Mother of slain teen hopes for justice ahead of suspect's trial


MILWAUKEE (WITI) -- The mother of a 16-year-old Milwaukee boy who was shot and killed in August is speaking out -- hoping to get justice for her son. The trial in the case starts on Monday, February 3rd, and the boy's mother says even though it has been months since the murder, she still feels the loss every day.

"My whole world is turned upside down," Annette Payne said.

Payne is still inconsolable more than five months after her son, Keenan Payne was murdered in August.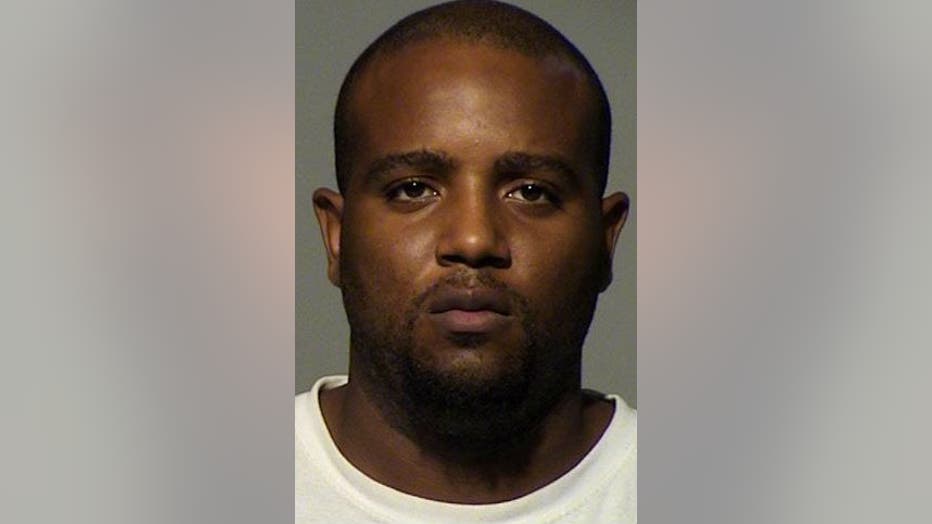 Prosecutors say 28-year-old Randell Thompson gunned the teen down not far from his home, as he was walking to a gas station to get a bag of potato chips.

"He shot my son down in broad daylight. I'll never have grandchildren. I will never see him graduate from college. I want to thank the Milwaukee Police Department foremost for all the hard and due diligence work they did catching and apprehending Randell," Payne said.

Payne's mother has been at every court appearance leading up to the trial. Thompson is charged with first degree intentional homicide and possession of a firearm by a felon.

"He showed absolutely no remorse, period. He needs to get off the streets," Payne said.

Payne says she wants justice for her son. She says Keenan was a peacemaker, with a lot of aspirations -- and she says he was loved by many.

Now, her son's remains sit in a golden urn, all because of a senseless act.

"He needs to go away for what he did," Payne said.

While she awaits Thompson's day in court, Payne honors her son's memory and plans to continue celebrating his life.

"My plans every year on Keenan's birthday, which is July 14th I will release 17 balloons this year, and I will release balloons every year until I'm with my son," Payne said.