Mother faces child abuse charges, accused of dropping infant boy 'out of frustration'


WAUKESHA -- Chelsey Zamitalo, 22, of Waukesha faces two counts of physical abuse of a child. This, after her two-month-old boy suffered multiple injuries including skull fractures.

Zamitalo is a mother of three. All children have been placed in the care of other family at this time. The infant suffered a long list of injuries.

"They did determine there were several other broken bones that the baby had. Including one that was a month old," said Lt. Kevin Rice of the Waukesha Police Department.

Lt. Rice said it has been a while since Waukesha police have come across a case like this. One of Zamitalo's children had already been taken away from her care prior to these new allegations.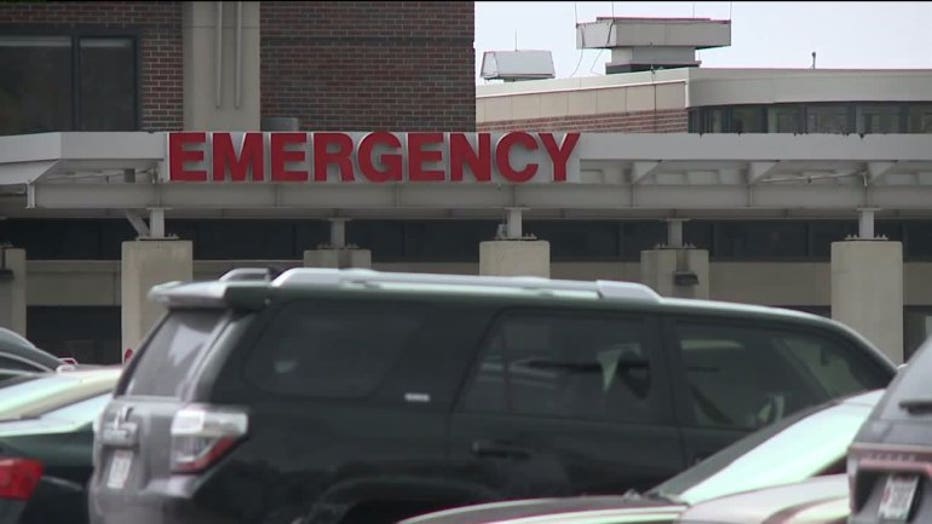 Emergency room at Waukesha Memorial Hospital


Prosecutors say on Monday night, April 2, officers responded to Waukesha Memorial Hospital where a nurse told them a 2-month-old was brought in with injuries consistent with child abuse. The injuries are many -- two skull fractures to the right side of the head, an acute fracture to his left femur, two posterior rib fractures, a fractured right hand, and a possible fractured fibula to the right leg.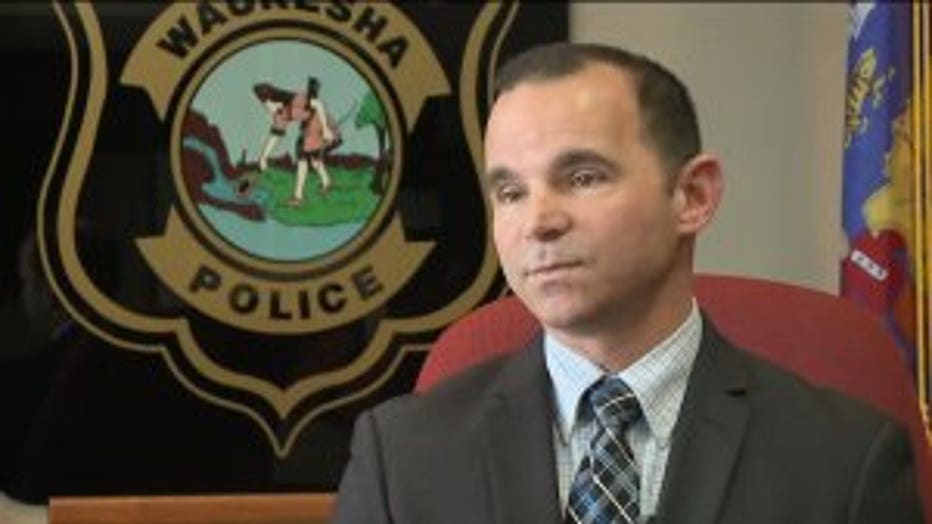 Lt. Kevin Rice of the Waukesha Police Department


"The mom was so frustrated with the child, she did end up slamming the child down on the floor which caused multiple skull fractures," Rice said.

According to the criminal complaint, Zamitalo initially told investigators that she tripped while trying to put the child to bed -- and had fallen on top of him. Later, Zamitalo slightly changed her story, claiming she had "fallen on the kitchen floor" after slipping on some water, landing on the child.

When detectives told Zamitalo that this story didn't account for all of the child's injuries, she said "she had dropped him in his car seat, and that he tipped over a bit." She said further that "he hit his head on the bar that goes over the car seat."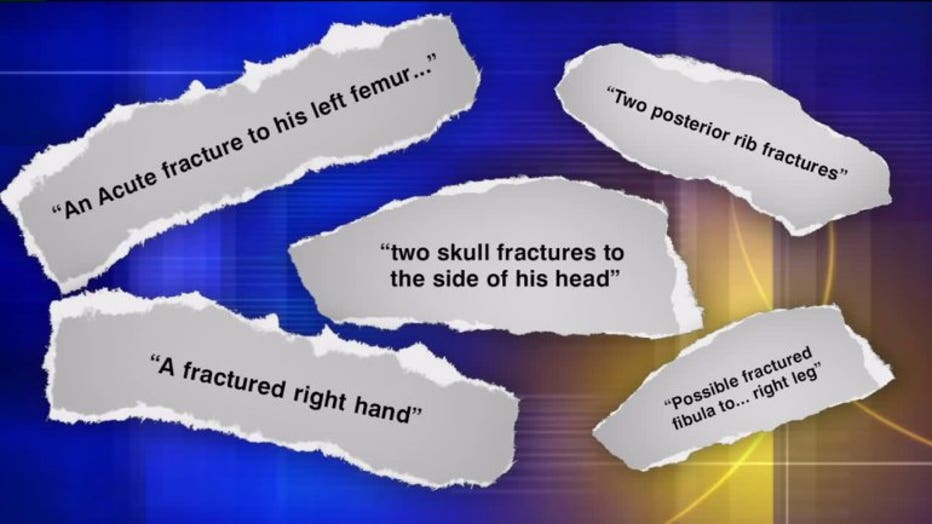 When asked to elaborate on how this might have caused injuries to the child, Zamitalo said she "dropped" the child while he was in his car seat, unbuckled. She said that she put the car seat on top of a high chair so she could continue with a scrap-booking project -- but the child would not stop screaming. That's when she allegeldy grabbed the car seat and dropped it on the dining room floor. Zamitalo claims the child fell out of the car seat, landing on the tile floor.

The complaint indicates the detective again confront Zamitalo about how this car seat version did not seem plausible. That's when Zamitalo admitted that she dropped the child, and acknowledged that she may have squeezed him too hard. When asked about the old injuries to the child's clavicle and ribs, Zamitalo told investigators that she put the child into his bassinet "in a forceful manner" which caused him to "bounce." She told investigators that she "dropped him into the bed out of frustration."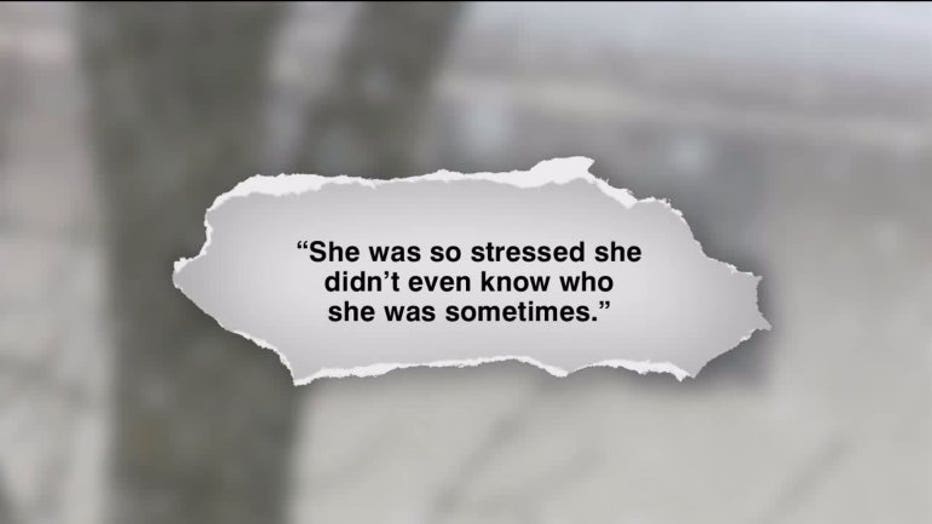 "She was getting 40 minutes of sleep a night. It certainly doesn't excuse it," Rice said.


Zamitalo's attorney at this time only wants to remind the public that all those charged are innocent until proven guilty.

"With April being Child Abuse Awareness Month, we ask the public to be our eyes and ears and be a voice for those children who don't have a voice," Rice said.

If convicted on both counts, Zamitalo could face up to 25 years in prison. Zamitalo is due in court on Thursday, April 12.