Mother disheartened after finding daughter's killer on list of "hottest women currently in prison"


MILWAUKEE -- They are celebrated online as babes and smoking hot beauties, but while some see them as attractive, others see them as a source of pain. That's because these men and women are prisoners, and the family of one victim wants their photos taken down.

"To come across something like this was hard," Pam Gamboa said.

Google "hot inmates" and you get more than 13 million hits. There are countless websites that celebrate the features of men and women behind prison walls. Some even allow you to vote for your favorites.

But as Gamboa points out, the stories behind many of these faces are anything but alluring.

"It's attractive women in prison -- well, they're there for a reason. They've done something bad and there are families that are dealing with that and trying to get past that and live with that," Gamboa said.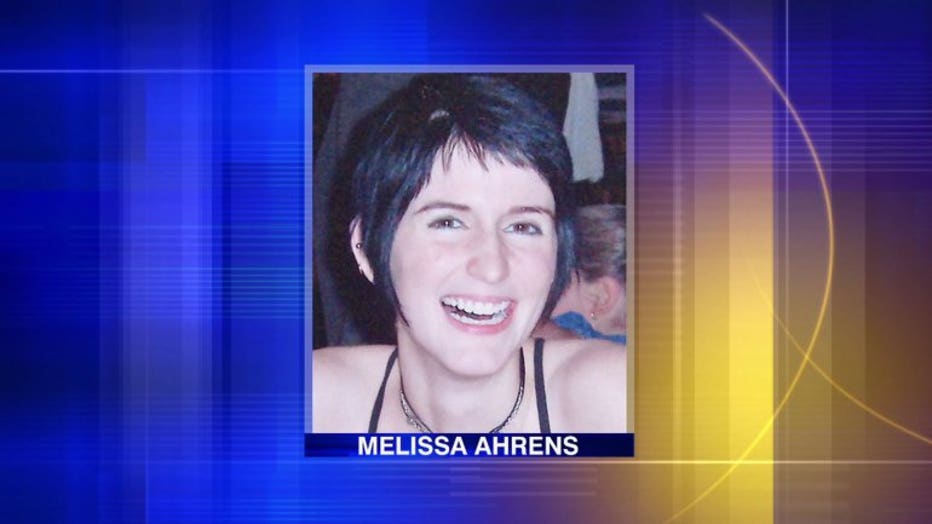 Gamboa's daughter Melissa was struck and killed by a vehicle at the age of 25, as she crossed the street in Milwaukee in 2008.

The woman convicted of second degree homicide and hit-and-run was #3 on Ranker.com's list of "the hottest women currently in prison."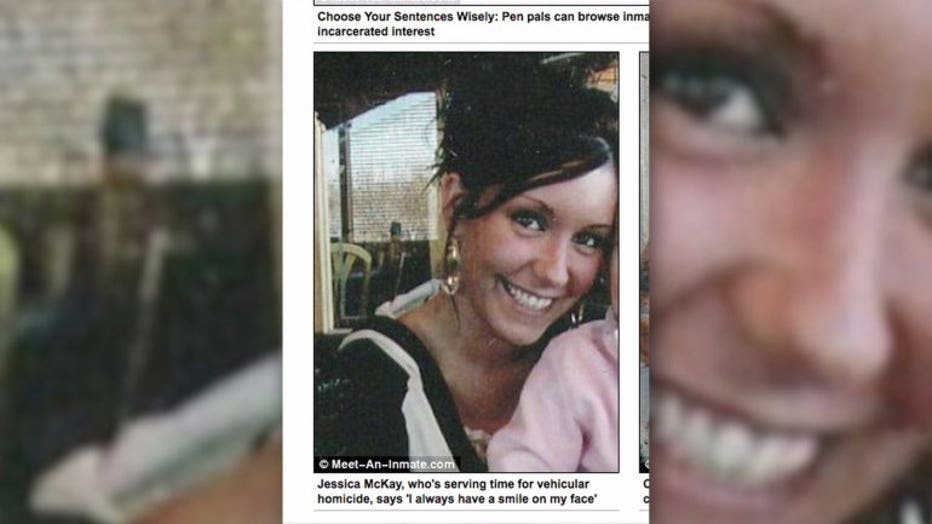 The website appeared on Gamboa's Facebook feed on Thursday, January 21st.

"This is a woman that is doing her time for killing my daughter. There's just no way she should be given any kind of good publicity about this or any kind of glory about this. This wasn't a good deed that she did," Gamboa said.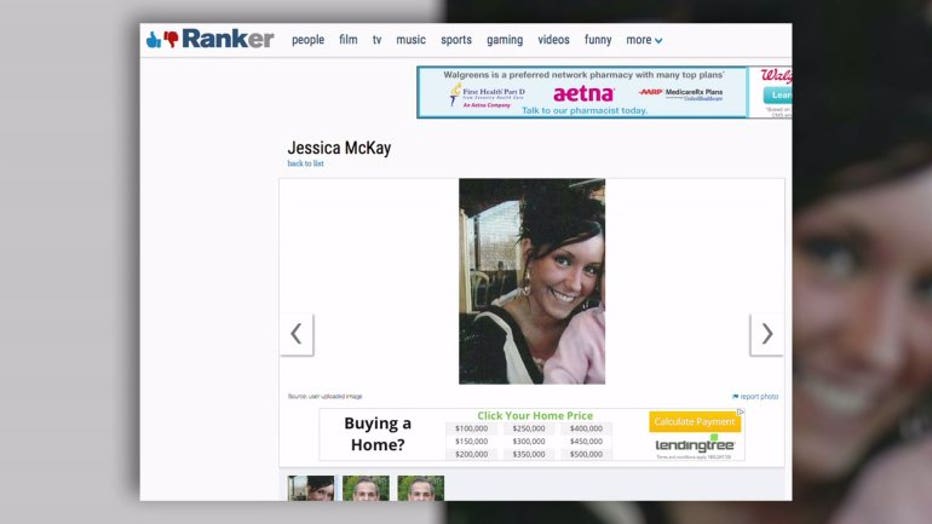 Ranker.com does not claim to have a direct link with prisoners on the list. The site claims the inmates photos were found on a website with ads for inmates seeking pen pals.

Ranker.com says the list of "the hottest women currently in prison" has been viewed more than 12 million times.

For Gamboa, who now lives in Arizona, the site has reopened old wounds.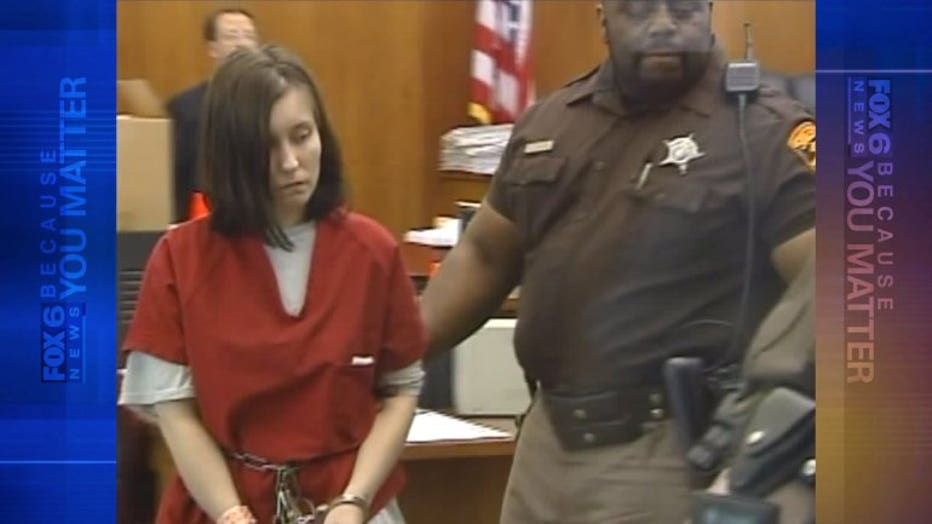 "They don't think of the other people involved in the story," Gamboa said.

Gamboa says her daughter had just graduated with honors when she was killed, and she was starting her first job.

Gamboa says finding this list has been devastating for her family.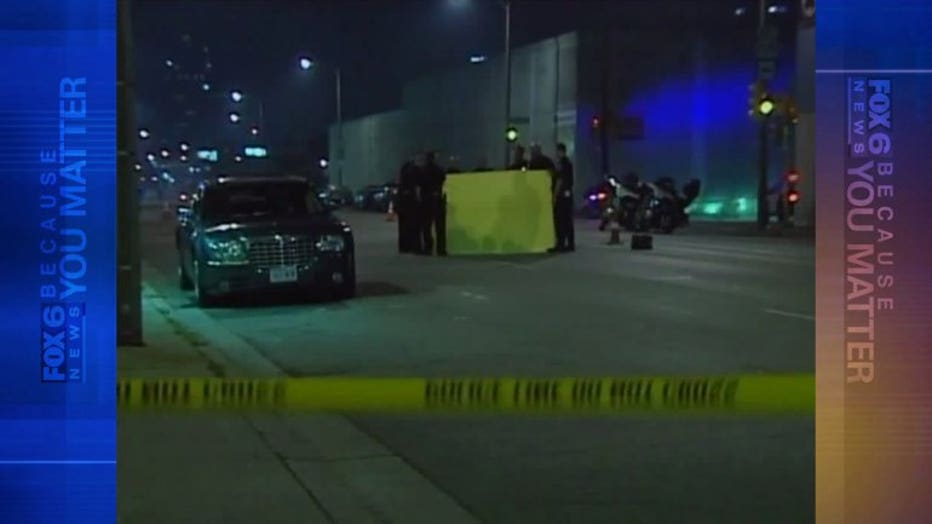 Scene of crash that killed Melissa Ahrens


It is possible Ranker's list of these female inmates has been up for years -- but Ahrens' family just discovered it last week.

FOX6 News reached out to Ranker.com officials Sunday, but we haven't heard back.

As of late on Sunday, January 24th, it appeared McKay's photo had been removed from their list.

A spokesman for the Wisconsin Department of Corrections said this in a statement to FOX6 News:

The Department of Corrections does not condone posting pictures of inmates on pen pal websites as it could lead to re-victimization of individuals. Inmates do not have access to the internet.  Any posting would have to come from another party from outside the institution.  The Department of Corrections will be contacting the agencies that run these websites to ask them to remove the pages of Jessica McKay as well as any other inmates in Wisconsin.