Mother charged in co-sleeping death of 3-month-old girl; '...all because of me trying to smoke'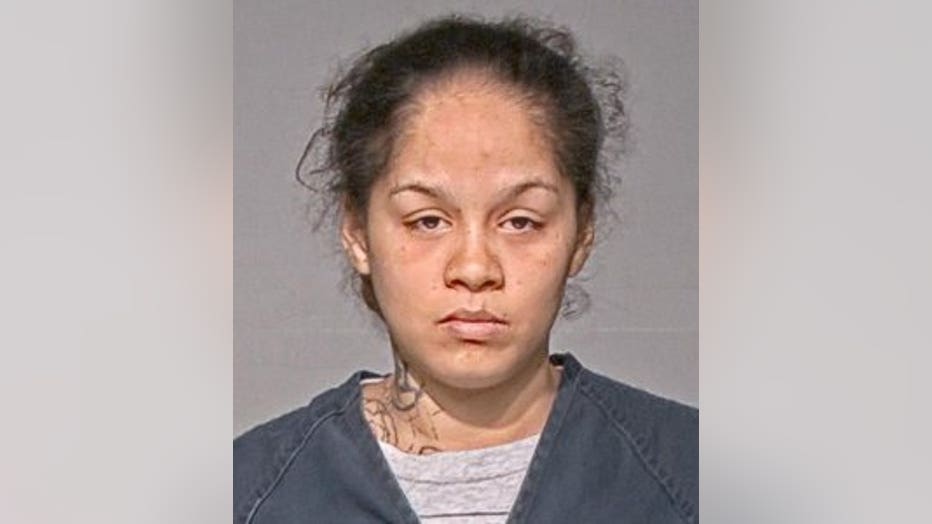 MILWAUKEE -- A mother, 28, is facing homicide charges for allegedly getting high on crack cocaine and marijuana, and falling asleep alongside her 3-month-old baby on a couch -- suffocating the child. This is the second child that has died in this woman's care.

In 2015, FOX6 News told viewers about a boy who died when a television fell on top of him. That death was ruled an accident.

Now, Wanda Pena is accused of causing the death of her other child.

According to a criminal complaint, officials were called to a residence near 35th and National shortly after 2 a.m. on Feb. 7, to investigate a 3-month-old girl who was not breathing and was unresponsive. The Milwaukee Fire Department attempted life-saving measures, but were unsuccessful. The baby girl was pronounced dead at the scene.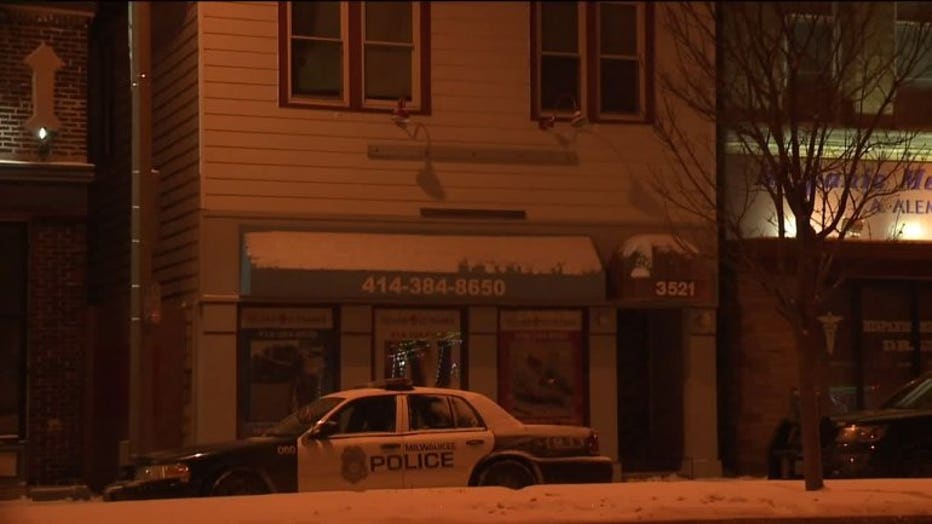 Baby death near 35th and National


According to a criminal complaint, Milwaukee police interviewed the baby's mother, Wanda Pena, who appeared to be lethargic throughout. Pena said she smoked a blunt while caring for her two children on the afternoon of Feb. 6th, and around 7 p.m., she bought $20 worth of crack cocaine and $5 worth of marijuana.

Shortly after, Pena stated she went inside the bathroom and smoked a portion of the crack cocaine. She then went and checked on the children, and returned to the bathroom to smoke the remaining crack cocaine and the marijuana.

The criminal complaint states while high, Pena was lying down on a couch, cradling the 3-month-old baby and was "in and out of sleep" while feeding her a bottle. Pena initially claimed she put the baby in a swing once the child fell asleep, but later admitted she woke up to the baby girl between her leg and back portion of the couch. The child was unresponsive. The complaint says Pena immediately called 911.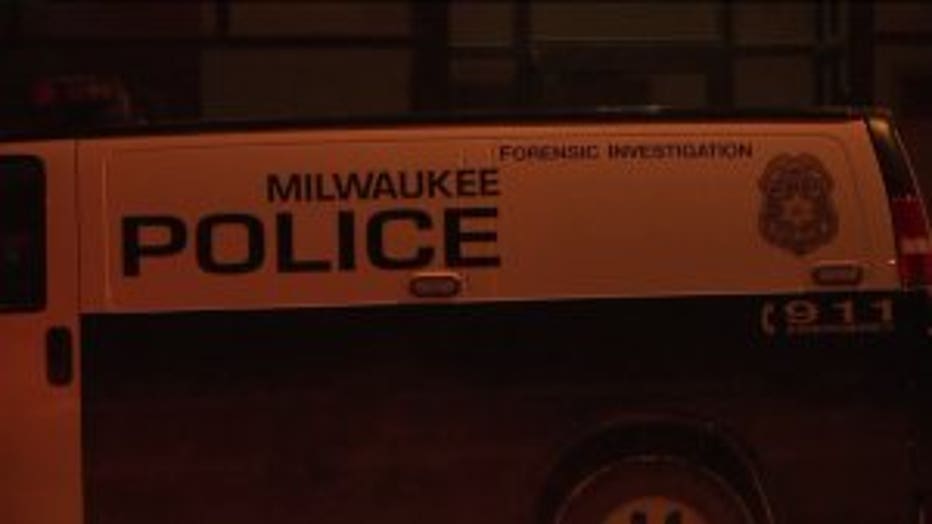 Infant death near 35th and National


During an inspection of the baby girl, a detective found a small amount of copper-colored mesh wire inside her mouth, which is commonly used to smoke narcotics. Officials say Pena had no explanation for how it got there.

In a second interview, Pena admitted, "I think I did fall asleep on her, but I never meant to hurt her." She also stated, "I (expletive) up because my daughter's dead all because of me trying to smoke."

An autopsy was performed on the child, and a final cause of death is pending toxicology. However, officials say it is important to note suffocation/asphyxiation of a child will often not leave any external physical signs of trauma to the body.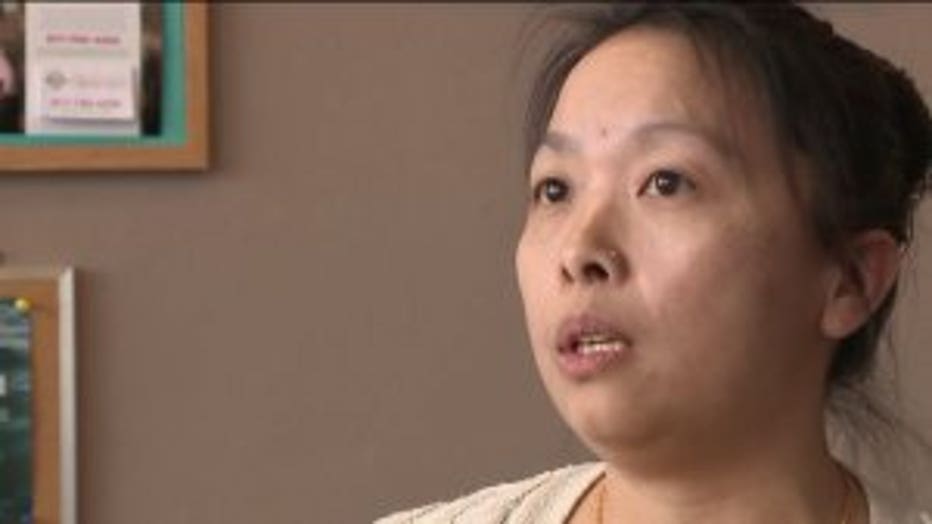 "I am heartbroken," said See Moua, director of advocacy at the Hmong American Women's Association (HAWA), which is located not far from the crime scene. "We're here to support anybody in this community."

The HAWA advocates for and offers social services to southeast Asians in the community. Their services are not limitless which is why in certain cases, they rely on a large pool of community partners for assistance.

"It's a safe space for everybody even if you are not from Milwaukee County. We're open for you to come here, and we are just here to listen and be a support system some may not have," said Amanda Yang, sexual assault coordinator.

A final ruling on the cause of death for the baby girl. However, it is pending the results of a toxicology test. Copper wire used to smoke narcotics was found in the infant's mouth.

If convicted, Pena faces 25 years behind bars. She's due back in court on March 9th. No one was home at Pena's house to comment on these charges on Wednesday. FOX6 News reached out to her attorney, who said in part that her client is presumed innocent until proven guilty.