Mother charged after 2-year-old died from probable overdose; pills, "white powder" found in home


MILWAUKEE -- A 39-year-old mother has been criminally charged after prosecutors say her two-year-old child died as a result of a probable opiate overdose.

James Vessell died on Thursday, January 26th at a home near 41st and Center.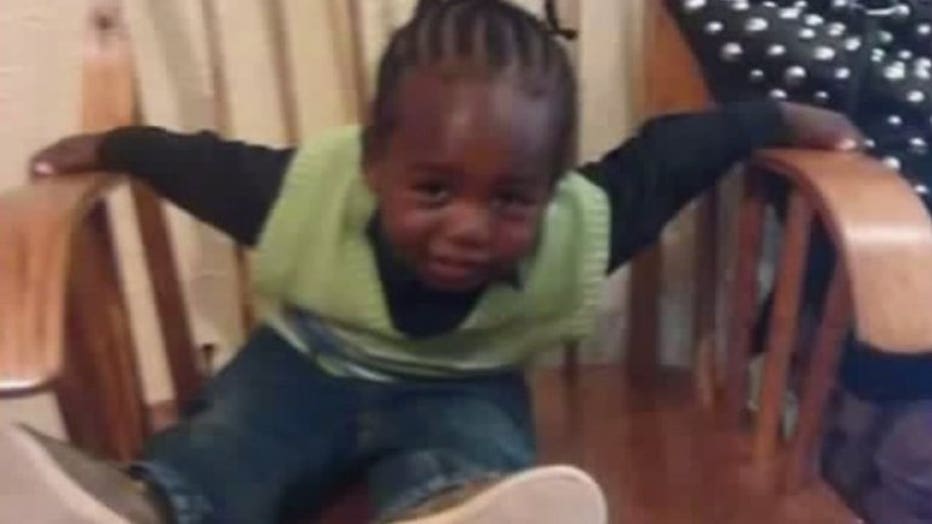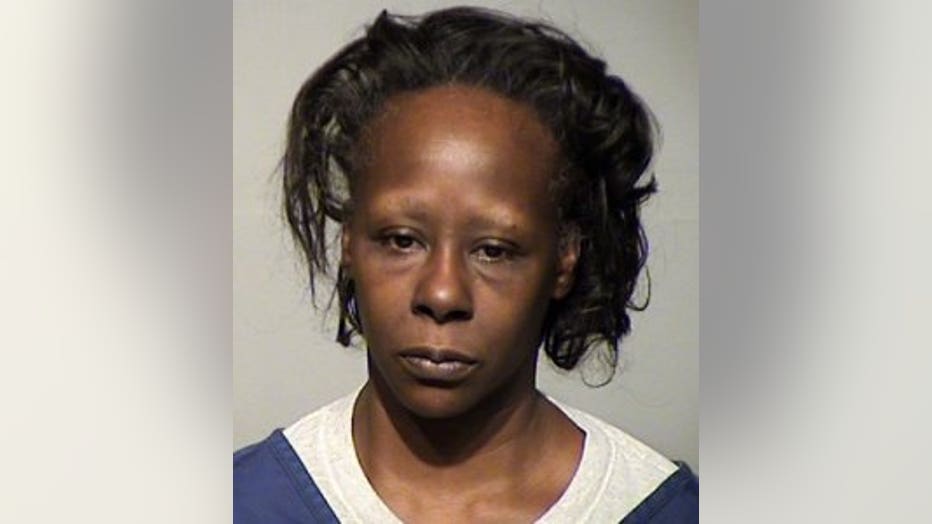 Police said the two-year-old boy was found unresponsive by his mother around 5:30 p.m. She called 911, but the boy died at the scene despite the life-saving efforts of the Milwaukee Fire Department.

Martis Dickerson now faces one count of second degree recklessly endangering safety.

A criminal complaint says at the home, while trying to locate anything that may explain the boy's death, investigators found chicken bones on the floor, moldy cheese sitting out, dirty dishes in a clogged sink, a slow cooker filled with solidified grease, a butcher knife laying on the floor -- and a white, powdery substance on the kitchen floor.

A white, powdery substance was also found on the floor in a bedroom, and there were "several pills" found on the floor -- four marked "A 214" -- suspected oxycodone. Inside Dickerson's purse, investigators found two pill bottles, each with the caps flipped over to seal the bottles -- so the child safety measures weren't employed. Inside one bottle were 67 pills marked "A 214" -- suspected oxycodone. Inside the second bottle investigators found nine pills -- three cyclobenzaprine, three tramadol and 3 gabapentin.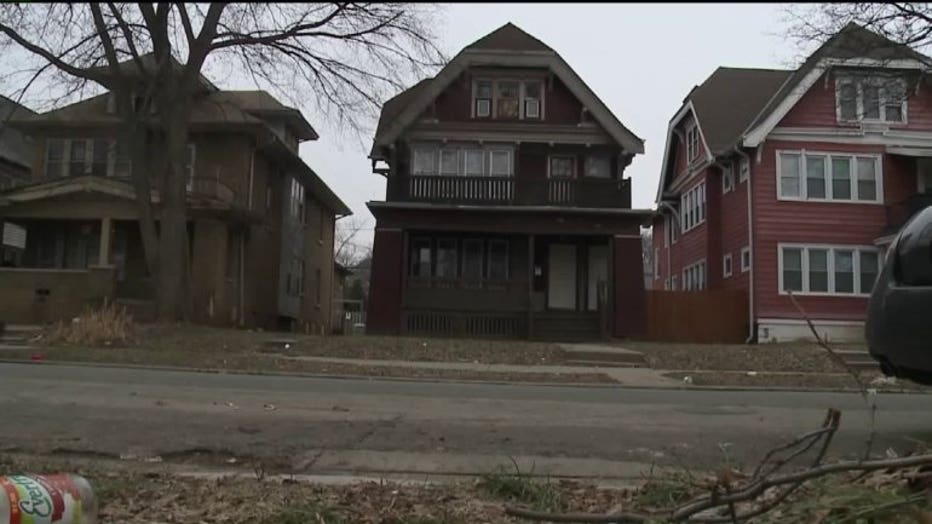 Inside a second purse, investigators found four additional bottles. The first contained 74 tramadol pills. The second contained 18 gabapentin pills. The third contained 58 cyclobenzaprine pills. The fourth contained six clindamycin hydrochloride pills. This purse also contained an unknown white powdery substance.

Investigators spoke with Dickerson, who said at noon on January 26th, she woke up and discovered her son asleep on her bed, and she went back to sleep. Around 3:30 p.m., Dickerson said she woke up and checked on her son, who was still sleeping. She then ordered pizza, and checked her son again -- around 5:15 p.m. At that point, the boy was "unresponsive, and foaming from the mouth." She immediately called 911.

The complaint says Dickerson was "frantic" at the scene, particularly after her son was pronounced dead.

Investigators were eventually able to get a detailed statement from Dickerson. She said she has six children -- four who have been taken by Child Protective Services in the past. Only two of her children, including James Vessell, were in her care at the time of his death.

Dickerson confirmed she'd been prescribed multiple prescription medications, including oxycodone, tramadol, cyclobenzaprine, gabapentin and clindamycin.

Dickerson said on January 25th, she went to the casino with her mother while her brother watched her children. Around 8:00 p.m., Dickerson said she took one oxycodone pill and two tramadol pills. Around 11:30 p.m., she picked up her two children and took the bus home. When they returned home, Dickerson said she allowed her children to play outside for 20 minutes to "get some energy out." At 1:00 a.m., Dickerson said they went to sleep -- with the children sleeping on the floor in a bedroom.

Dickerson said around 9:30 a.m. on January 26th, she woke up and advised one of her children to get ready for school. She said Vessell "was making an odd sound and appeared warm." She said she took his temperature and it read 99.8.

According to the complaint, Dickerson said she believed her other child may have missed the bus, and admitted she was "still high from the pills" she took the night before. She and the children went back to bed. Dickerson said she woke up again around noon.

At this point, Vessell was playing with a book on the bed next to her, Dickerson said. When she walked to the bathroom, she noted there was powder on the floor -- which she believed was Kool Aid.

She then found her older child playing with a purse in a back bedroom. She took the purse from the child and carried it to the bed where Vessell was. Dickerson said she then went back to sleep.

When she woke up around 3:00 p.m., Dickerson told investigators Vessell was sleeping next to her.

When the pizza arrived around 5:00 p.m., Dickerson said she called out to Vessell to come get some food, and he didn't response. When she went to check on him, she found him in the bed without a heartbeat. He was not breathing, and there was white foam coming from his mouth. Dickerson said she then called 911.

An autopsy determined Vessell's lungs were wet and heavy with foam in the airway. Possible pill fragments were found partially digested in his stomach. It was determined final autopsy rulings would require complete toxicology testing. Preliminary observations indicated Vessell died as a result of an overdose. Preliminary toxicology screening on Vessell's blood returned with a positive result for the presence of opiates.

Homicide charges could be filed once final toxicology results are available, the complaint says.

Dickerson made her initial appearance in court in this case on Tuesday, January 31st. A preliminary hearing was scheduled for February 8th. Cash bond was set at $10,000.