Mother believes daughter's diabetic testing machine is being used by others at her school


SOUTH MILWAUKEE -- A diabetic's dilemma. Is someone else using a little girl's glucose meter without her even knowing? Her mother says "yes" and believes it's happening at her school.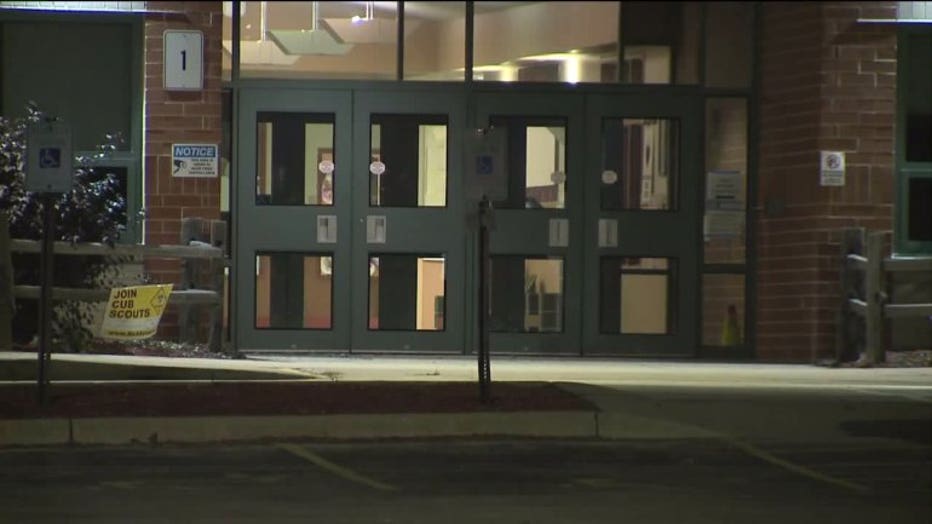 It's the school mystery that could haunt 11-year-old Emma Dishaw for the rest of her life.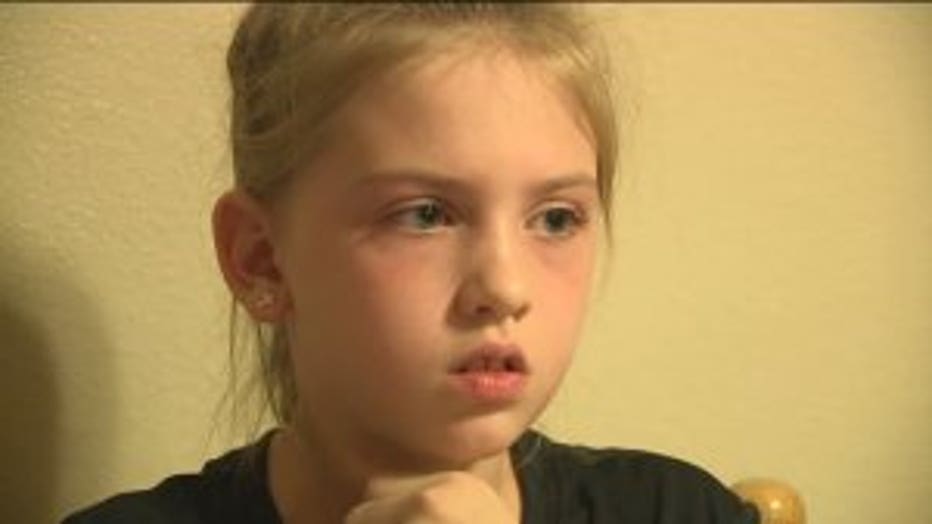 "I could have something. They could contract something," said Emma.

The fifth grader at Rawson Elementary in South Milwaukee, keeps her glucose meter at school Monday through Friday, and uses another device nights and weekends at home. She's had Type 1 diabetes for the last three years.

"I have to test my blood sugars at least three times a day," Emma said.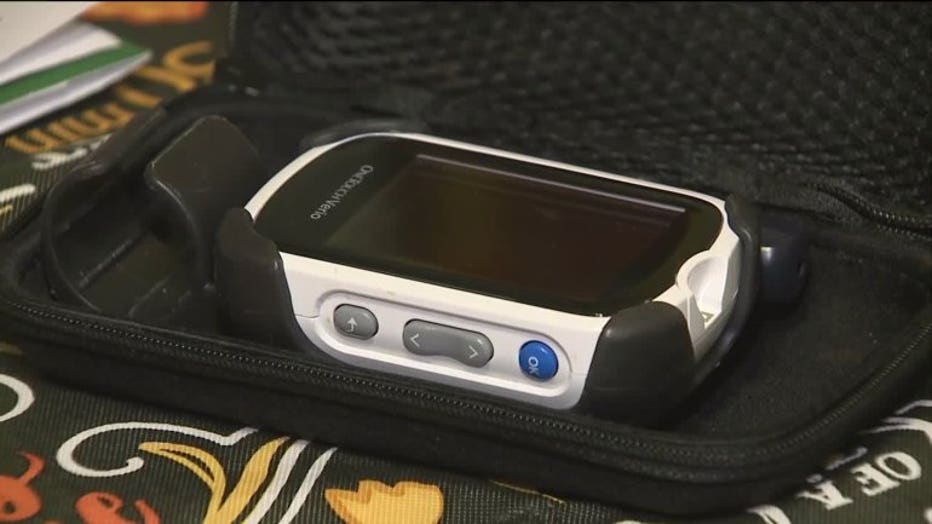 When data from the device was downloaded during a check-up at Children's Hospital earlier this month, it showed the meter was also being used on nights and weekends.




"They said there were a bunch of weekend readings on the meter. The meter is supposed to be locked in the nurse's office all weekend. We don't bring it home," said Jodie Dishaw, Emma's mom.

Because a needle could have been unknowingly shared, Emma now has to undergo regular blood tests for the next six months.

"Anxious. Nervous. Sad. She already has to deal with diabetes," said Jodie.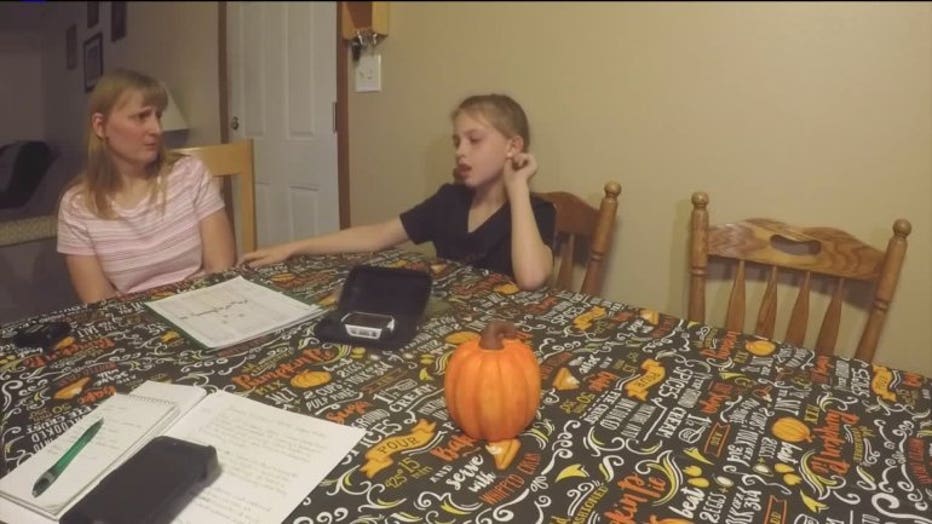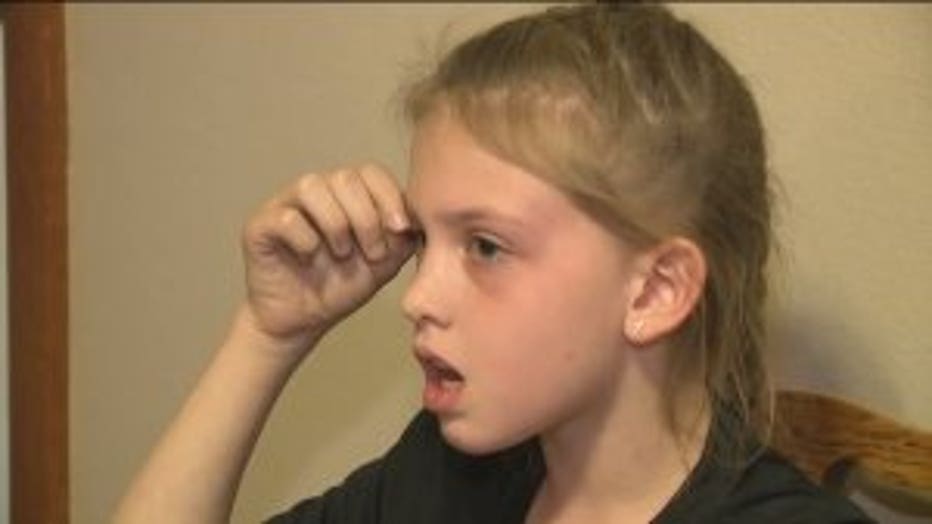 For their part, the School District of South Milwaukee superintendent says a thorough investigation at Rawson looked into "unauthorized use," "access," "mechanical issues with the device" and "possible tampering with the data's time stamp."

Officials at the school say there is no "definitive result" as to why there are additional readings.

"That person needs to be removed. They could compromise Emma more. They could compromise other children," said Jodie.

Emma's mom says the company that makes the devices has told her it's unlikely it's been tampered with. In the meantime, Emma had to get a brand new meter.