Mother and 12-year-old son shot and killed by relative near 10th and National


MILWAUKEE -- A double homicide near 10th and National leaves a woman and her son dead. Milwaukee police are now saying that the person who is thought to have been behind the homicide was related to the victims -- and she was later found dead from a self-inflicted gunshot wound.

Police tape and squad cars filled the streets near 10th and National on Saturday morning, March 5th.

"I saw the police going by so I came out to look and then they all were pulling up on the corner," said Robin Bott, who works in neighborhood.

Police say the incident happened about 11:20 a.m. Saturday. They say a man came home to find his 45-year-old wife and 12-year-old son suffering from gunshot wounds. Both victims died at the scene.

PHOTO GALLERY



"If everything is happening like they say, I bet there's going to be over 500 people at this funeral," said a woman related to the family.

This family member said the husband in this case is a really good man who is known to many in the community. She said he owns the nearby pool hall.

"He's very well known in the Hispanic, Puerto Rican community. A lot of people know him and he's a really good man," said the woman.

The woman said she first heard of the deaths when another family member called her son.

"I told my son that I was going to come over right away and see what was going on and then my son called me back and he was like, 'Mom don't go over there. They're saying now that it was a family member that committed the murders,'" the woman said.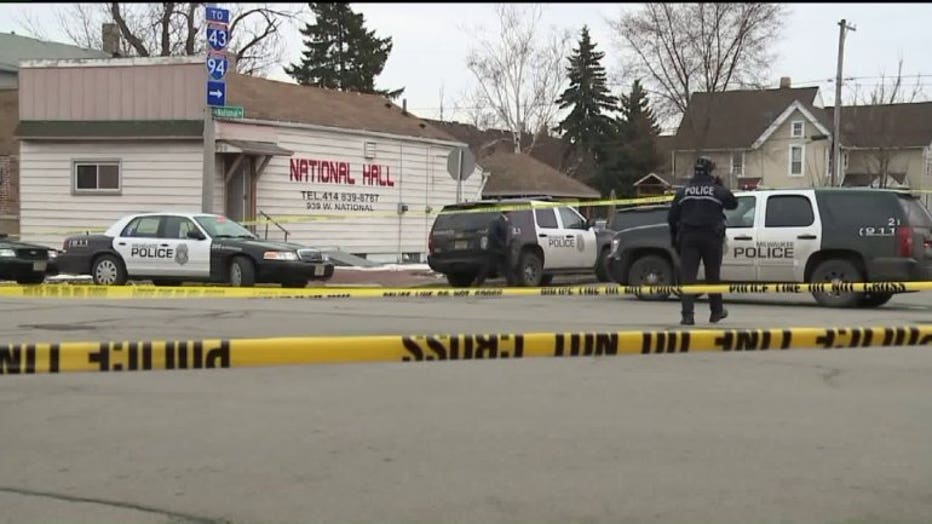 Police confirmed that information Saturday evening, saying that the 41-year-old stepdaughter of the female homicide victim was thought to have been behind the shootings. She was later found dead of a self-inflicted gunshot wound.

"That's going to be devastating for him because he loves his children unconditionally, so if that is the case, it's going to be very tragic for the entire family," the family member stated.

Police have not yet released the names of the victims or the woman thought to have been behind the shootings. There is no word yet on a motive for the killings.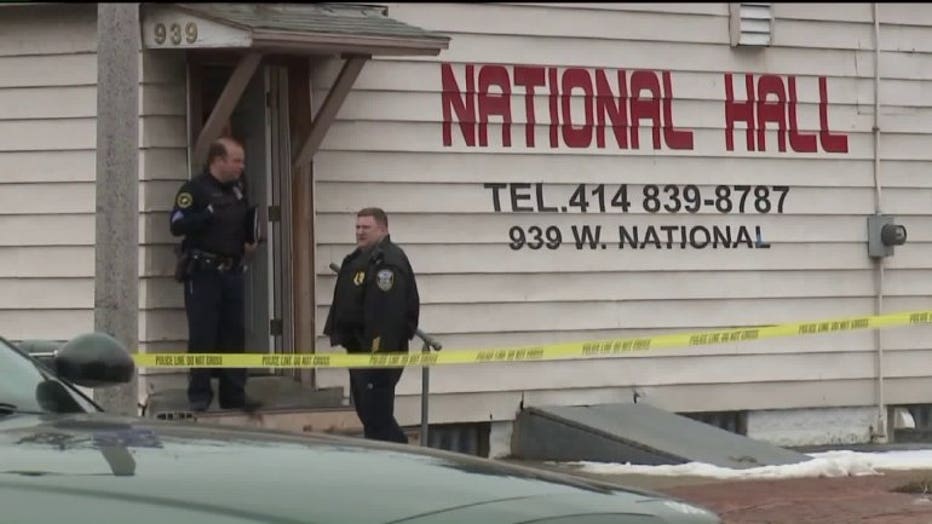 The investigation into this incident is ongoing.