Mother accused of trying to kill her young son & daughter with poisoned apple juice


SCHILLER PARK, Ill. (WITI) -- Bond has been set at $1.5 million for a Chicago mother accused of trying to murder her children with poisoned apple juice. This, according to FOX6's sister station WGN in Chicago.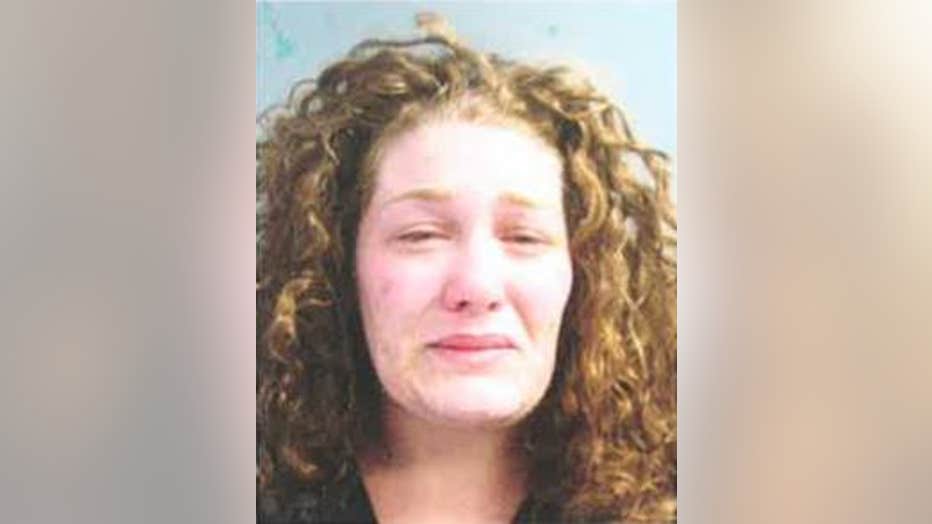 29-year-old Krystle El Khatib of Schiller Park -- a suburb of Chicago is charged with attempted murder.

WGN reports El Khatib allegedly tried to murder her children with poisoned apple juice because she was angry with their father.

Prosecutors say El Khatib crushed up anti-anxiety medication and dropped it into apple juice. She's then accused of forcing her nine-year-old son and four-year-old daughter to drink two glasses each -- threatening to hit her son if he didn't do so.

Then, prosecutors say El Khatib tried to kill herself using a similar cocktail.

WGN reports the nine-year-old boy woke up the following morning vomiting, and he was able to reach out to this father. The children were taken to the hospital.

Krystle El Khatib was found at her home, and she was also taken to the hospital.

A criminal complaint filed against El Khatib says she told a social worker at the hospital "she brought her kids into this world and she can take them out."

CLICK HERE for more on this story via WGN.