Motel helps police bust prostitution ring in Kenosha


KENOSHA (WITI) -- Officials in Kenosha were able to bust a prostitution ring, thanks to vigilant motel staff.

Ray Fischer runs the Value Inn Motel in Kenosha -- a business that sees plenty of different kinds of clientele. However, Fischer says some of his recent guests stood out.

"We noticed cars across the street and people walking over. Just noticing what the girls looked like. They were obviously not your regular customers -- fire engine red hair, you know, nine-inch heels," Fischer said.

Police were called, and in the back row of rooms, Kenosha police say they discovered a prostitution ring.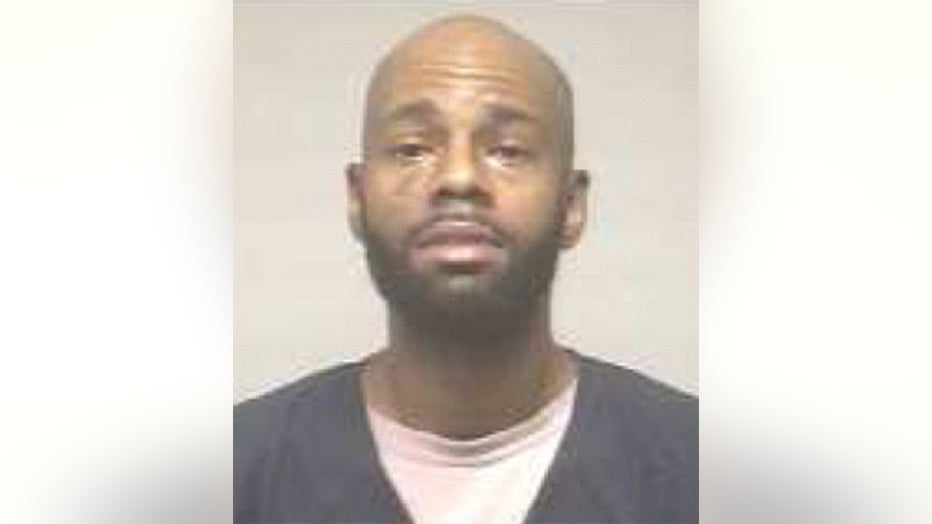 The accused pimp, 34-year-old Masia Walker of Milwaukee eluded police long enough to make Kenosha's Most Wanted list.

He was recently caught, charged and released on bail.

A woman claiming to be his mother at his listed address said the family had no comment.

One of the alleged prostitutes, Lakeisha McKinzie has also been charged.

According to a criminal complaint, Walker would post information on escort pages on the internet, and have men meet women at the motel for prices of between $80 and $100 an hour.

The complaint says Walker would take half of the money.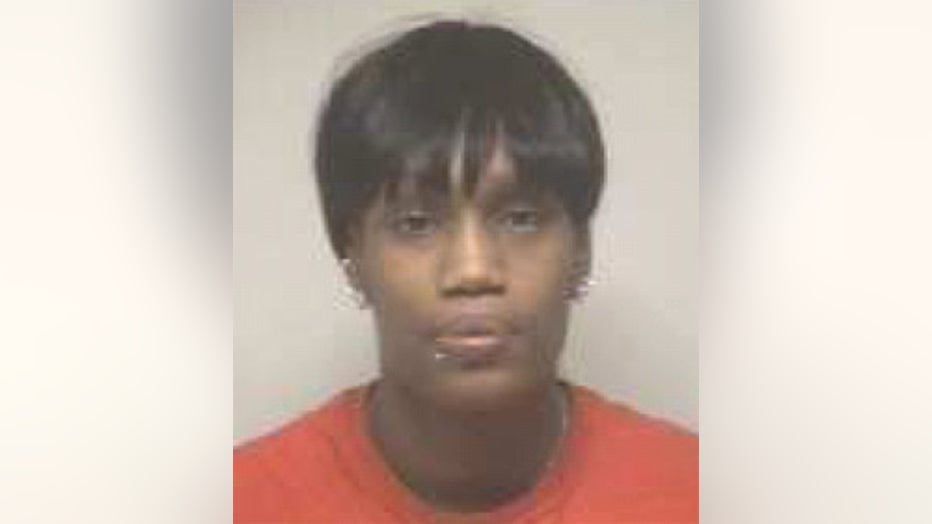 The criminal complaint says, discovered in one of the rooms at the motel was the 14-month-old child that belonged to one of the women.

Fischer says he is happy his staff was able to notice the problem -- one he's not convinced is always obvious.

"It's the business -- the motel business. I'm sure it happens everywhere," Fischer said.

If convicted, Walker could spend up to 18 years in prison.