"Most powerful tool:" Considering home surveillance? It's cheaper than you might think!


MILWAUKEE -- When people are acting badly, catching crooks on camera is nothing new.  From dashboards to convenience stores, there are cameras everywhere these days. Police say there is a growing trend of cameras being put up by homeowners -- doing so may be more affordable than you might think.

"Ultimately if a crime does occur, this is a pretty significant tool for us," said Heather Wurth, captain at the Milwaukee Police Department.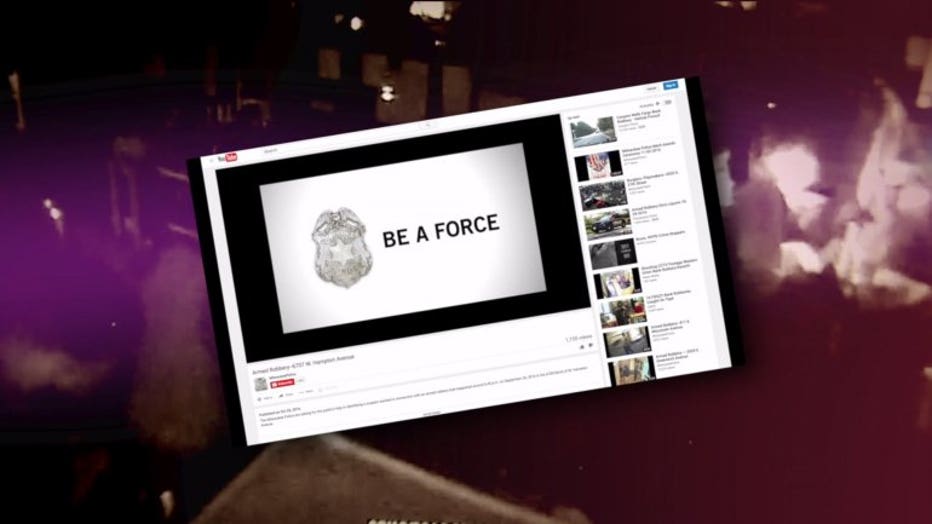 Milwaukee Police Department YouTube channel


The Milwaukee Police Department has a YouTube channel where they share surveillance video -- hoping the public can help identify suspects.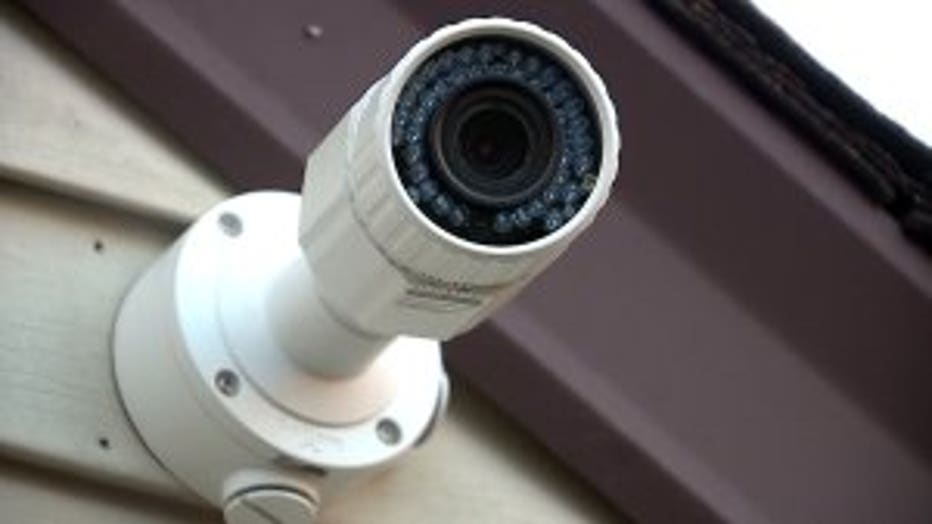 Oftentimes, it works.

Captain Wurth shared with FOX6 News just one example where cameras helped capture the faces of two men wanted for a violent beating and robbery.  Eventually, one man's father noticed his son's face, and turned him in.

"Cameras are advancing to be much more powerful and have much greater resolution," said Wurth.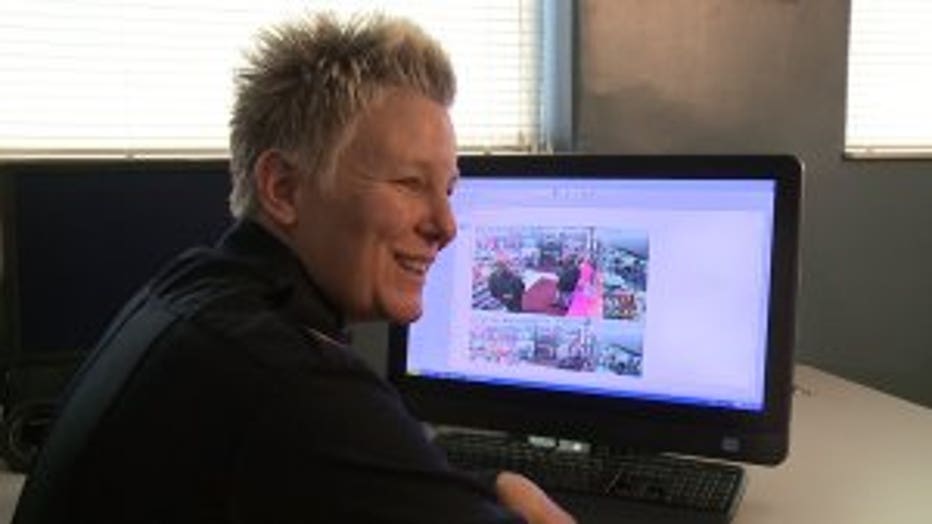 MPD Captain Heather Wurth


More often, police are finding it's not just businesses equipped with high-quality surveillance cameras -- but homes too!

"Nowadays, we consider all of the cameras on the market to be forensic-level cameras -- which means you can use them in court," said Ron Ingram with Milwaukee Security Cameras.

"People have always called, since day one to get cameras at their home.  But when it used to cost $1,000 per camera -- people have bills to pay that come WAY before the cameras for their house.  Now that it`s no longer that expensive, people are doing it," said Ingram.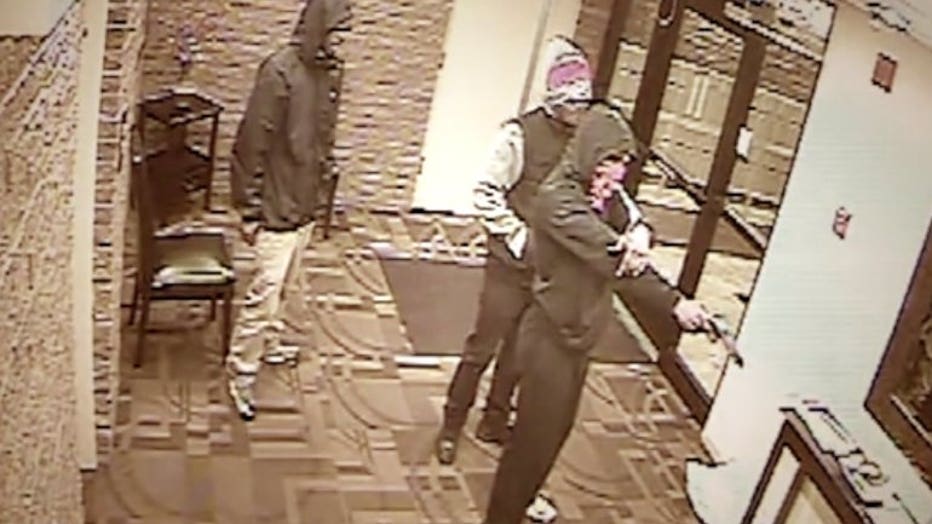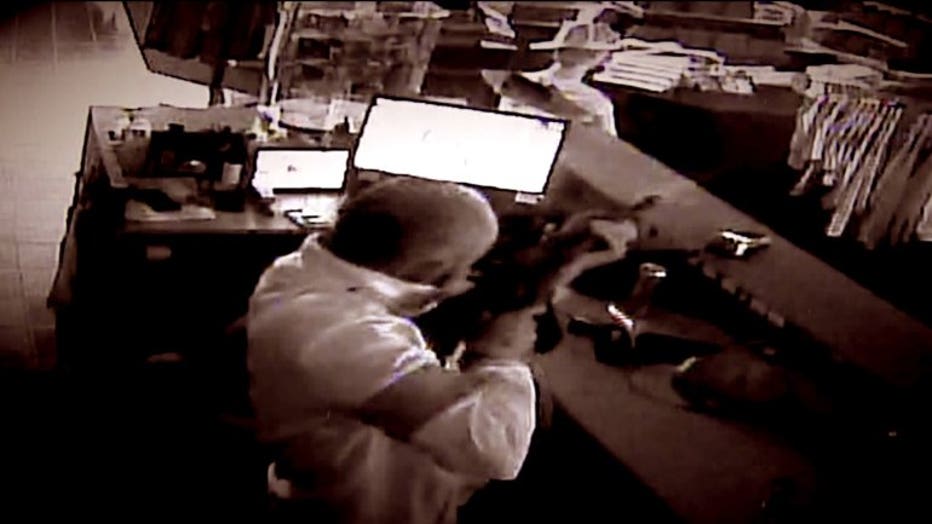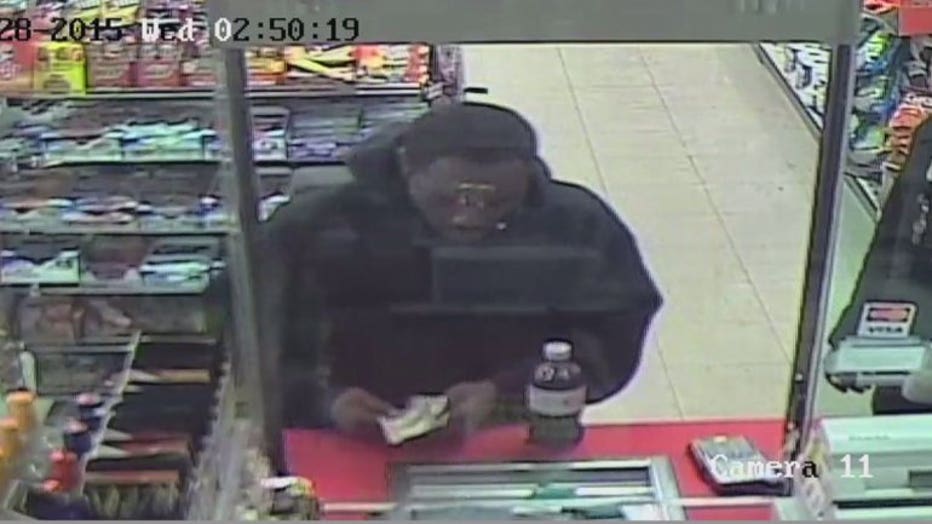 Ingram showed FOX6 News a system he put up at his own house.  Cameras that once cost more than a $1,000 each have come down in price significantly.

"Now it`s closer to $150 to $200," said Ingram.

Some cameras can even go for less than $100.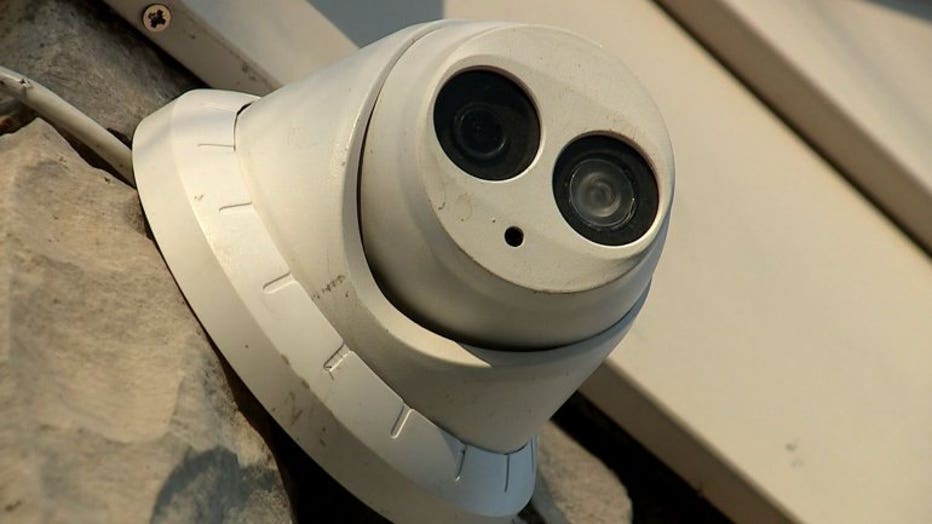 The cameras are so helpful to law enforcement, one police department is helping its residents get them -- in some cases at no cost!

"It is probably law enforcement`s most powerful tool," said Chris Deglopper, detective with the Greenfield Police Department.


Chris Deglopper, detective with the Greenfield Police Department


Deglopper showed FOX6 News videos recorded by homeowners -- tired of  having items stolen.

"They decided to fight back.  They were tired of it," said Deglopper.

The surveillance video led to arrests and convictions.

Soon, the Greenfield Police Department will be handing out cameras for free.

"It`s a real cost-effective way to give you some protection at your house," said David Patrick, assistant chief at the Greenfield Police Department.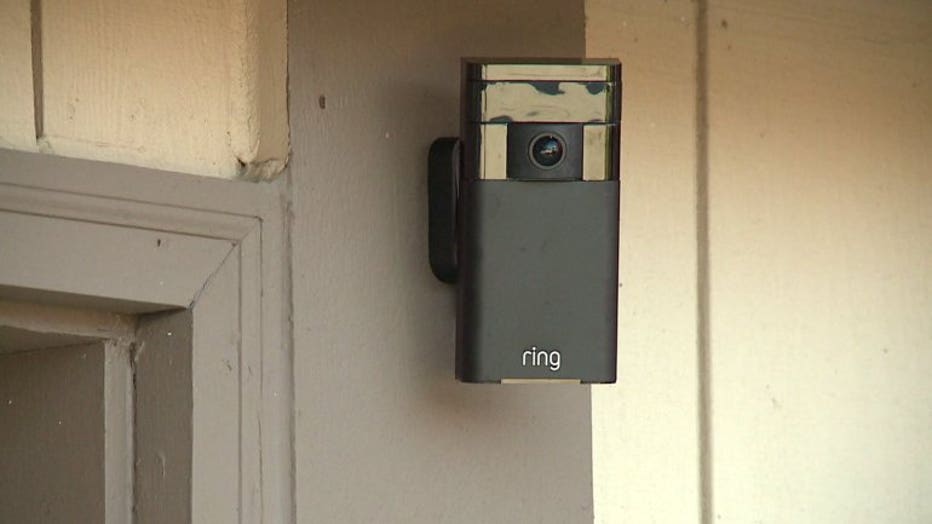 Patrick said the department has plans to deliver cameras to homeowners in problem spots.

"We have a supply on hand that we're going to ask the citizens to install," said Patrick.

The "Ring" cameras go over doorbells and start recording when motion sensors go off.  Alerts are sent right to your phone and you can even talk remotely to the person at your house.

Greenfield residents who are not eligible for free cameras can still get a discount using a promo code provided by the police department.

At full price, the cameras are under $200.


Ring surveillance cameras -- Greenfield Police Department


Greenfield police are taking this a step further.

They recently launched an interactive real-time crime map on their website.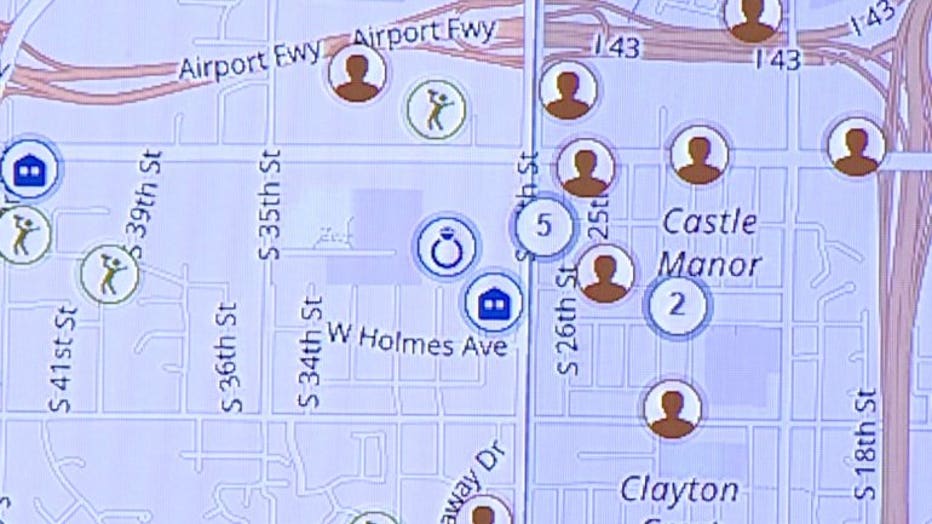 Surveillance cameras in Greenfield


CLICK HERE to register YOUR camera if you live in Greenfield and have a home surveillance system.

They're hoping those with home surveillance systems register their cameras on the website.  The public can't see them, but if there is a crime near your house, the police will know they can ask for your help in solving it.




Maybe your camera will catch the bad guys.  Maybe it will deter them from coming at all.  Now that cameras are more affordable, law enforcement officials are hopeful they'll see one at your house soon.

"Having everybody own cameras, that would be awesome.  We`d live in a safer world.  Absolutely we would," said Captain Wurth.