Mortgage Mess: Broker falsifies documents forcing clients into foreclosure


PITTSBURGH (WITI) — One woman's good intentions and desire for profit led dozens of families into foreclosures.

"She saw there were so many people who wanted to live the American dream — buy a house who couldn't afford it," explained U.S. Postal Inspector Lisa Zerhusen.

Sylvia Bland operated a home renovation business.

"She would buy properties, rehab them and sell them," Zerhusen said.

At some point, things changed.

"She saw people who wanted houses and couldn't qualify them from a traditional bank. So, she decided she would help these people get loans," Zerhusen said.

Bland became a mortgage broker.

"She would take all of their information. She would find a lender. She would submit whatever the lender wanted to make this go through  — Sylvia would make it happen," Zerhusen explained.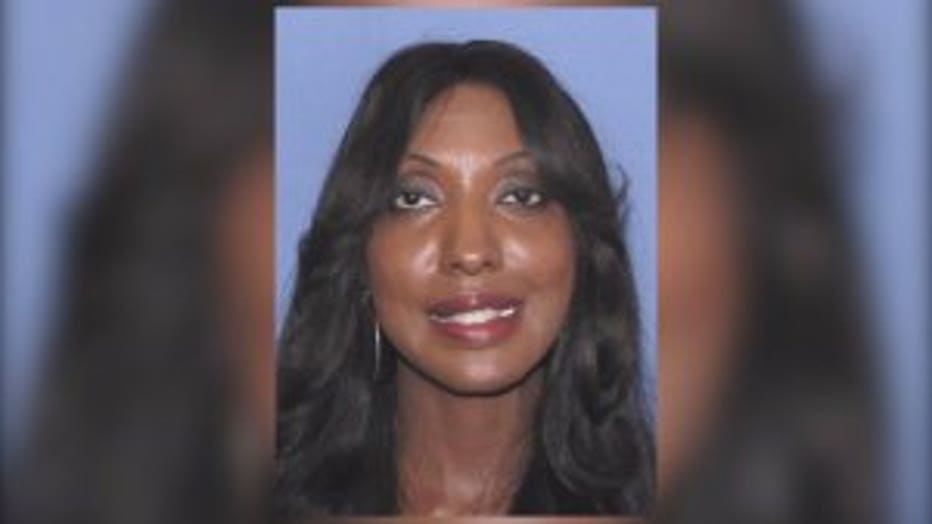 Sylvia Bland was sentenced to two and a half years in prison after falsifying documents to obtain mortgage loans for clients.


In most cases, to make things happen, Bland would falsify documents.

"So, whatever the lender wanted, she would make the documents to match. If they didn't have any retirement or savings, she would make statements and they look legitimate...In one case somebody didn't even have a job. But, by the time Sylvia mailed the package or loan application to the lender, suddenly they had a job making $100,000 a year," Zerhusen said.

Initially, the scheme worked. Eventually, it started to catch up with Bland and her clients.

"After about a year, these people realized they can't afford this house and their payments and a lot of them went into foreclosure," Zerhusen said.

There were more than 50 victims and the lending institutions involved lost almost a million dollars.

"Every single person in this case lost their house — so  all of them went into foreclosure. Their credit was worse than when they started. If they wanted to buy a house, now they are going to be delayed even further and they need to re-build their credit," Zerhusen said.

Before you sign any official documents, it's important to read the fine print.

"Their loss is different. The bank has the monetary loss – the victims have more of an emotional loss of having to start over again and rebuilding their lives," Zerhusen said.

Be aware that there are ways to rebuild your credit.

"If your credit is  bad, work with a professional or work with a local organization that can help you build your credit," Zerhusen said.

Bland was arrested and sentenced to two and a half years in prison.