Morgan Geyser, Anissa Weier to be tried in adult court in Slenderman stabbing case


WAUKESHA COUNTY -- A Waukesha County judge ruled on Monday, August 10th that Morgan Geyser and Anissa Weier will be tried in adult court. The decision came after months of debate regarding the age and mental status of the girls charged in this case.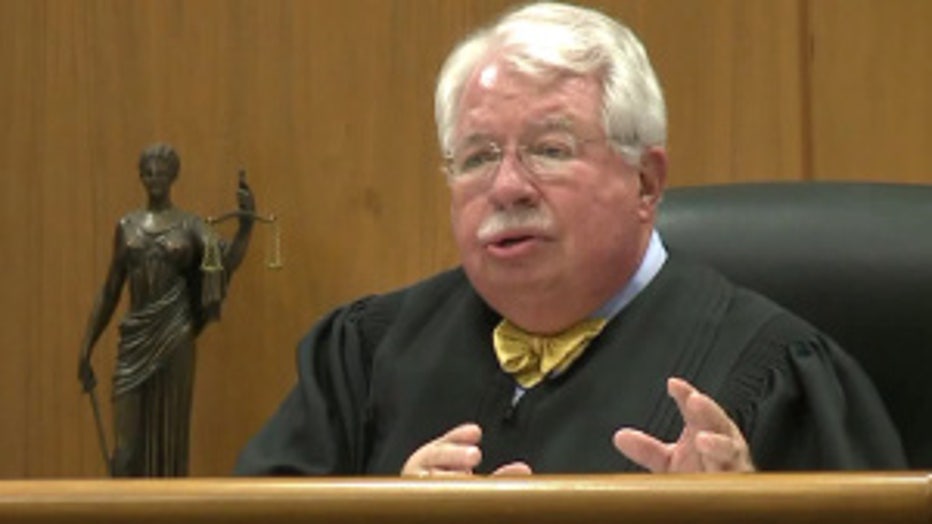 Judge Michael Bohren said the critical key in his decision to keep the girls in adult court is what happens to them after they turn 18. If they were in the juvenile court system, the court would no longer have authority over them after that age.

"In the juvenile system, at age 18, they'd both be released. There has to be assurances to the public this doesn't happen again. Longer-term control is necessary," Bohren said.

In adult court, a conviction could mean up to 65 years in prison. The girls would go to Copper Lake School in Irma, Wisconsin until they turn 18. Then, depending on their sentence, they could be released with supervision, or go to Taycheedah Correctional Institution for up to 45 years.

At that overcrowded women's prison, Judge Bohren said there would be a waiting list for mental health treatment -- but still, he believes society needs to be protected, and everyone needs to understand how serious this case is.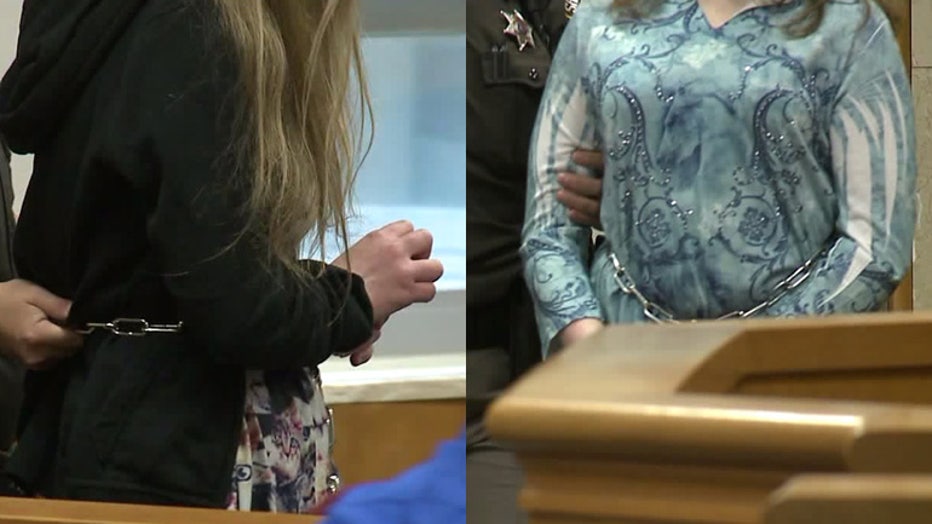 Morgan Geyser, Anissa Weier


Geyser and Weier each face one felony count of first degree intentional homicide.

They are accused of stabbing their friend 19 times on May 31st, 2014 — and leaving her for dead in the woods in Waukesha. They were 12 years old at the time of the alleged crime. The girls told officials they did it out of allegiance to the fictional character "Slenderman." The victim survived.

"This offense was a violent, pre-meditated decision to let the victim die," Judge Bohren said.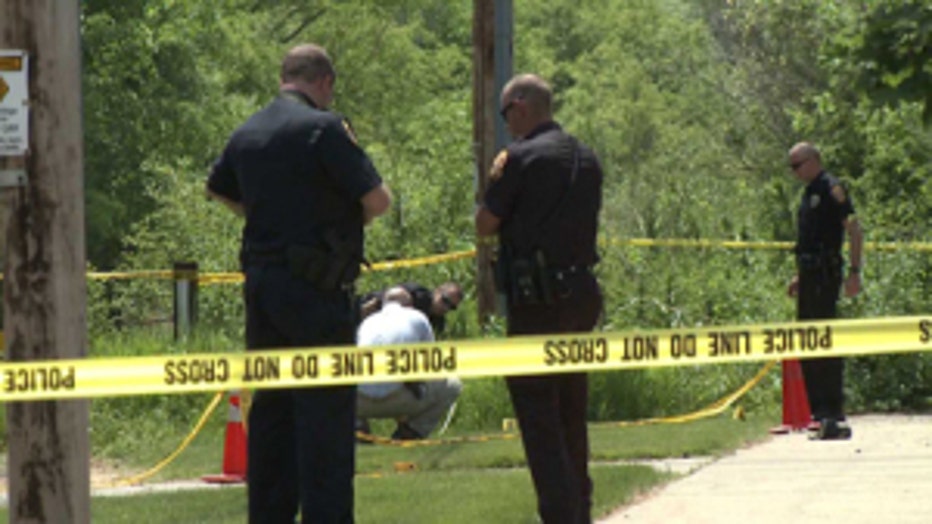 Crime scene of stabbing in Waukesha


A passing bicyclist happened upon the victim, and called 911. She was then taken to the hospital for treatment of her stab wounds. Doctors said she was "one millimeter away from certain death" because one of her stab wounds just missed a major artery near her heart.

Less than a week later, the 12-year-old victim was released from the hospital. She has been able to return to school.

In late May and mid-July respectively, Weier and Geyser were in court for hearings, and mental health experts testified -- pushing for juvenile court for the girls — indicating they'll have more access to the mental health treatment these professionals say they need.

A website was launched, SlenderChance.com, unaffiliated with the suspects' families, that encouraged supporters to write to the judge and push for juvenile court.

Geyser's mother launched a petition on Change.org -- in an effort to get mental health treatment for her daughter.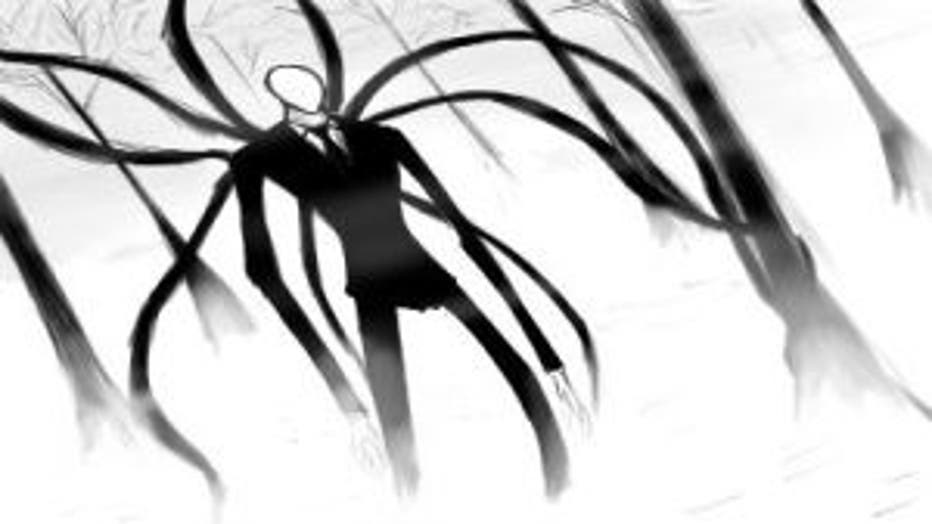 Weier has been locked up in the Washington County Secure Detention facility — a place with bars, pods and little mental health counseling. Supervisors testified she is doing well in school there, but she has shown signs of distress. A psychiatrist testified that Weier was delusional at the time of the alleged crime, but that she is now remorseful.

For the past year, psychiatrists say Morgan Geyser has had little treatment for her early-onset schizophrenia, and no medication for the psychotic hallucinations she experiences and the voices she hears. Dr. Kenneth Robbins, who's examined her over that time, says Geyser is even more lost in her imaginary world in her jail cell, than she was when she allegedly stabbed her friend 19 times.

Experts have said Geyser doesn't want to take medication for her schizophrenia because she doesn't want her imaginary friends to go away.

"She does not want the voices to go away. She does not want her friends to go away," Deborah Collins, a psychiatrist said during a hearing for Geyser.

Testimony and recorded interviews with both girls have shown Geyser to be schizophrenic and Weier to be afraid Slenderman would kill her family if she did not kill her friend. Weier's attorney has also argued she suffers from mental illness.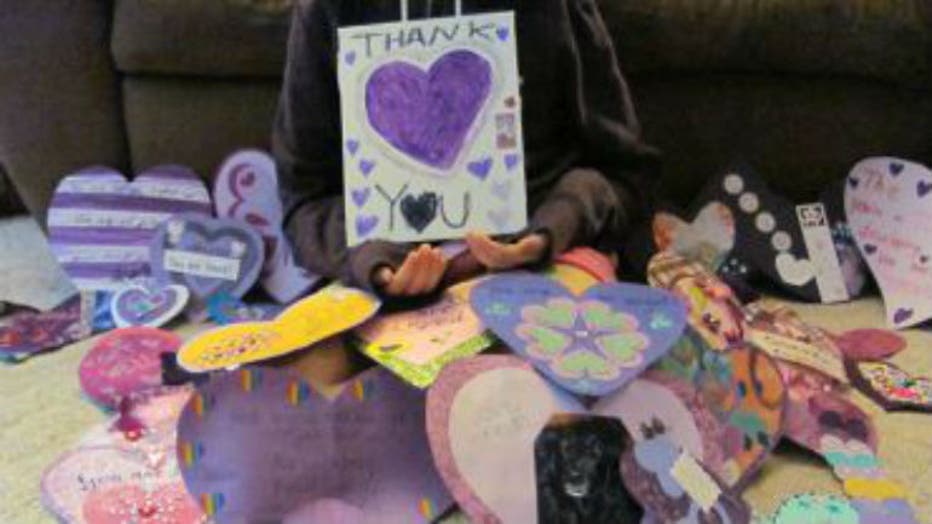 Waukesha Slenderman stabbing victim


Adult court for young offenders isn't without precedent in Wisconsin. Two years ago, 13-year-old Antonio Barbeau and 13-year-old Nathan Paape were convicted in adult court after killing Barbeau's great-grandmother with a hatchet and hammer for money. They were sentenced to serve life in prison. Mental illness was not a factor in this case.

Morgan Geyser and Anissa Weier will next be in court on August 21st for their arraignment.

Monitor FOX6 News and FOX6Now.com for updates on this developing story.