More than 60 cats removed from 'deplorable conditions' at Oconto County home


OCONTO COUNTY -- The Wisconsin Humane Society (WHS), along with Oconto County officials removed more than 60 cats living in "deplorable conditions" inside an Oconto County home Thursday, May 31. Some of the cats discovered were deceased. WHS believes the elderly couple keeping the cats may be suffering from a mental illness.

Of the 60 cats taken from the home, seven are recovering at the Wisconsin Humane Society in Saukville.

"The majority of the cats were inside the house," said Angela Speed, with the Wisconsin Humane Society. "Some of them are on special diets already for weight gain."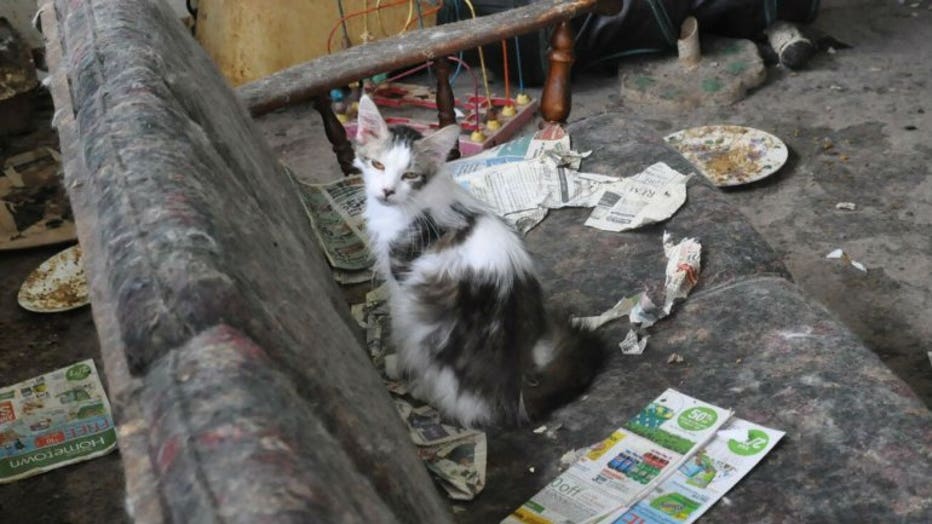 Cats removed from Oconto County home


Angela Speed with WHS says, every animal taken needed medical.

"Ranging from eye infections, skin infections, dental issues," said Speed.

Images taken inside the home will help explain why. Humane Society employees documented examples of extreme neglect; animal feces covered the home's floor and walls.

PHOTO GALLERY



"Ultimately there were about 60 animals involved in this particular case, that's 60 animals living in a single residence, nobody is able to care for that many animals," Speed said.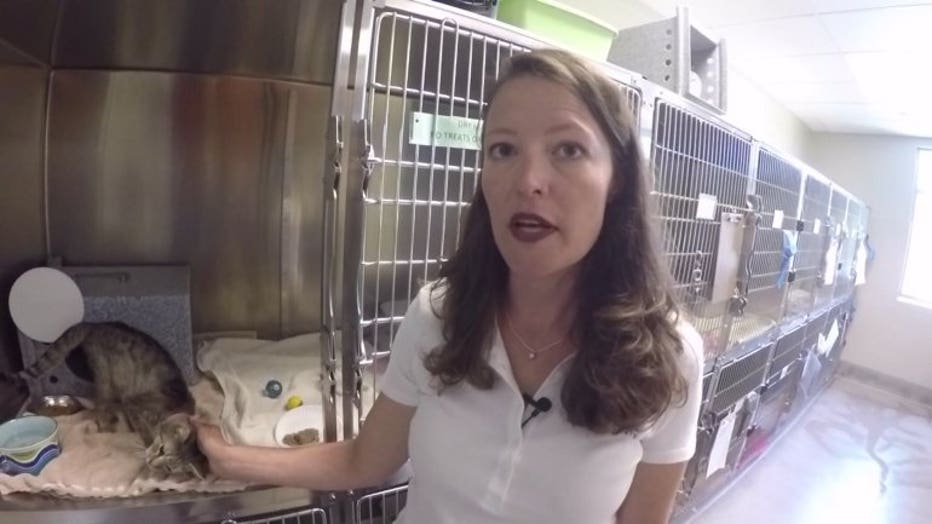 Of the 60 cats taken, more than 40 are being treated at Wisconsin Humane Society locations in Green Bay, Saukville, Milwaukee and Oconto.




"The cost of their care is likely to be thousands and thousands of dollars," said Speed.

Speed says the Oconto County Sheriff's Department ordered the removal of the animals and recommends anyone suspecting a case of hoarding to call police.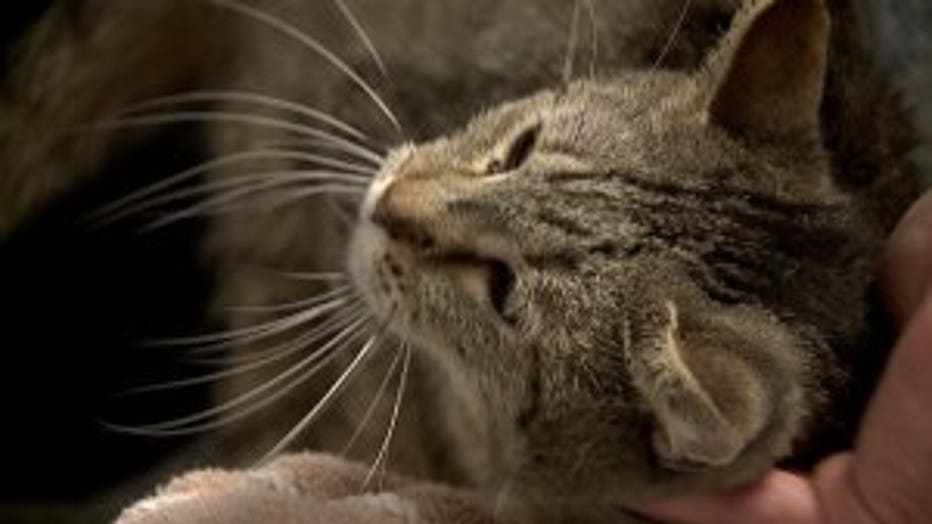 "It's imperative you contact law enforcement because they are the only authorities really able to take some action to make sure to get those cats or dogs out of the situation as well as to provide resources for the people involved," Speed said.

Alliance Insurance Centers, LLC in Green Bay, has offered to match every donation for the car of the cats, up to $2,500. CLICK HERE if you'd like to make a donation -- or call (414) 431-6119.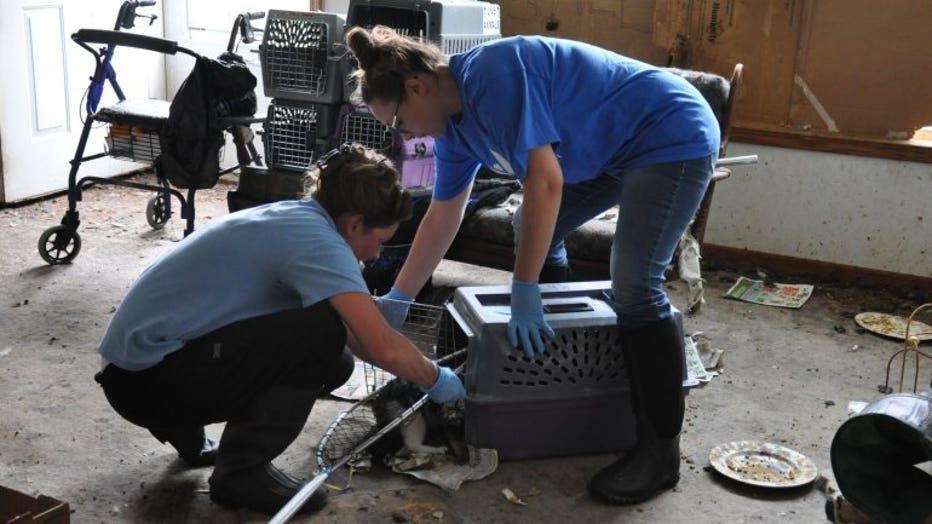 Cats removed from Oconto County home


If you're interested in adopting one of the cats, WHS says to keep an eye on their website. Some of the cats are expected to be medically cleared later this week.

According to the Oconto County Sheriff's Office, charges are not expected against the owners of the cats.