More children in Milwaukee County dying from opioids; 'A preventable death'


MILWAUKEE -- A lethal substance is killing children in Milwaukee County.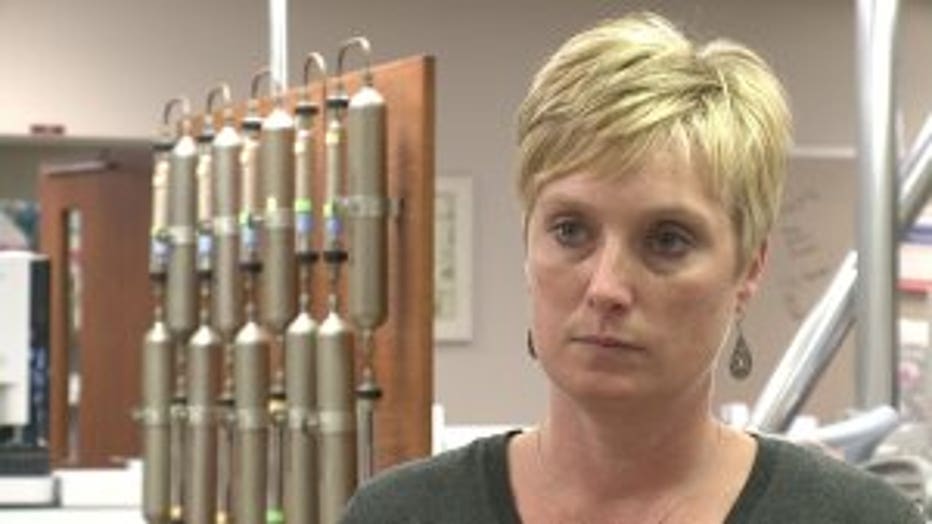 "It's always tough to do a child case," said Sara Schreiber, Forensic Technical Director of Toxicology at the medical examiner's office.

Through testing, officials have discovered more children are dying from opioids.

"You're investigating somebody's death that was a preventable death," Schreiber said.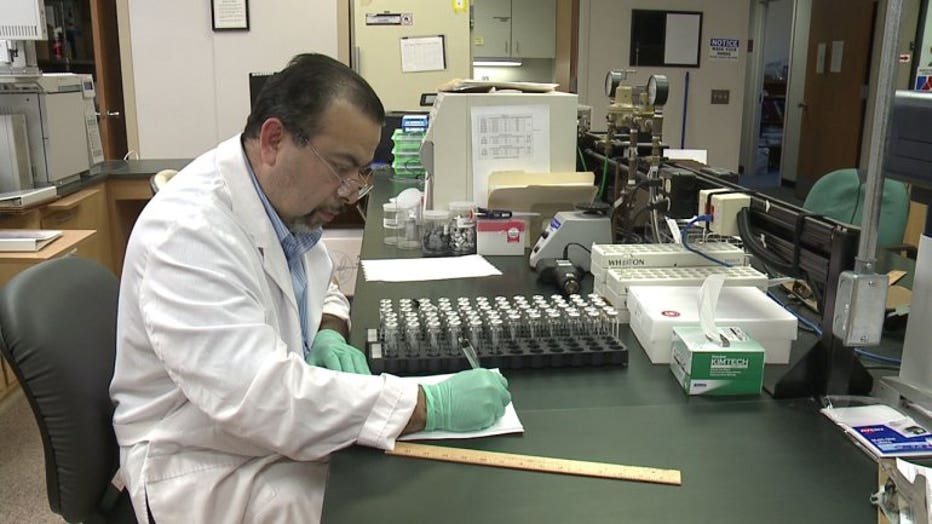 Testing at Milwaukee County Medical Examiner's Office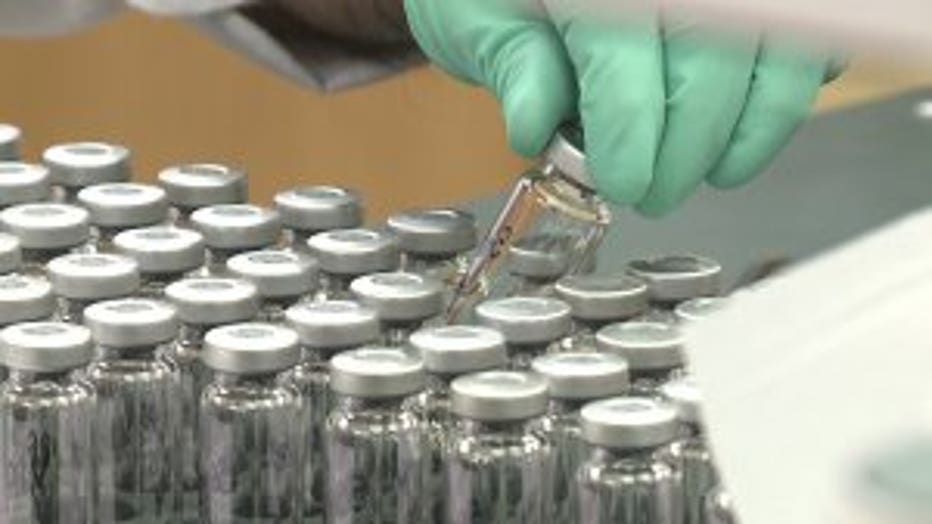 Testing at Milwaukee County Medical Examiner's Office


From 2015 to 2018, nine children died from opioids in Milwaukee County. That compares to only four infants who died from opioids the four years before that.

"This number is definitely increasing and we're seeing a greater focus on these," Schreiber said.

Schreiber said this increase is due to the availability of drugs.

"More drugs are being prescribed. More drugs are available in the home. It's easier for individuals to accidentally get exposed to them," Schreiber said.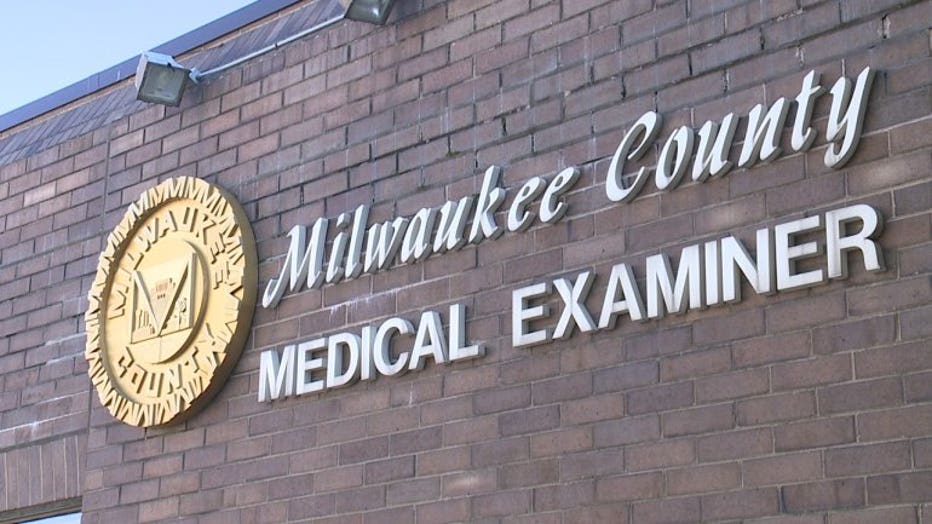 In February 2016, initial reports showed a 1-year-old girl died from co-sleeping near 15th and Atkinson. But months later, the toxicology report revealed the child died from "acute methadone intoxication" -- or opioids.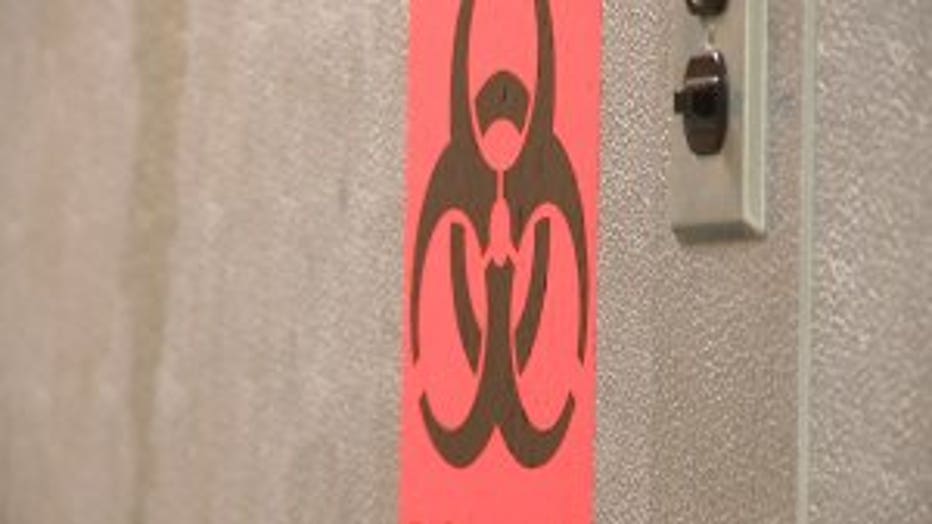 "Often times, all we know when the body gets here is the drug within the blood; within the tissue of that child," Schreiber said. "That can speak to their cause of death, but can't necessarily speak to the manner."

In January 2017 near 41st and Hadley, reports revealed a 2-year-old boy accidentally ingested his mother's oxycodone pills after officials found "loose pills" in his brother's bedroom.


"These drugs are deadly substances and should be treated as such. They need to be locked up. They need to be protected just as you would any other dangerous substance in your home," Schreiber said.

Young children often pick these pills up and eat them. When they chew it, it releases the drug all at once -- which can have fatal consequences.

Of all the infant deaths dating back to 2010, none have been connected to any schedule one drugs -- such as marijuana, heroin or cocaine.