Montello community reports mysterious booms


MONTELLO -- For the past week the Clintonville community has reported unusual ground shaking and booms, now residents in the Montello community are reporting similar booms and shaking. Montello residents say they had no idea the mysterious noises were also occurring in Clintonville.

A loud rumble occurred around 5:30  p.m. Wednesday night in Montello triggering calls to the Montello Police Department.  "There was a loud boom and all the windows shook. The whole house shook," a Montello resident said.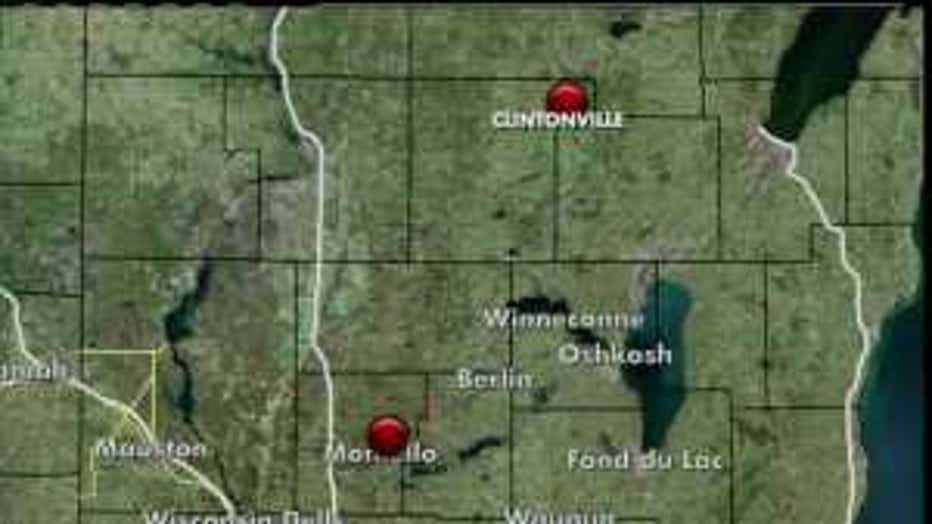 One resident even described the booms as a really bad train wreck, all the cars slamming into each other at once, right where you're standing.

The police chief is still trying to make sense of the booms and shakes. "We are currently investigating it. We don't have an answer at this point. We've obviously checked with our typical sources such as utility companies and anybody that may be drilling or doing construction in the area. At this point in time we don't know what it is," Montello Police Chief Richard Olson said.