Monitoring your medications: When you get a prescription, who can see it?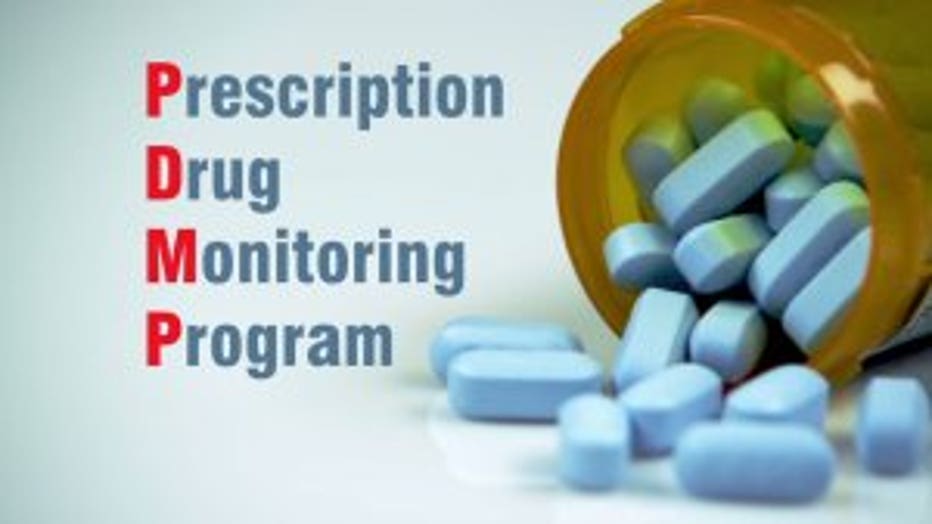 Prescription Drug Monitoring Program


MILWAUKEE -- During a checkup, doctors now have something else to check out -- a database. It's called the Prescription Drug Monitoring Program (PDMP) and it's in place to detect improper use of opiates.

The PDMP has been in place since 2013. The enhanced version launched one month ago. It's the result of legislation passed to combat Wisconsin's growing opioid epidemic.

The law now requires physicians and pharmacists to check the database before prescribing or filling the drugs.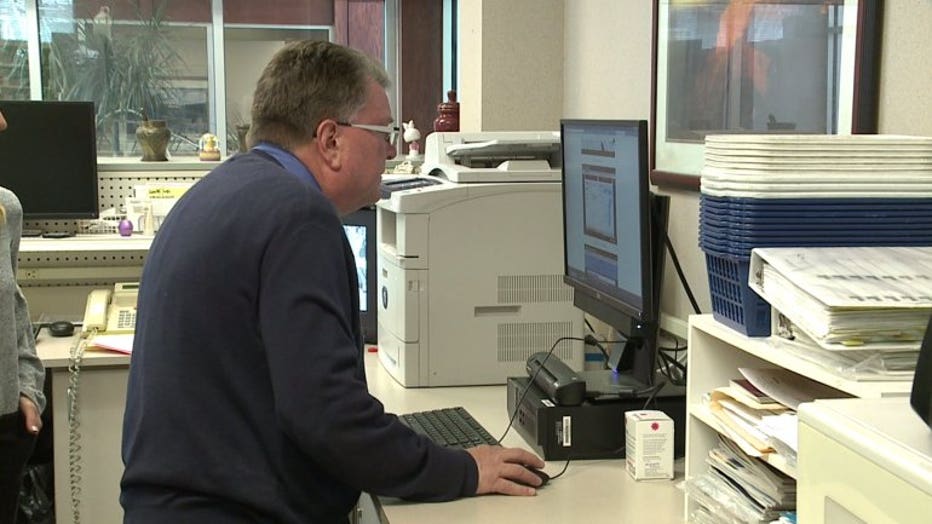 Prescription Drug Monitoring Program


Dr. Andy Anderson is the chief medical officer at Aurora Health Care. He also serves on the state's opioid task force.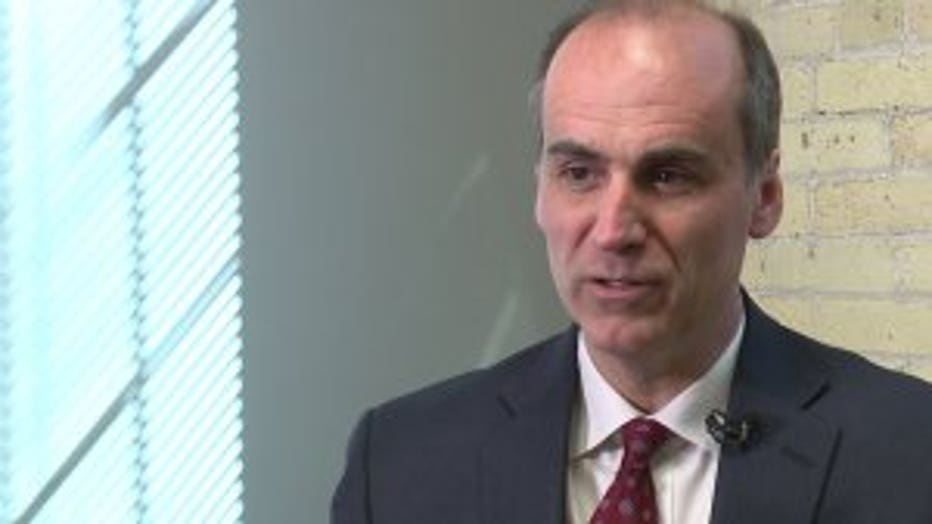 "When patients are prescribed opioid medications, we're able to check a database and to see if that patient has gotten opioid prescriptions from other prescribers at other locations," said Anderson.

The PDMP is meant to prevent doctor shopping or pharmacy hopping.

"The vast majority of people we take care of are taking medications in the exact right way, but there are some situations where we find where an individual may be getting prescriptions from multiple different pharmacies and multiple different providers and that does raise a red flag," said Anderson.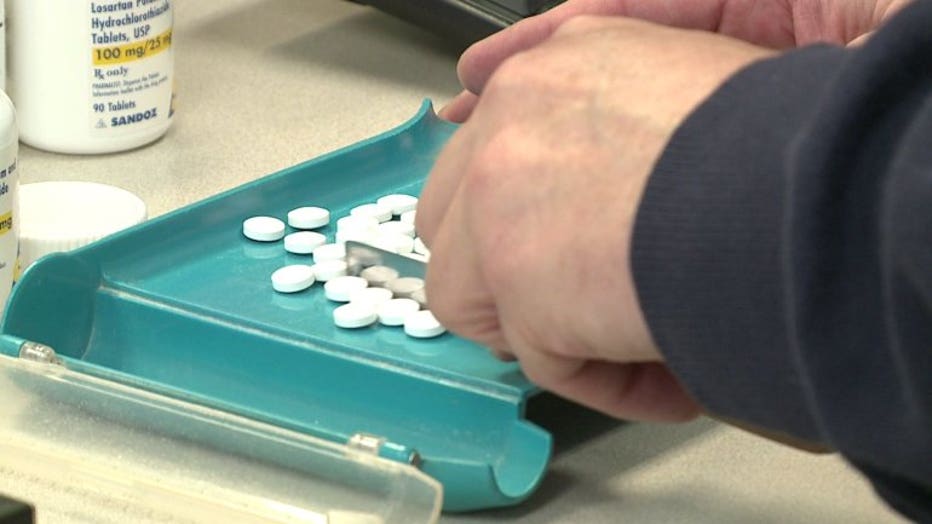 Pharmacists are also required to use the database. They say it detects dangerous combinations of drugs. It also tracks when a prescription is filled.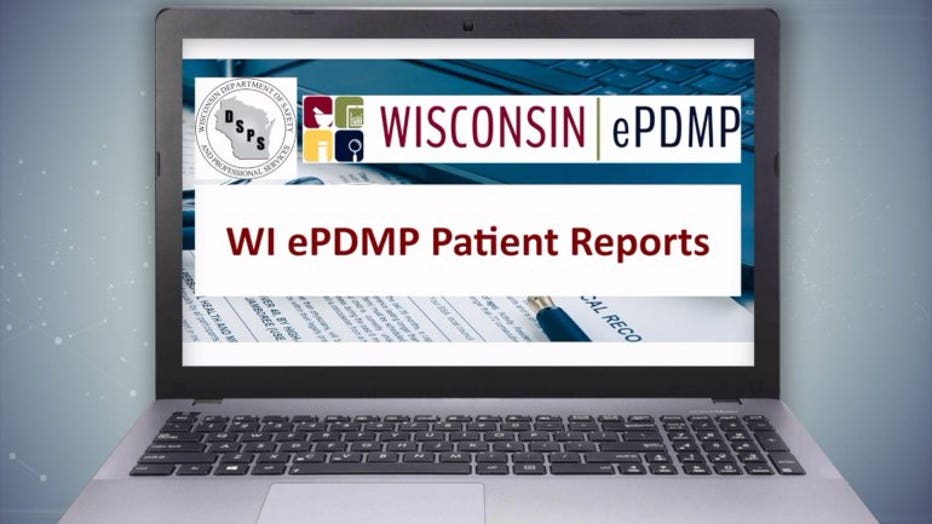 Prescription Drug Monitoring Program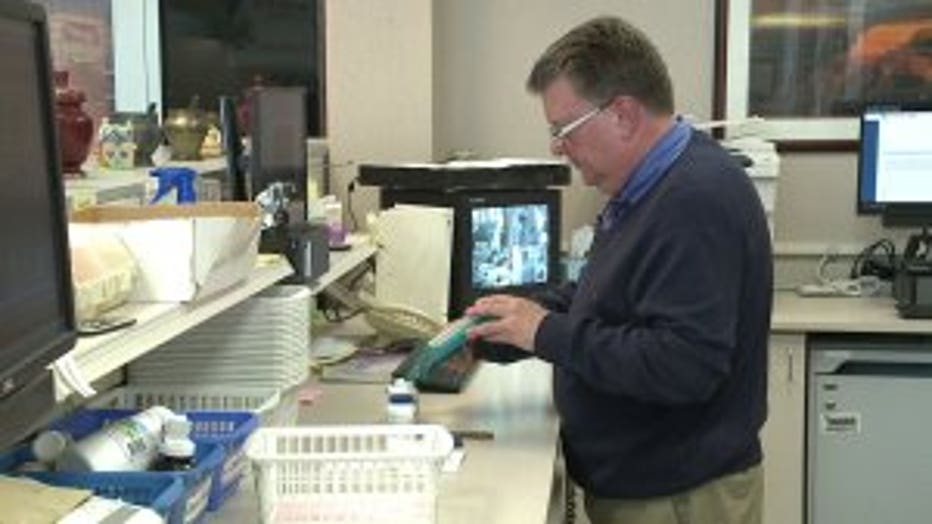 "In the past, they could come here and have it filled and then they could go to another pharmacy and have the same prescription filled and pay cash for it," said John Weitekamp, pharmacist at Aurora.

The PDMP shows which doctors prescribe what and where patients pick up the medication. The database puts an alert under a patient's profile if they've been prescribed too much or are taking a dangerous combination of drugs.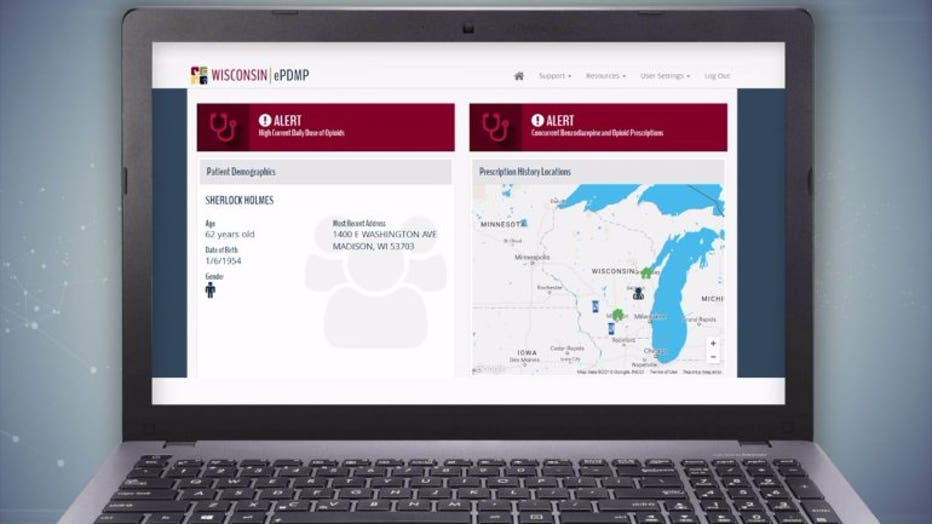 Prescription Drug Monitoring Program


Weitekamp says now they are "able to detect problems and see things sooner."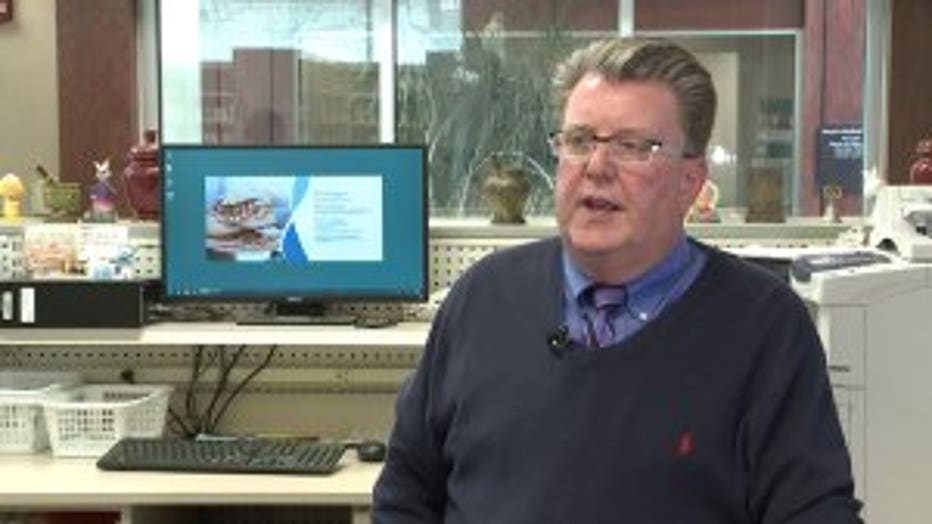 Law enforcement officials are also able to log into the system to alert physicians if a person has overdosed or committed a crime involving a controlled substance.

"We can work hand-in-hand with each other," said Weitekamp.

Health officials agree they all have the same goal.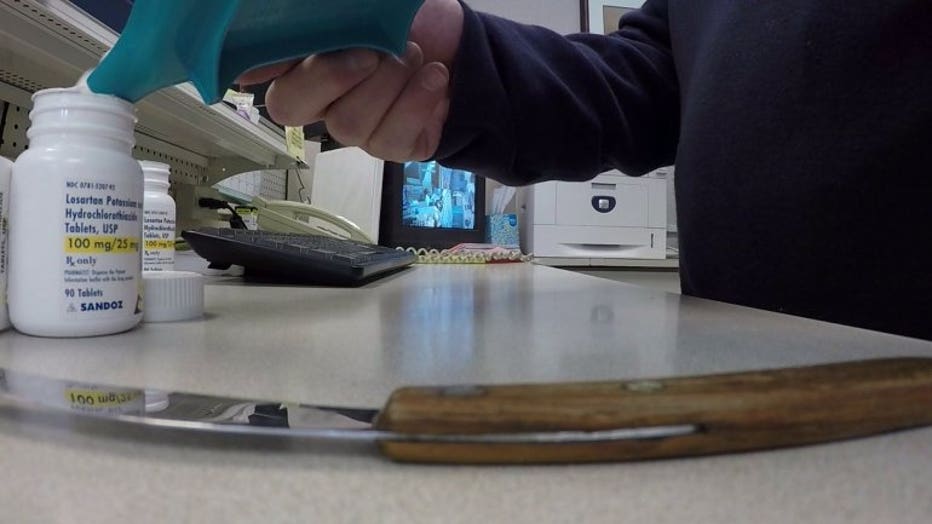 "The hope is we have no overdose deaths at some point in the future, and also that we control pain as best as possible we want to keep right balance," said Anderson.

Before the enhanced version of the PDMP launched, there were about 4,800 health care providers logging in to check on patients. In April, when the enhanced PDMP became mandatory, 38,000 people logged in.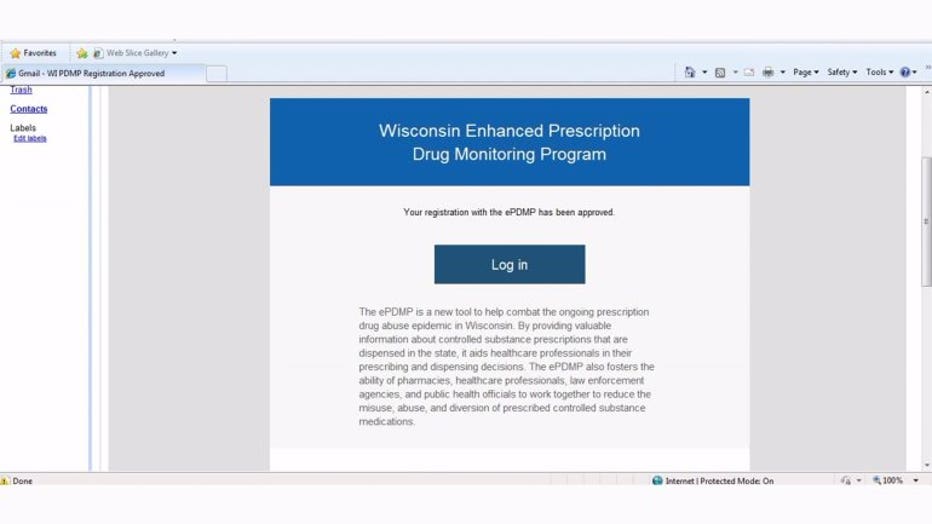 Prescription Drug Monitoring Program