'Money goes like that:' On Reality Check Day, every Racine Unified junior learns how to manage finances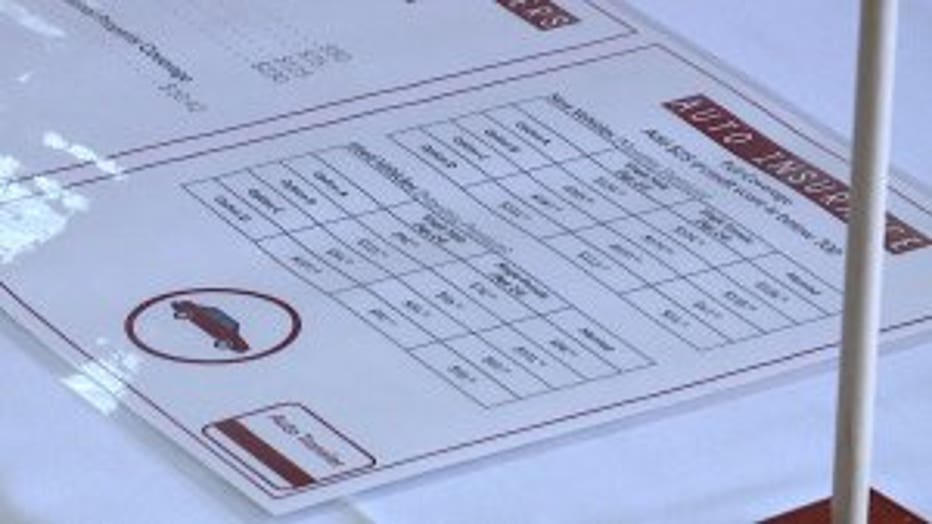 RACINE -- Reality Check is the official name for the program. Financial Smack in the Face might be just as appropriate.

"No -- I didn't think about any of this stuff in my life," said Alaya Mayfield, Park High School junior.

"Some of the best are, 'I had no idea day care was that much, and some of the others are, 'now I know why Mom and Dad are kind of grumpy towards the end of the month,'" said Victor Frasher, director of community engagement for Educators Credit Union.

Over two days, Educators Credit Union is hosting its financial planning program, Reality Check Day, for every single junior in the Racine Unified School District, more than 1,400 students.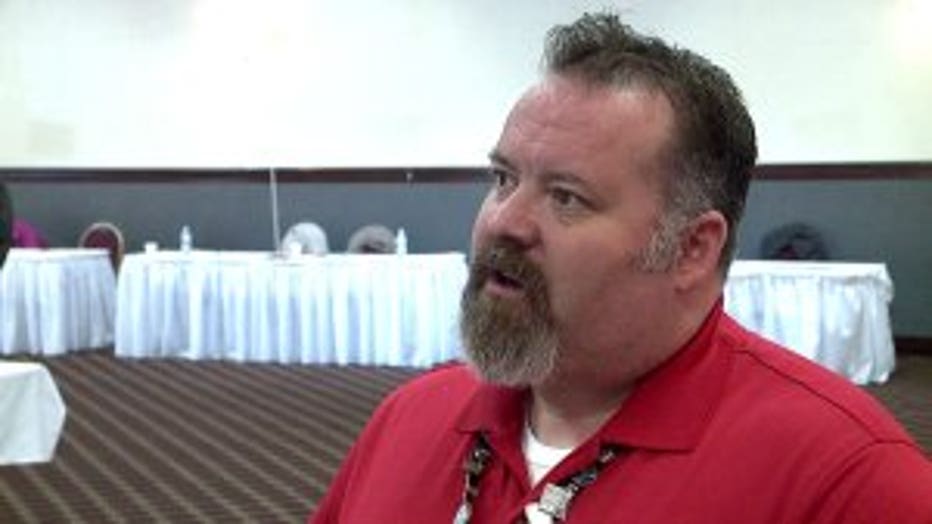 "Some kids are really insulated in high school. They don't really have a working knowledge of what's waiting for them a short two years down the road," said Frasher.

Students receive a personal profile and -- based on their simulated life and income -- have to balance a monthly budget against very real-world expenses.

"I was divorced," Mayfield said, describing her scenario. "So I had to pay $2,000 for child support, which killed me the whole time. It took all my money."

"I only had $1,000 to spend," added fellow Park High School junior Victoria Jones. "So I had to end up getting another job, and then it got better from there."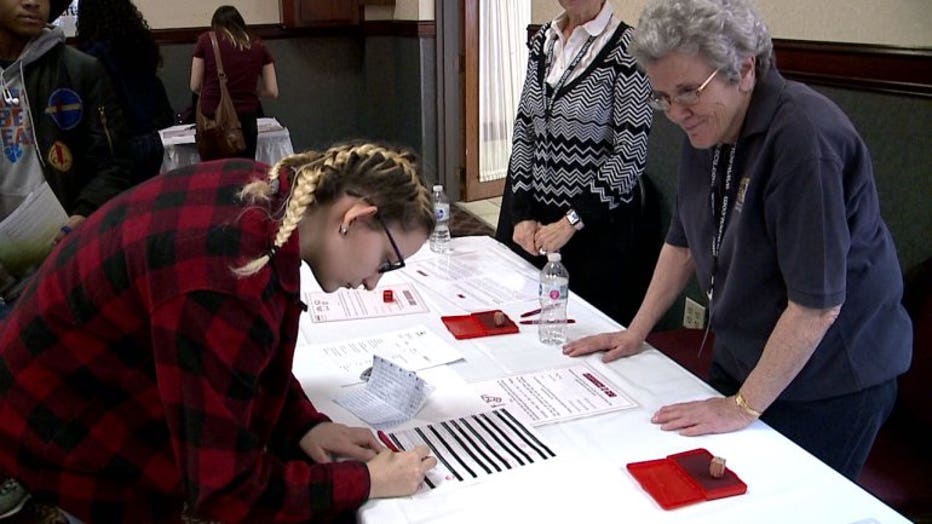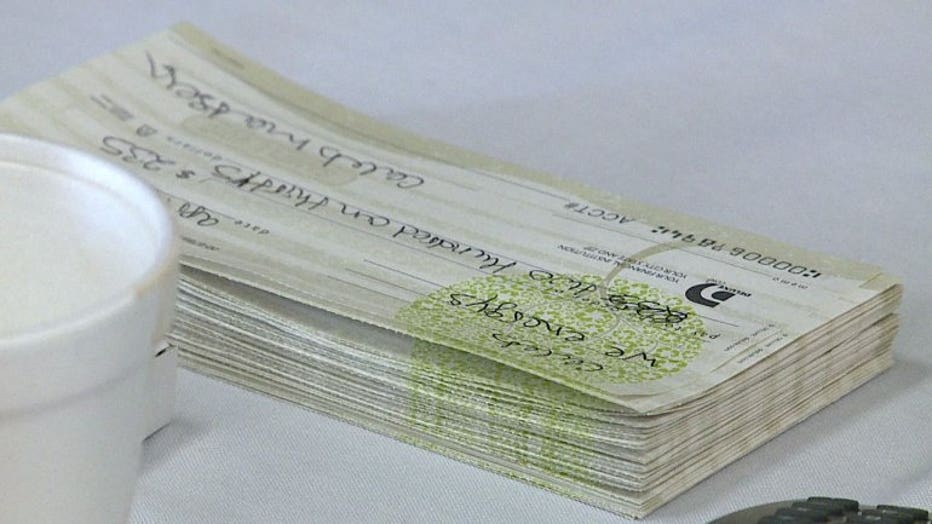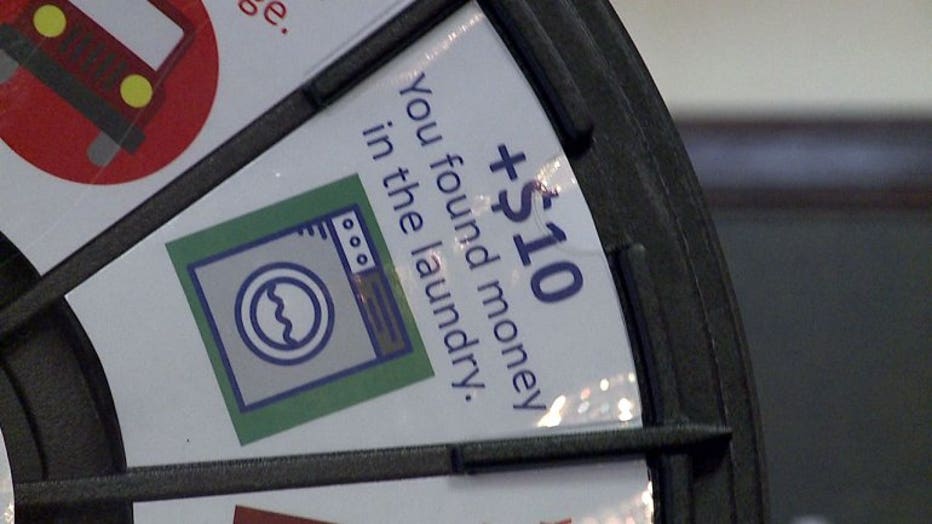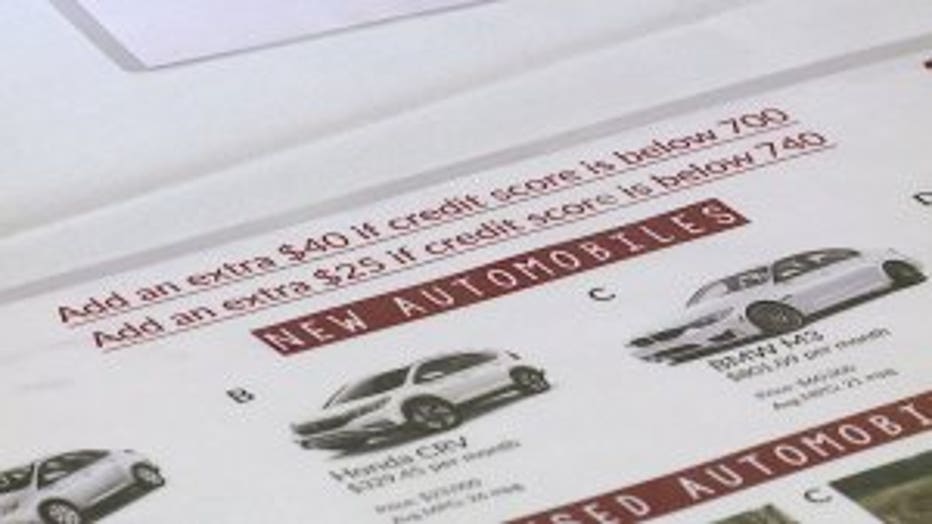 The program is a way to learn about financial planning before real dollars are on the line.

"This is a safe place to make mistakes," Frasher stated. "Go ahead and buy that Escalade and see what that does to your budget, even if you are a lawyer."

"It was a good experience," said Mayfield. "It really make you realize how much you have to spend in your life. Money goes like that."

Almost as fast as life comes at you.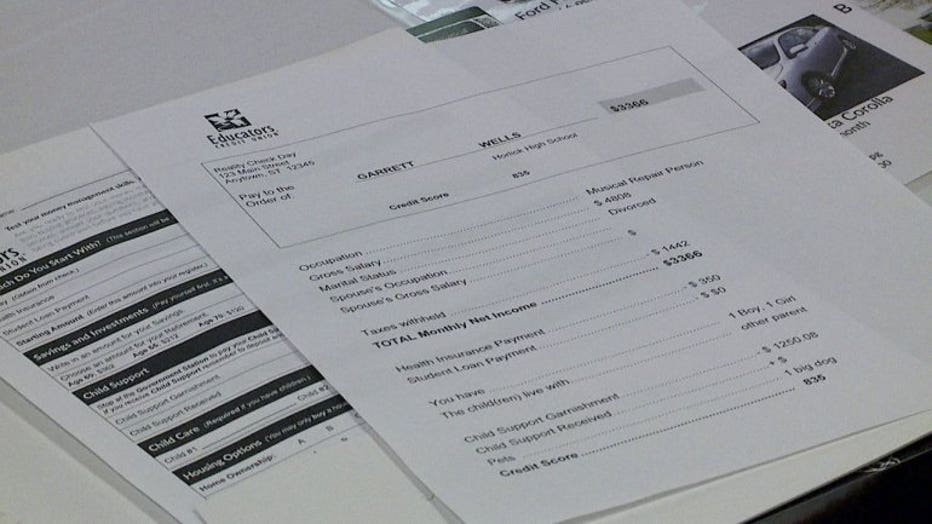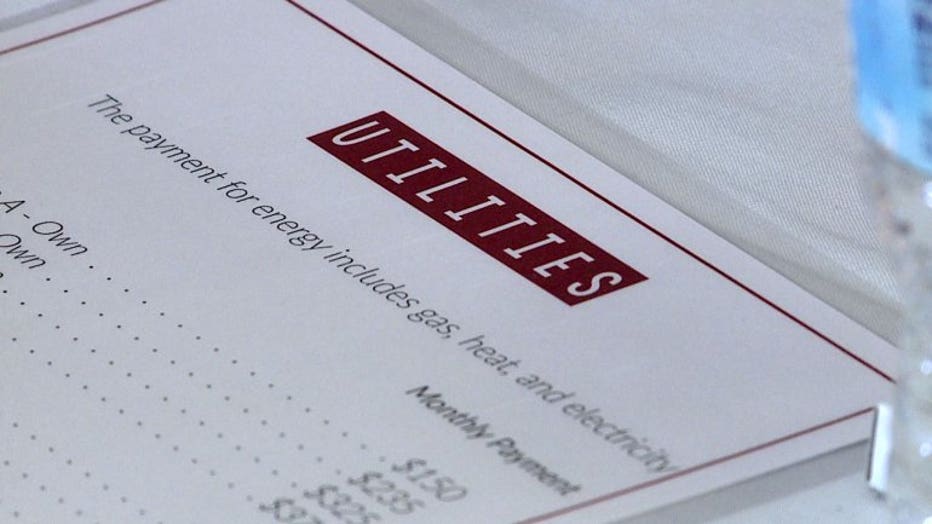 This was the 12th year Racine Unified participated in the program, but the first in which every single junior in the entire school district had to participate. Milwaukee Public Schools students will get their "Reality Check" on Tuesday, April 24, at Serb Hall.