'Mom's Bad Crew' takes part in 'Lung Force' 5K in honor of late mother: "Hardest thing we've been through"


MILWAUKEE -- The American Lung Association says one in four women will be diagnosed with lung cancer in their lifetimes, and fighting the deadly illness can be overwhelming. But one family at the Milwaukee County Zoo Sunday, October 1st said you just need to take it one step at a time.

The group, part of "Mom's Bad Crew" joined hundreds of runners for the "Lung Force 5K Run/Walk" put on by the American Lung Association. With each step and every breath, they sent a message.




But Mom wasn't walking with "Mom's Bad Crew."

"She had advanced lung disease," Ashley Kennedy said.

Wendy Leonard passed away in April.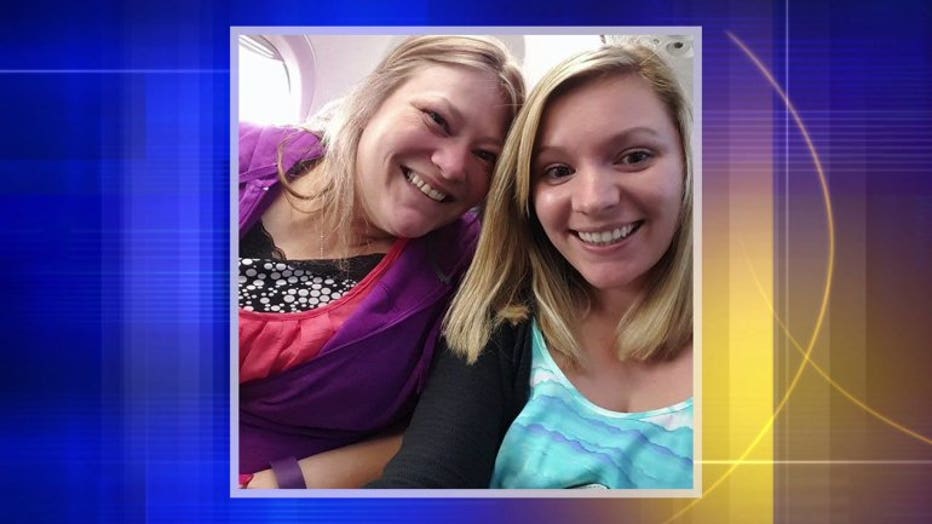 "It's been one of the hardest things we've ever been through. My mom was a very big part of our lives," Kennedy said.

Kennedy, Leonard's daughter, led the charge Sunday not just for her mom, but for every person battling lung cancer.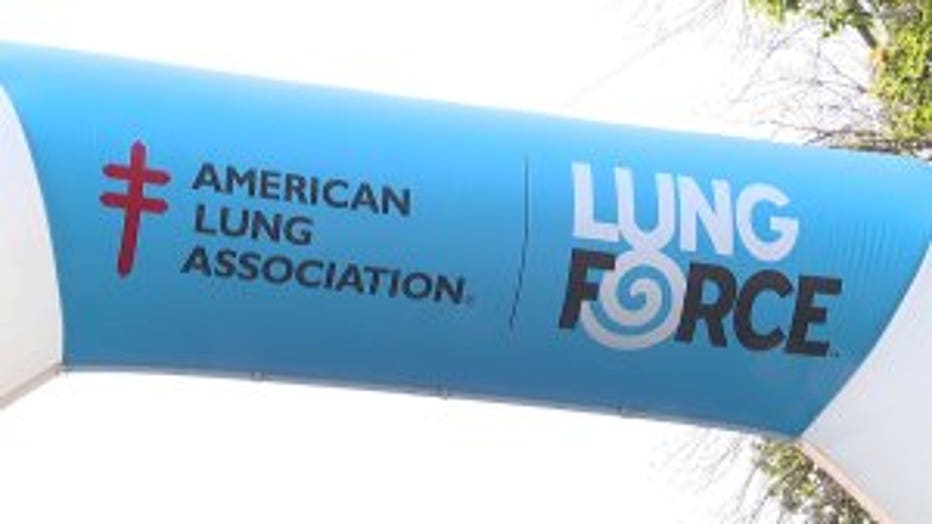 "It's hard, but if you're together you can get through it," Kennedy said.

Lung cancer affects enough people to take your breath away.

"Lung cancer is the number one cancer killer of women and it has been since 1987," an American Lung Association official said.

The money raised during Sunday's run/walk will go towards research and awareness.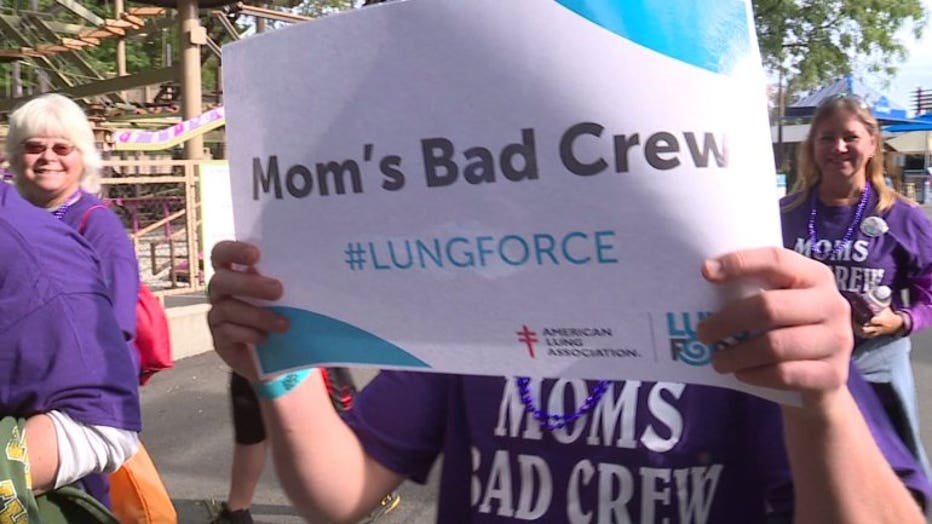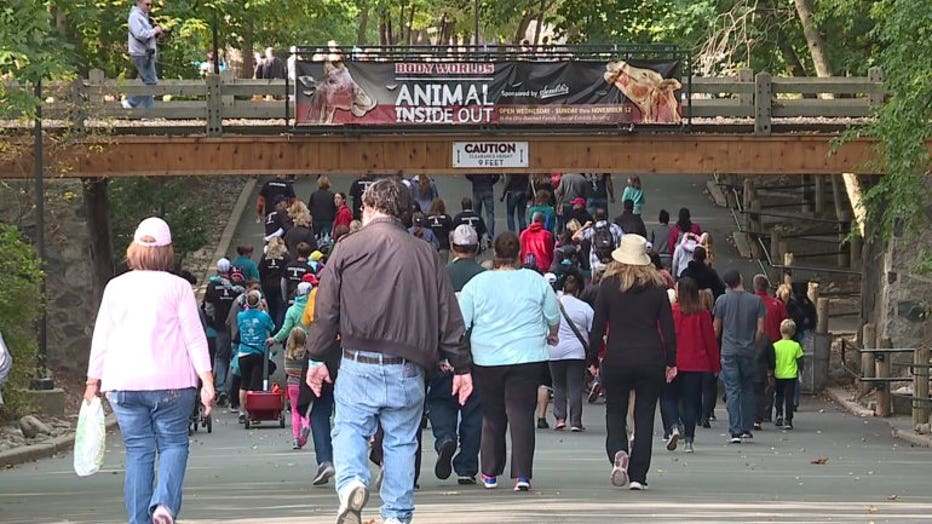 Kennedy's group called themselves "Mom's Bad Crew" to represent the first letter of the names of the siblings leading the walk.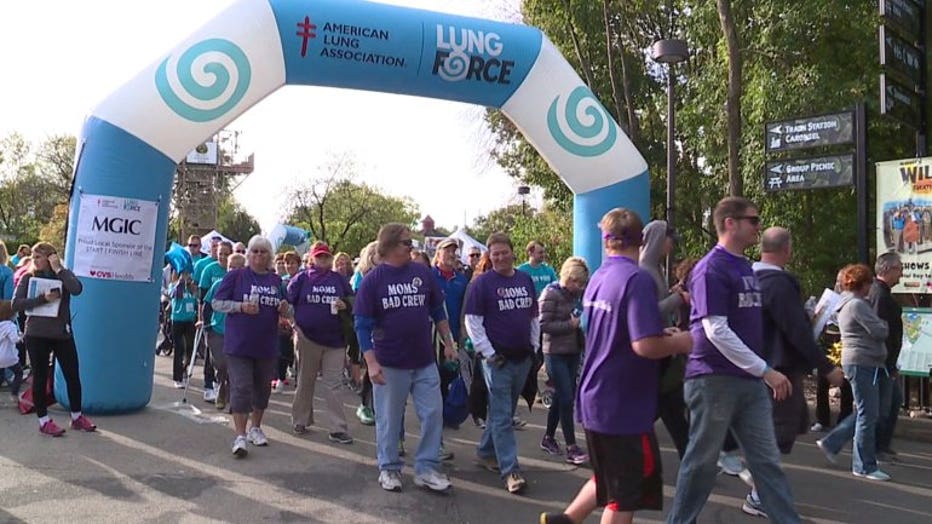 The American Lung Association said more than 1,500 people took part in this event, and helped them reach their goal of $110,000 raised.