Mom thanks North Shore firefighter for taking time with her son


BROWN DEER (WITI) -- A North Shore firefighter got a special thank you on Thursday, July 18th. But it wasn't for battling a fire.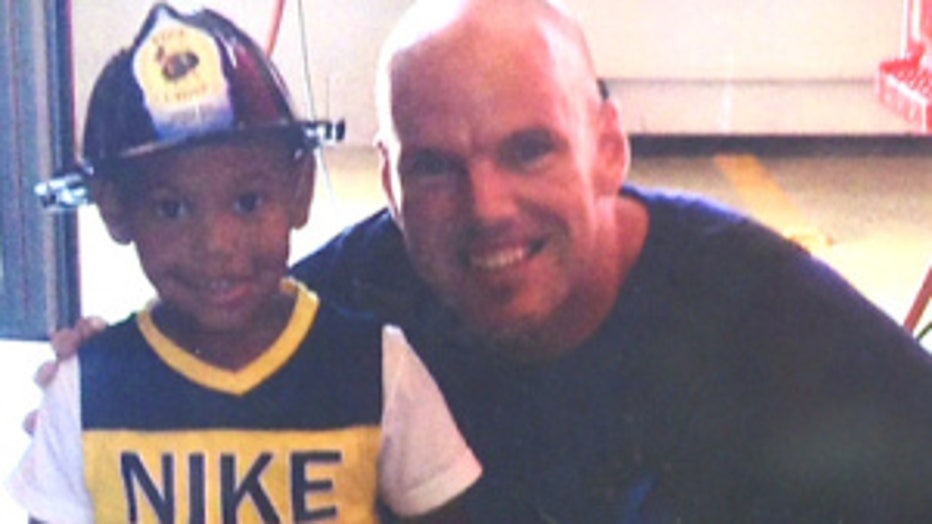 Zayden Bingham, Dave Keckeisen


Three-year-old Zayden Bingham and his mom Tonya stopped by to thank Dave Keckeisen for taking time to give them a tour of the fire station.

About a week ago, the Binghams stopped by the station. The engine company and ambulance were out on a call. But Keckeisen was there.

"I told him my son was good in school, and I wanted to do something special, is there a day you offer tours to the public," said Tonya Bingham.

"I was just working around the engine house here and the doorbell rang and these nice folks stopped by and wanted to tour the engine," said Keckeisen.

"He was just so awesome. He said come on back," said Bingham.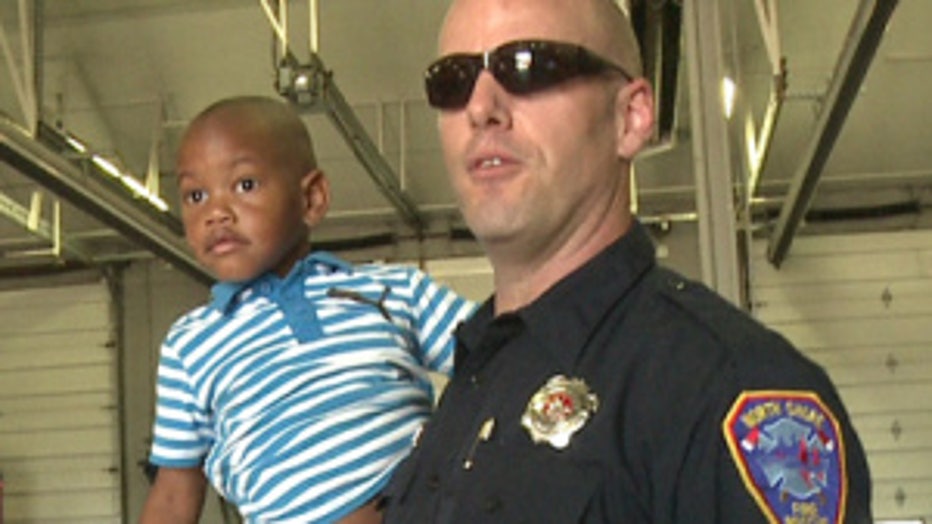 Zayden Bingham, Dave Keckeisen


For Keckeisen, tours like that is a part of his job. "That's really part of what we do. Talk to people. And not only go on calls, but we really enjoy talking to kids and giving those tours and stuff like that. It's a lot of fun," he explained.

But for the Binghams, it was an experience they will never forget. "Even though it may have been something small and routine for them I just wanted to let them know it was really huge for us," said Bingham.

And that's why they decided to come back; not just to give Zayden another chance to see the man he now knows as 'Firefighter Dave,' but for Tonya to show her appreciation for one small gesture that could end up lasting a lifetime. Little did she know the impact Zayden would end up having on Keckeisen.

"It just reaffirms that this is the best job. Talking to kids like that, trying to make a positive impact. It's really, really nice," said Keckeisen.