Mom sentenced to year probation in wake of 6-year-old son shooting his 9-year-old brother
MILWAUKEE -- A Milwaukee mother was sentenced on Friday, April 28th to nine months in the House of Correction after leaving a loaded firearm near her six-year-old son. But that sentence was stayed -- and the court then placed Jackson on one year of probation.

The boy in this case shot his nine-year-old brother near 20th and Hadley last September. The nine-year-old boy did survive his injuries.

30-year-old Nicole Jackson pleaded guilty to the charge of leaving a loaded firearm near a child back in February.

The gun belonged to Jackson's boyfriend Dominique Phillips, who is also facing charges.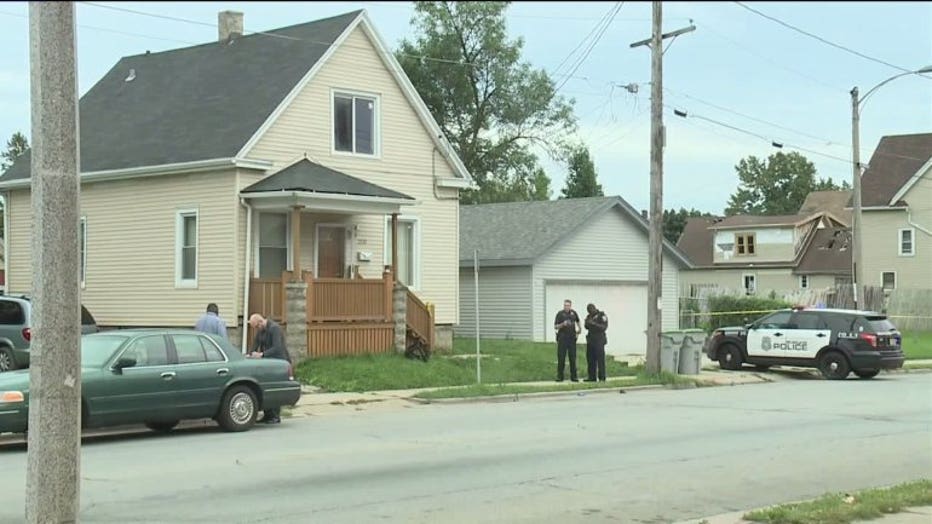 Shooting at 20th and Hadley: 9-year-old boy shot by juvenile family member


According to a criminal complaint, Jackson told police the six-year-old boy accidentally shot the nine-year-old boy, and that the firearm was located on top of a kitchen cabinet.

Authorities searched the home and located a black semi-automatic pistol on top of a cabinet.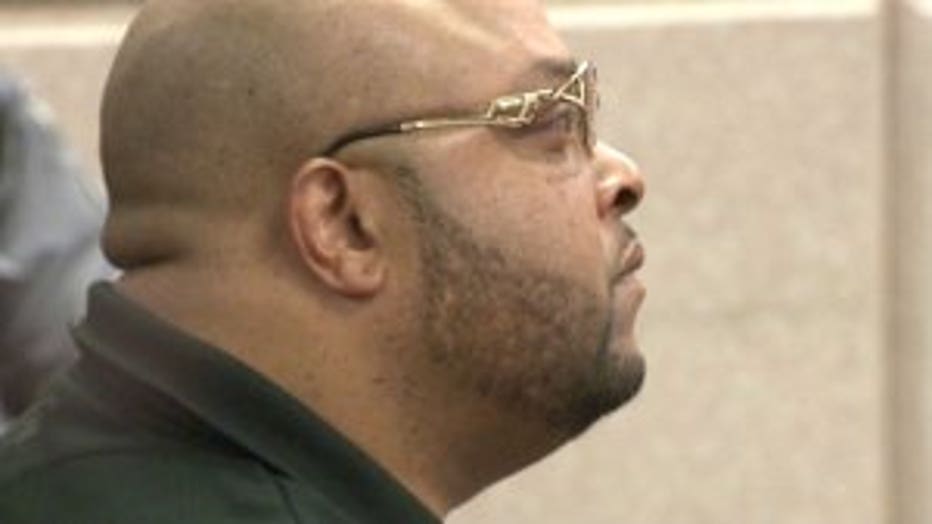 When officials asked Jackson who owned the firearm, Jackson stated it belonged to her, and that she put the gun on top of the kitchen cabinet earlier in the day because she was doing some cleaning in her room.

Authorities say they asked Jackson if the firearm belonged to the six-year-old boy's father, Phillips, she responded "no" and told police Phillips had not been in the home for approximately two to three months. However, when Jackson was interviewed again, she admitted the gun belonged to Phillips — and told police she last saw him with the gun approximately one week prior.