Mom accused of using 3-year-old daughter to make child porn


HARRISBURG, Pa. – An Ohio mother accused of sexually abusing her 3-year-old daughter faces multiple felony charges.

Kayla Parker, 26, has been charged with sexual abuse and exploitation of children, endangering the welfare of a child and indecent assault.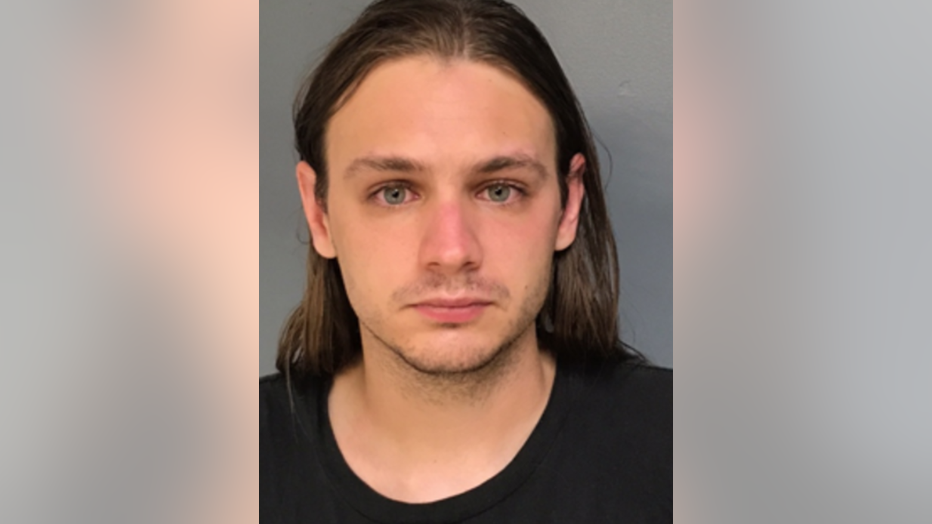 Parker's ex-boyfriend, 25-year-old David Carbonaro, also faces multiple charges after allegedly sexually abusing the 3-year-old. (Pennsylvania Attorney General's Office)


Parker, of Dayton, has been extradited to Pennsylvania, where she – along with her ex-boyfriend, David Carbonaro – allegedly made the recordings roughly four years ago, according to a new release from Pennsylvania Attorney General Josh Shapiro.

"This is an egregious case – a mother who preyed upon and sexually abused her own 3-year-old daughter," Shapiro said.

Investigators executed a search warrant of Carbonaro's Upper Darby residence in July and found images and video files showing a 3-year-old girl in various stages of undress – including one file showing a woman's hand reaching into the child's underwear, according to the release.

Authorities arrested Carbonaro in July. He has been charged with possession, production and distribution of child pornography.

Investigators say Carbonaro identified Parker, who law enforcement recently arrested in Ohio.

According to the prosecutor's office, Parker told investigators that, on multiple occasions, she took her daughter's clothes off and left her in a bedroom alone with Carbonaro, but claimed not to have seen any abuse, according to WJAC.  After about a year together, Parker said they separated and she lost all contact with Carbonaro.

"The crimes that this mother is accused of are absolutely appalling, and although she may have believed that she left her alleged crimes behind her when she moved to Ohio, we were pleased to assist Pennsylvania Attorney General Shapiro to find, interview, and arrest the defendant on these allegations," said Ohio Attorney General Mike DeWine. "My office's Crimes Against Children Unit works every day to keep kids safe and hold predators accountable, and we are happy to have helped Pennsylvania authorities with their investigation."

Parker's trial is set for Oct. 26. She is being held on $1 million bail.