Mock car crash at Washington High School drives home serious message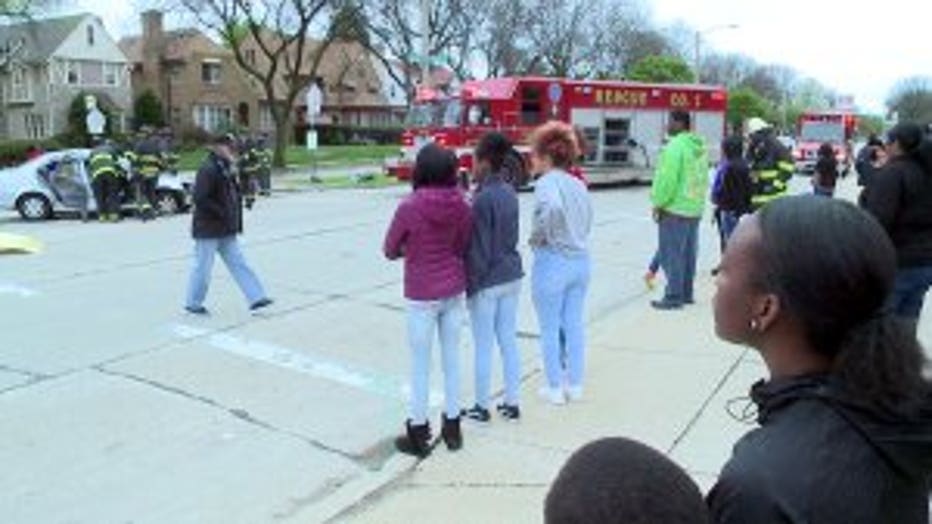 Mock car crash at Washington High School


MILWAUKEE -- A fatal car crash comes in over emergency scanners. One person is dead, several others are injured. The cause? Distracted driving. But this accident is staged because all of it is fake. Washington High School put on a graphic demonstration on Saturday, May 12 about the lethal consequences of distracted driving.

"The goal today is to reenact a car crash so kids see a visual of what they could be involved in," said Cynthia Williams, with Parents Against Distracted Driving.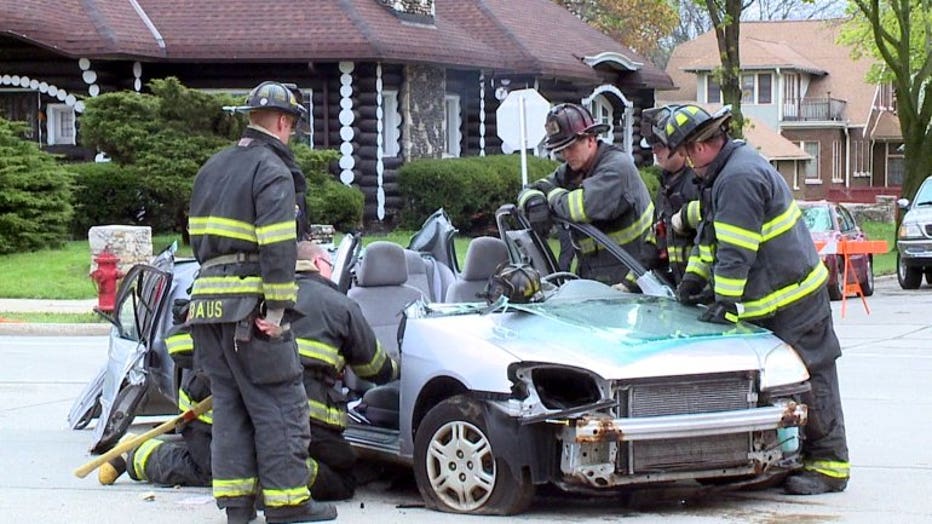 Mock car crash at Washington High School


"Tells kids, somebody that's driving, like put your phone down and pay attention to the road," said Takia Woulard, student at Washington High School.

Each year, around this time, students and staff at Washington High School put on the mock car accident. A bit of shock and awe is meant to show people the reality of making -- what can be -- a fatal decision.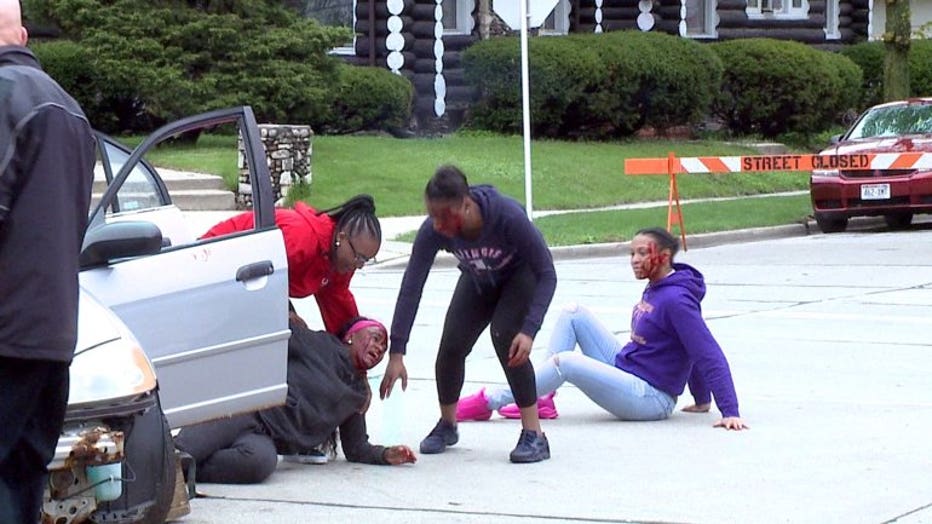 Mock car crash at Washington High School


"A lot of people my age, my peers, do feel as if they won't get into a car accident -- when anything can happen in a split second," said volunteer Arlesia Benson.

Emergency crews involved with the demonstration say, distracted driving is a growing problem across the country whether it be a phone, the radio, or the people in the car.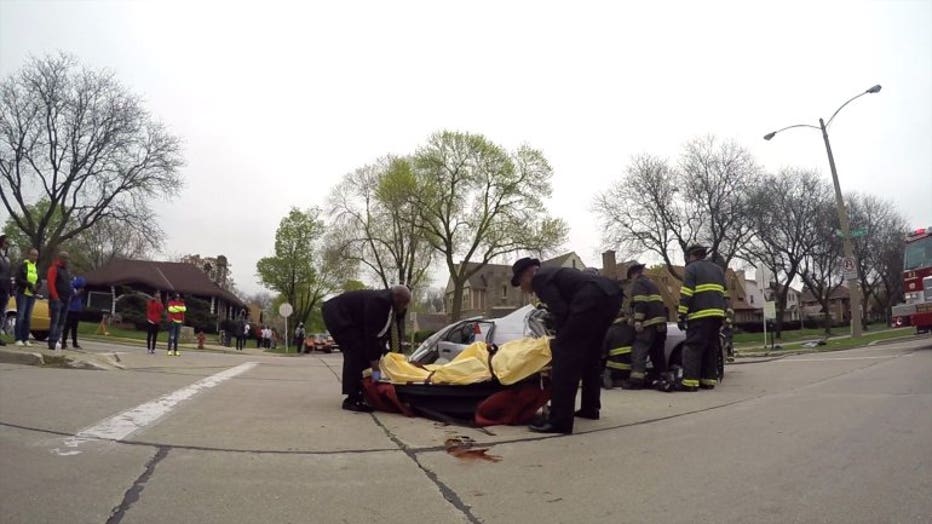 Mock car crash at Washington High School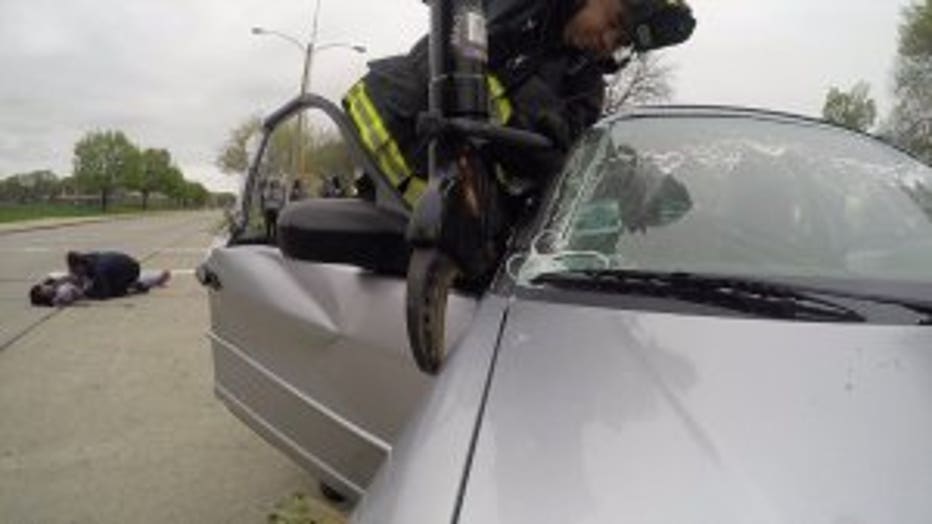 Mock car crash at Washington High School


"I actually know someone that was in a car crash and it actually harmed them for a lot," Woulard said.

Onlookers watched as crews stripped apart the car, while others loaded up the body and put it in the back of a hearse. It's a graphic lesson parents want others to learn at the mock crash, instead of experiencing it firsthand.

"To show the kids, I don't want to have to see you this way, I don't want you to feel the pain of this," said Williams.

Officials involved with the mock crash say they hope to bring the demonstration districtwide by the end of the year.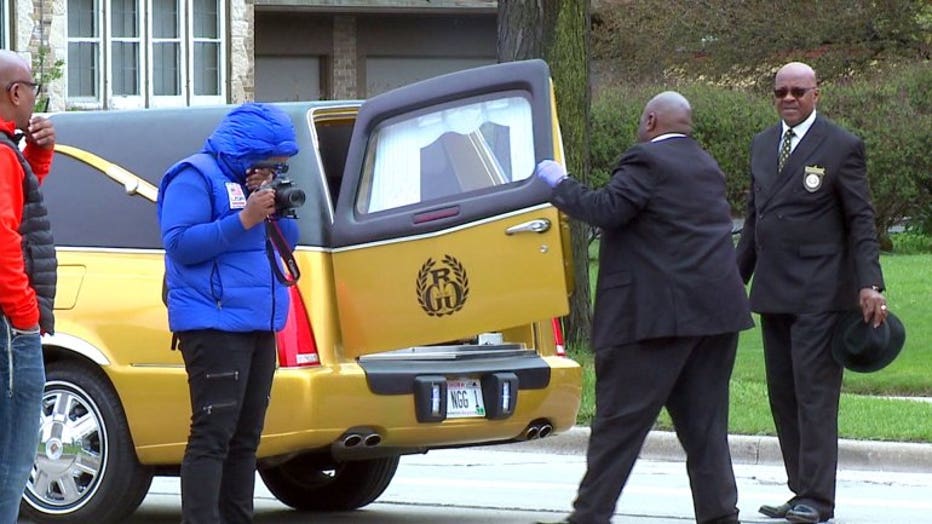 Mock car crash at Washington High School