MKE's Common Ground goes door-to-door to increase voter turnout in mayoral, aldermanic elections


MILWAUKEE -- April 5th is Milwaukee's mayoral and aldermanic elections, and a local campaign isn't actually vying for an increase in voter turnout.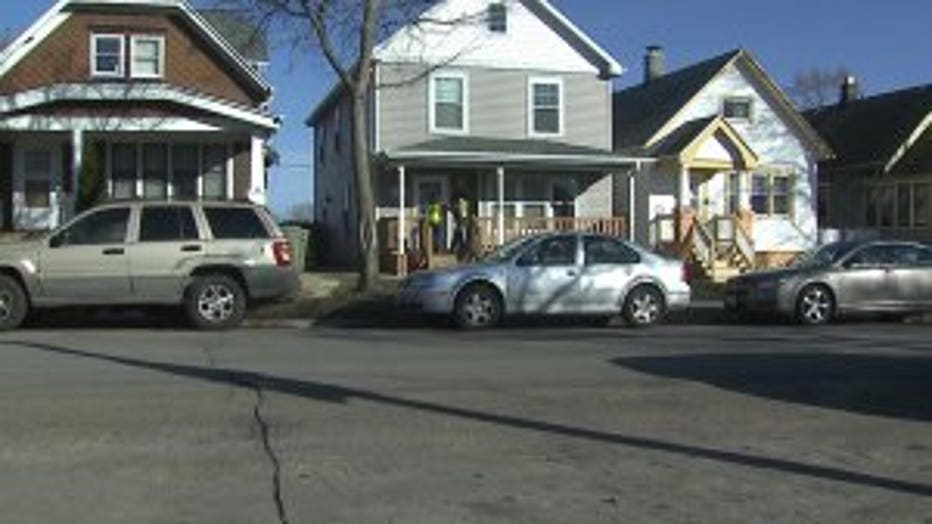 On a February day that felt more like April, Maria Barker and high school student Desiree Gonzalez knocked on doors to talk about the spring elections.

"We're going to be voting for new alderman and new mayors," said Maria Barker, volunteer.

The ladies make their way up S. 23rd Street on Milwaukee's south side.

Barker and Gonzalez are volunteers with "Common Ground," an organization informing people about upcoming elections and relevant social issues.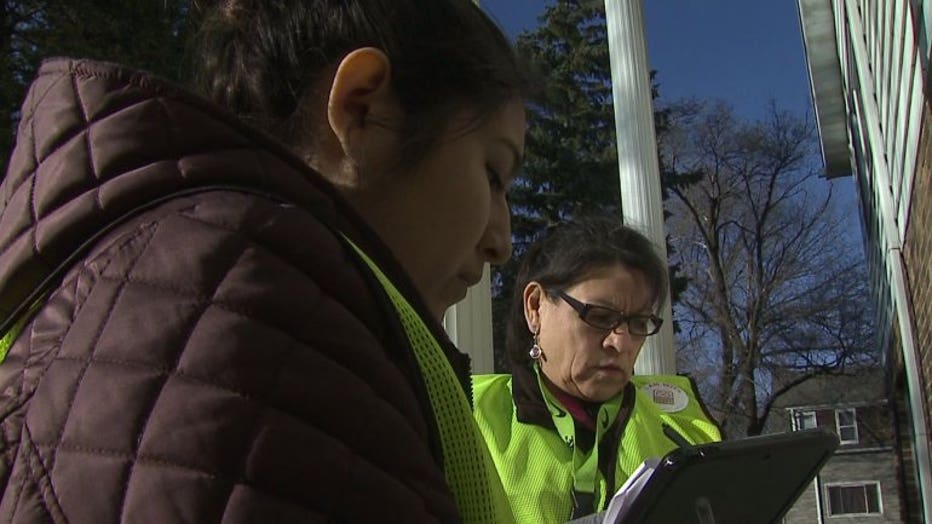 Desiree Gonzalez and Maria Barker


"I wanted to help people know what they can do to help their streets and help their neighborhoods," said Desiree Gonzalez, volunteer.

On Saturday, volunteers spent the morning training at Tippicanoe Presbyterian Church.

"We're going to say to people our votes matter so if you don't vote things aren't going to change," said Bob Connolly, Common Ground.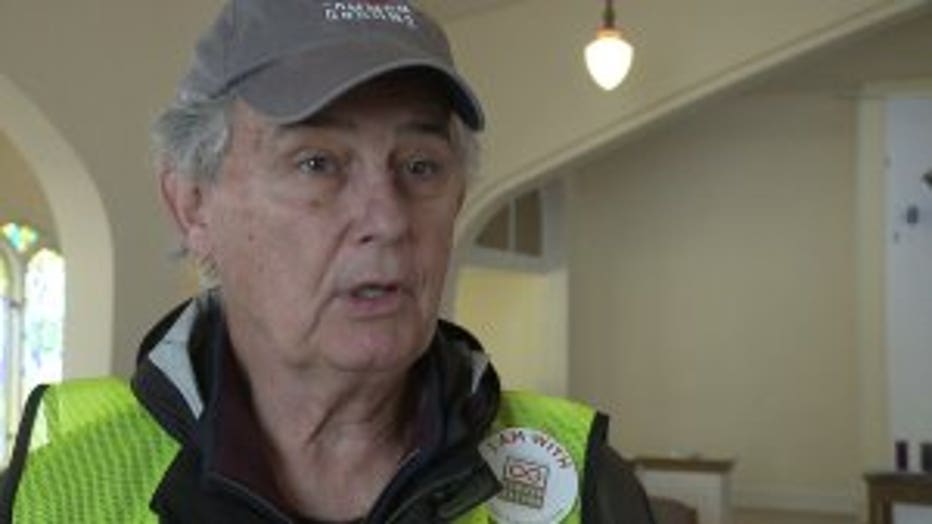 From there, teams canvassed both south and north side neighborhoods -- going door-to-door giving potential voters the heads up.

"We hope to knock on 40-50 doors if possible and so far we have had excellent, excellent reception from the people," said Barker.

Group leaders say the ground campaign does not endorse any one candidate, instead putting the emphasis on staying informed and participating.

"But history says people don't come out for municipal-based elections so we are going to try and get the vote at least 20% in six wards where we are working," Said Connolly.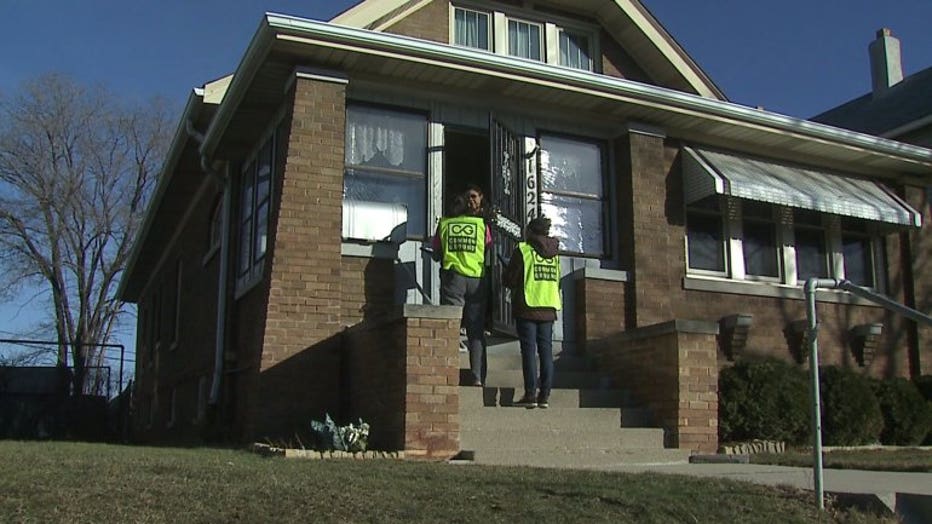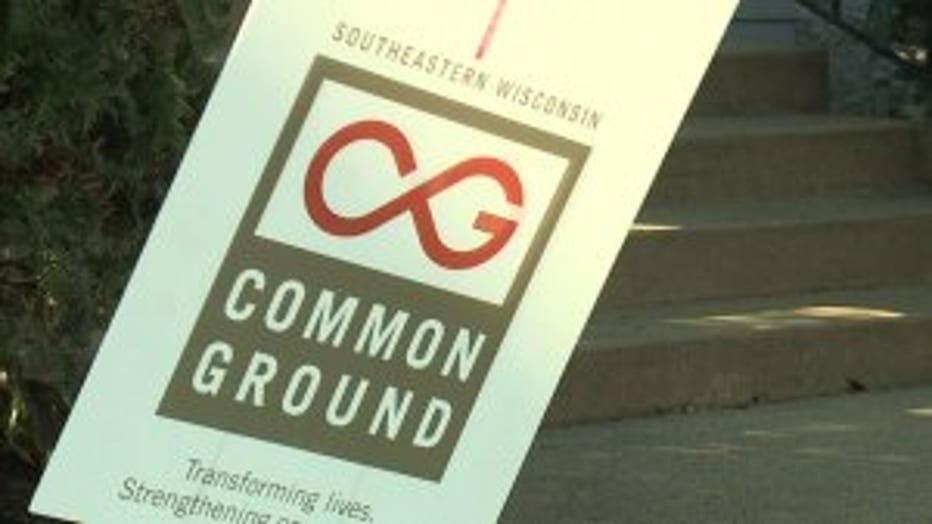 But that doesn't happen unless volunteers, like Maria Barker and Desiree Gonzalez, make their rounds -- weeks before the election even happens.

Common Ground leaders say they have already connected with 1,000 potential voters and hope to reach 4,000 by election day.