MKEat rolls out locally-focused menu at new Bucks arena: 'It's going to blow people away'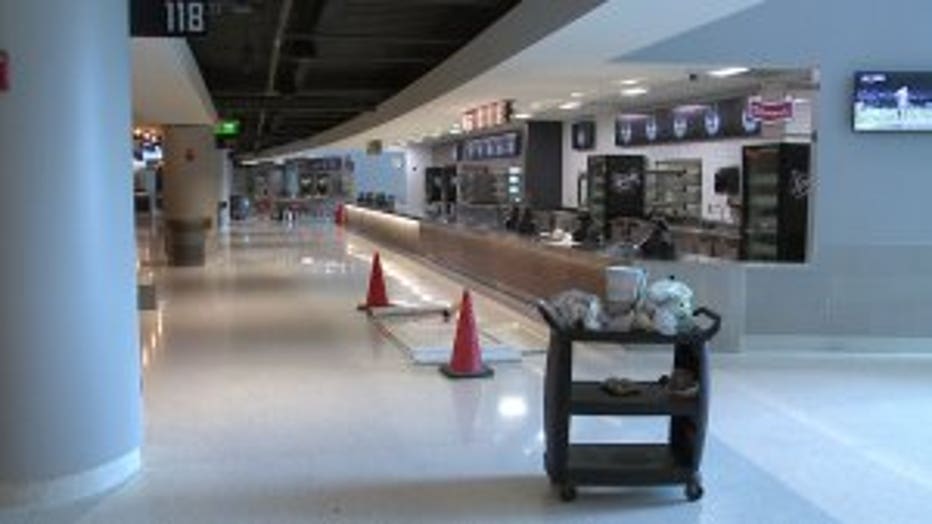 MILWAUKEE -- A locally-focused menu is being rolled out at the new Milwaukee Bucks arena. FOX6 News on Friday, July 13 got a sneak peek of all the grub we have to look forward to.

"When you go to a sports venue, you're ready to get hot dogs, you're ready to get pretzels. Those things are going got be available but we're going to do them on such a level, and such a fresh quality way, it's going to blow people away," said Justin Green, vice president of hospitality.

The new menu offers everything from popular fare, to the classics.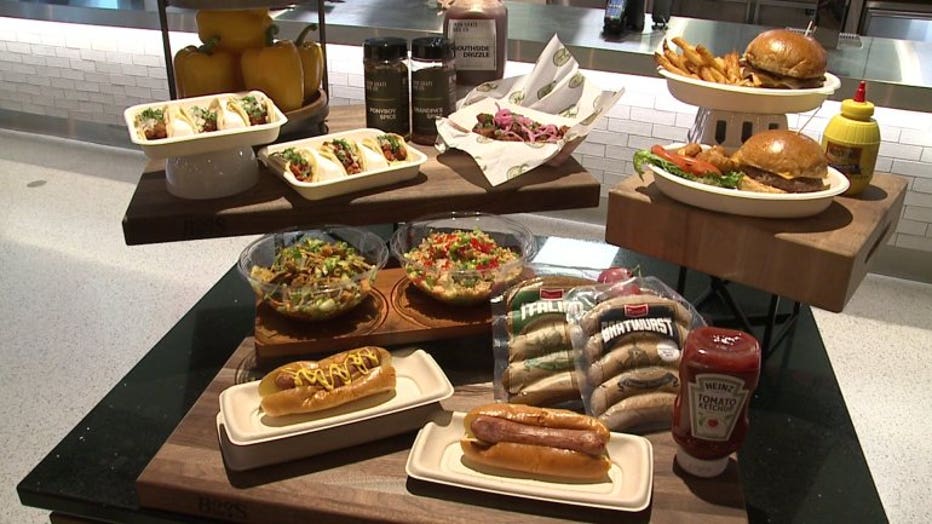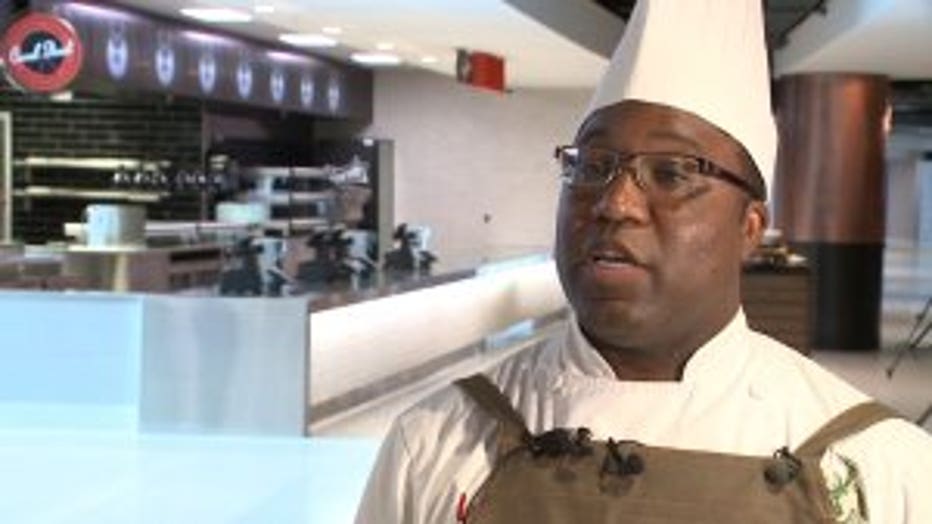 "Poke is a new trend that's been coming around," said Kenneth Hardiman, senior executive chef. "The sausages or hot dogs -- fresh. You're going to get that nice toasted New England split-top bun that's going to be grilled, nice and buttery."

Senior Executive Chef Kenneth Hardiman -- who comes from Kansas City -- has hand-selected bites and beverages that he hopes are a slam dunk among fans. Plus, 95 percent of what's on the menu comes from Wisconsin.

"This is going to be more like the heart of our particular operation here," said Chef Hardiman.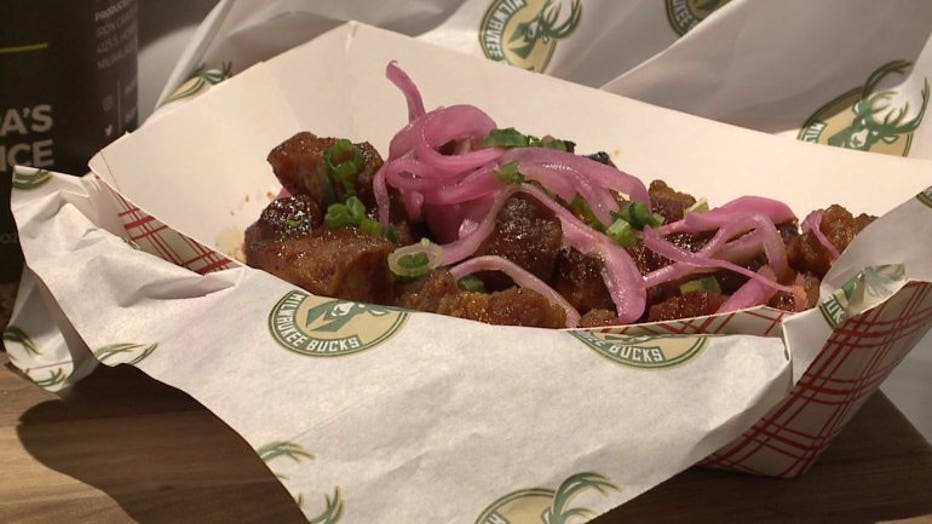 The new Bucks arena houses 17 kitchens. The main kitchen is nearly six times larger than the Bradley Center's and is fully equipped with top-notch appliances.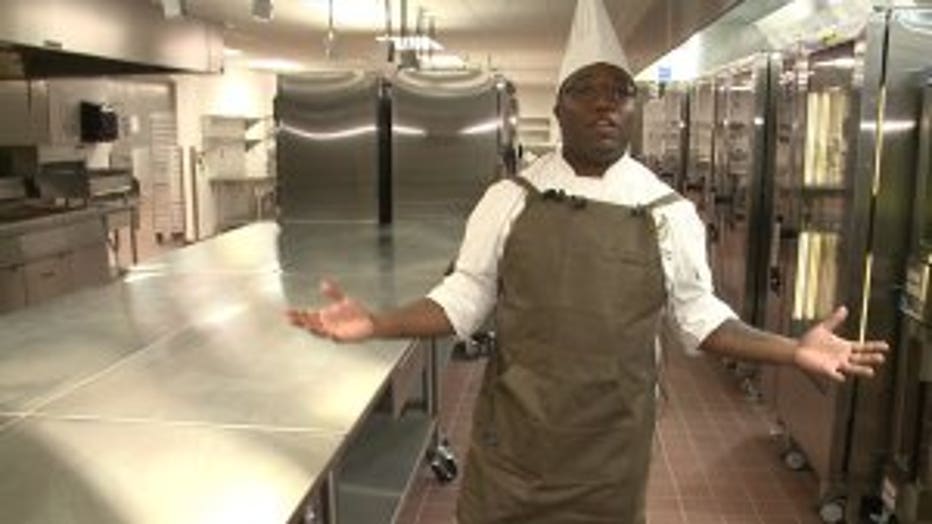 "This particular piece of equipment is going to be kind of a life-blood for us as we're going to be doing a lot of smoked items throughout the entire arena," said Chef Hardiman.

The smoker can hold up to 3,500 pounds of meat at one time -- and that's just a taste of what the culinary program, dubbed "MKEat," is offering fans.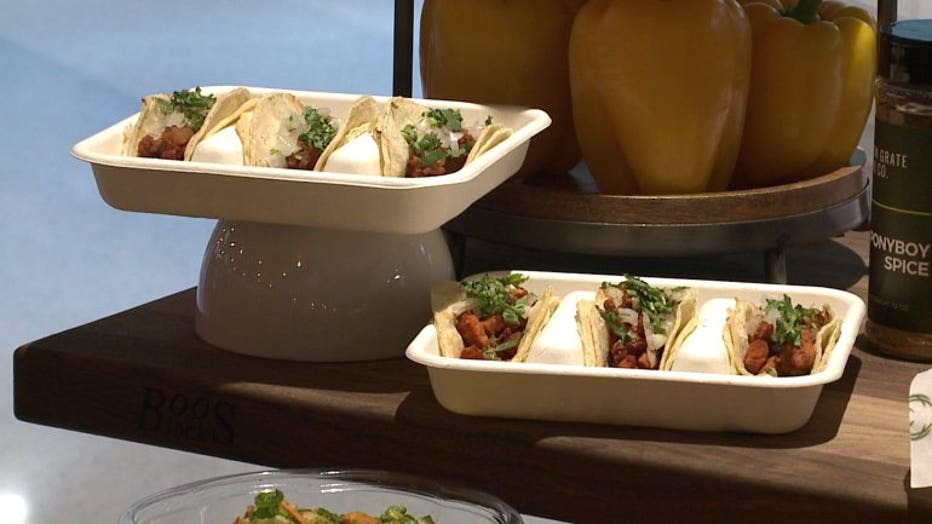 "To be able to see it now come together... it is unbelievably exciting," said Green.

You'll get your first bite of MKEat's food and beverage options on August 26, when the new Bucks arena opens.

Chef Hardiman says there are currently about 140 culinary members on the team, but they are still looking to hire more! To apply, CLICK HERE.