Mistrial declared for one of five accused in cop killing plot
MILWAUKEE (WITI) -- A mistrial was declared in the case against Eliezer Cruz Jr. -- one of five people accused of plotting to kill two Milwaukee police officers.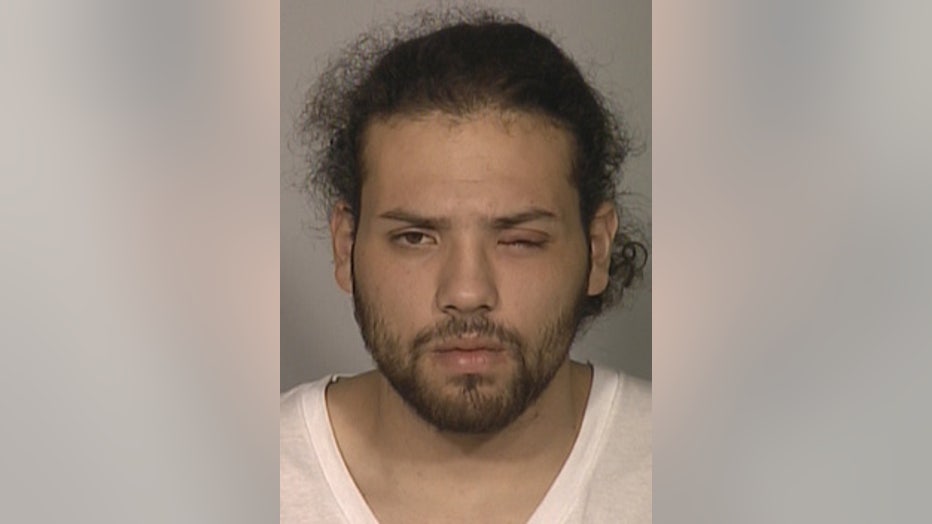 Cruz Jr. was remanded into the custody of the Milwaukee County Sheriff's Office.

A new trial against him begins July 8th.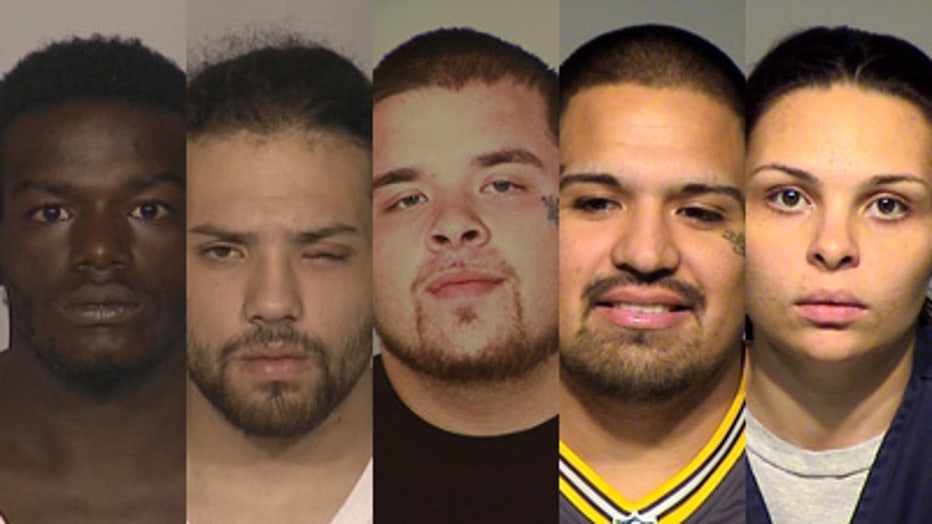 Joe Frazier, Eliezer Cruz, Michael Geluk, Gabriel Guerrero, Maricela Gullicksen


Joe Frazier, along with Maricela Gullicksen, Cruz Jr., Michael Geluk and Gabriel Guerrero are accused of trying to get revenge from a gang-related shooting.

The target was a rival gang member, who in a strange twist just happened to be related to a Milwaukee police officer.

That officer, and at least one other cop then became targets too.

The suspects are charged with conspiracy to commit first degree intentional homicide.