Missouri farmer charged in killing of Wisconsin brothers due in court Thursday


KANSAS CITY, Mo. — There is a new twist in the deaths of two Wisconsin brothers killed in Missouri. A 25-year-old Missouri cattle farmer facing charges in connection to their July deaths is set to appear in court on Thursday, Oct. 24. He is charged with two counts of first-degree murder.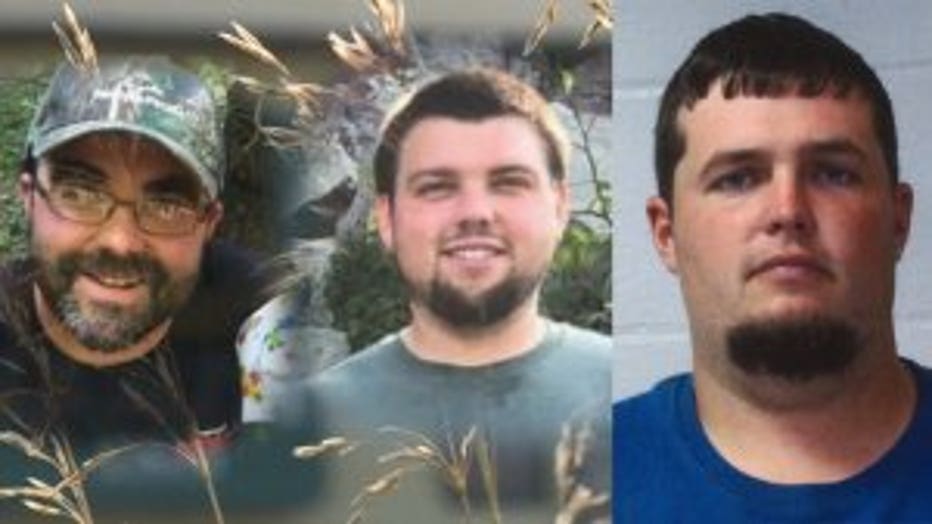 Garland Nelson of Braymer is charged with two counts of first-degree murder. He is also charged with two counts of abandonment of a corpse, two counts of tampering with physical evidence in felony prosecution, two counts of armed criminal action, tampering with a motor vehicle and unlawful possession of a firearm, according to documents filed in Caldwell County.

Brothers Nick Diemel, 35, and Justin Diemel, 24, of Shawano County, Wisconsin, were reported missing July 21 . They had been visiting Nelson's farm in northwestern Missouri while on a trip related to their cattle business. On the day the two were supposed to return to Milwaukee, a neighbor reported hearing multiple gunshots on Nelson's property.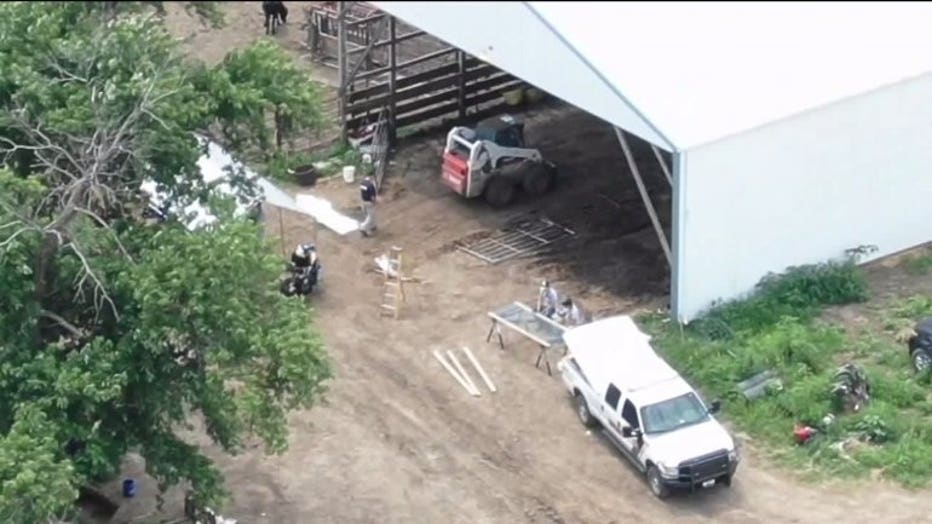 Garland Nelson's farm in Braymer, Missouri


Court documents say Nelson shot the men, dumped their bodies in a metal barrel, moved the bodies and then lit them on fire before hiding the remains in a manure pile.

"This is an extremely complex case and has required the hard work of many officers and agencies joining together to investigate and solve this case. We appreciate their efforts," said an investigator.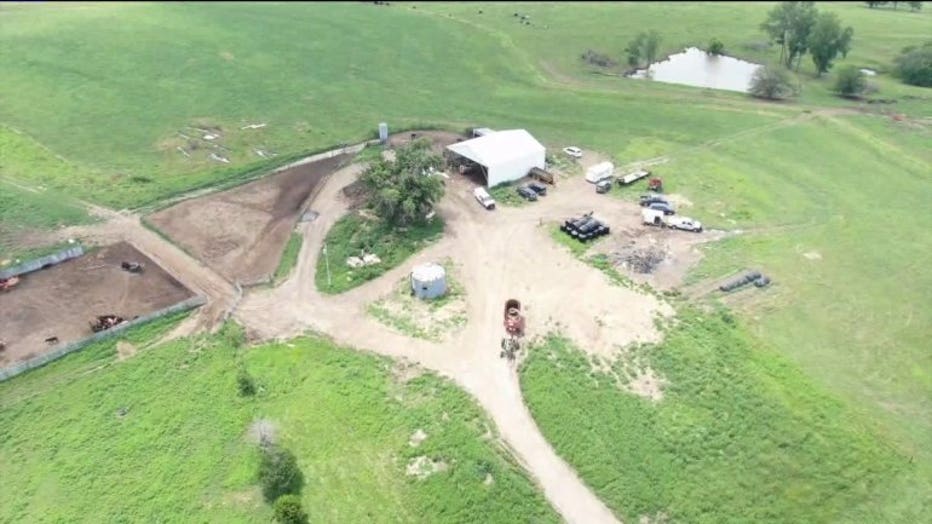 Garland Nelson's farm in Braymer, Missouri


Nelson was sentenced in 2016 to two years in prison for selling more than 600 head of cattle that did not belong to him. Nelson pleaded guilty to cattle fraud that caused more than $262,000 in losses. He was released from prison in March 2018. He also pleaded guilty in August 2015 to two misdemeanor counts of passing bad checks.

Nelson also faces charges in Kansas of endangering the food supply. Prosecutors there said Nelson didn't have proper health papers in May when he took 35 calves from his family's farm to a farm in Fort Scott, Kansas.