Mississippi man pleads guilty in killing of Catholic nuns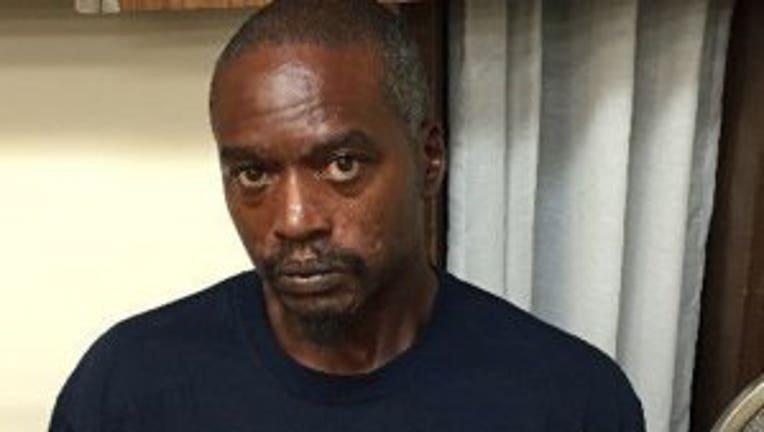 LEXINGTON, Miss. — A Mississippi man has pleaded guilty to the 2016 killing of two Roman Catholic nuns in an agreement that averts the possibility of the death penalty, which was opposed by the women's families and their religious orders.

Rodney Earl Sanders made the pleas Thursday in state court in Lexington, blocks away from where Sisters Margaret Held and Paula Merrill had worked as nurse practitioners in a medical clinic.

The judge accepted a recommendation from District Attorney Akillie Malone-Oliver that the 48-year-old Sanders be sentenced to life without parole.

Sanders was indicted for raping and stabbing to death Held and Merrill in their shared home in nearby Durant.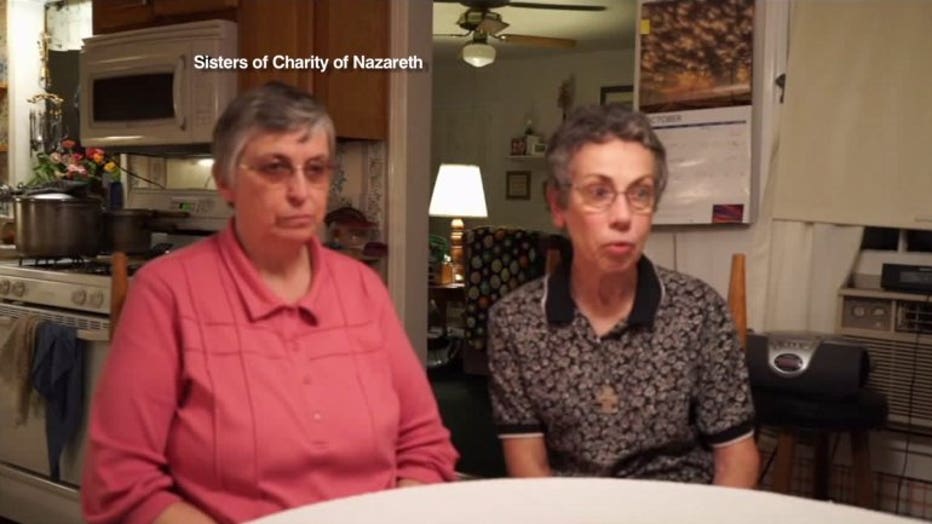 Sister Paula Merrill and Sister Margaret Held


The two sisters' religious orders, based in Nazareth, Kentucky, and Milwaukee, have opposed the death penalty for Sanders because it contradicts Catholic teaching.