Missing more than a year: Police need help in search for 32-year-old Jamie Hoaglan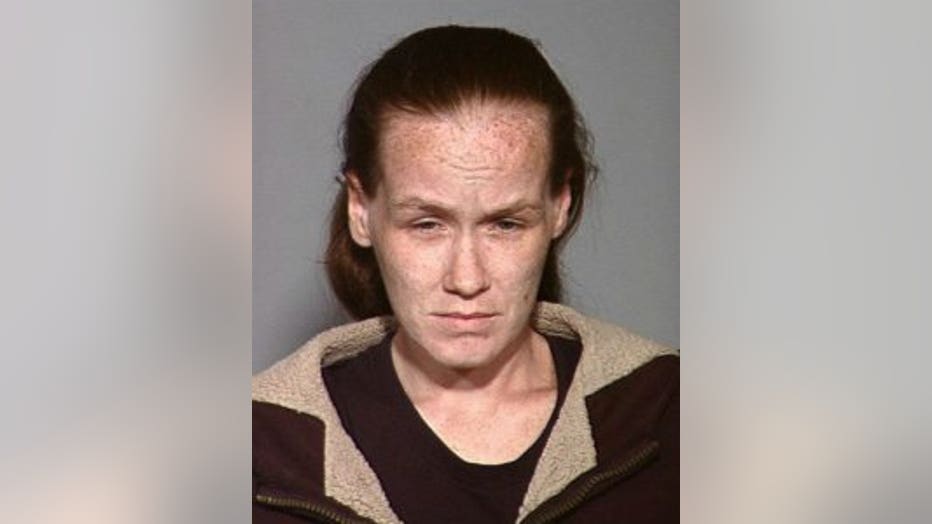 MILWAUKEE -- Milwaukee police are asking for the public's help in seeking the whereabouts of a missing Milwaukee woman.

32-year-old Jamie Hoaglan was last seen on October 15th, 2016 in the area of 19th Street and National Avenue.

She is described as 5'7" tall, 125 pounds, with hazel eyes, and red/auburn hair.

For the past year, the Milwaukee Police Department's Sensitive Crimes Division has been actively investigating this disappearance.

Anyone with any information is asked to call 414-935-7405.