Missing lynx returned to Animal Gardens; they are safe


DELAVAN -- Animal Gardens officials confirmed for FOX6 News Wednesday night, July 5th that the two missing lynx were returned to the petting zoo, and they are safe.

We're told someone drove up to the petting zoo, handed over the lynx, and took off. They were handed over around 8:30 p.m., and Animal Garden's owner, Dana Montana said they're safe and healthy.

In a news release, Town of Delavan police said they were notified about the return of the lynx around 7:15 p.m. Wednesday.

They said the animals were hungry, but otherwise in good health.

Police said the investigation is ongoing, and they "do have suspects," but said "due to this investigation, no further information is available at this time."

Earlier Wednesday, police released surveillance video of a unique vehicle believed involved in a case of two lynx, missing from the Animal Gardens petting zoo. Montana said Wednesday afternoon she was hopeful someone would recognize this truck.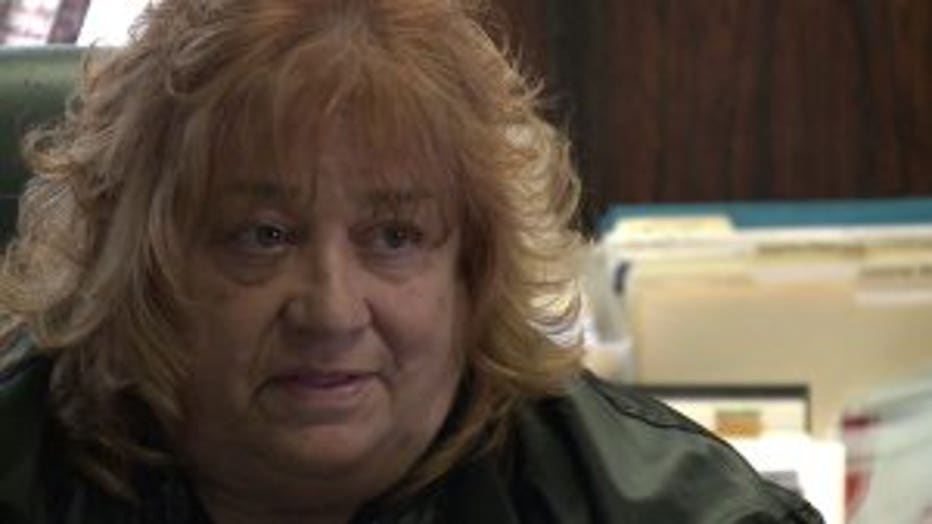 "I really think that's the only way we'll ever find them," Montana said. "We're kind of at a loss with anything else to do."

Police said the vehicle is a black Dodge Ram 1500 with a yellow stripe and circular logo on the back. It's a "Rumble Bee," exclusively made by Dodge in 2004 and 2005, and we're told there are only about 3,000 of these vehicles distributed nationwide.

An area dealer indicated you can order Rumble Bee decals for your truck, so this vehicle may not be an original Rumble Bee.




In the surveillance video, headlights shine into the camera, so a license plate is not visible. It was caught on camera pulling into the lot just before 10:00 p.m. Monday, July 3rd.

"It just doesn't look like any truck we know. It's a rare truck. It's not a common truck. (The video) shows somebody with a ponytail and a blonde girl," Montana said.

Police asked that anyone who recognizes this vehicle call them.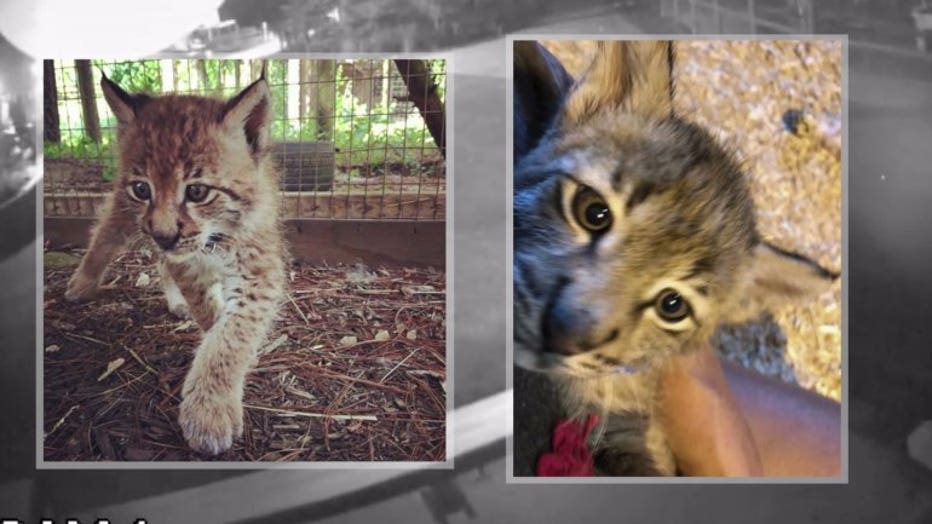 Animal Gardens' baby lynx


PHOTO GALLERY



Montana said Wednesday afternoon she was very worried about the baby lynx.

"They're true exotic animals, and they have to be handled by people who understand what to do with them. If they're not being fed properly, their existence won't be long," Montana said.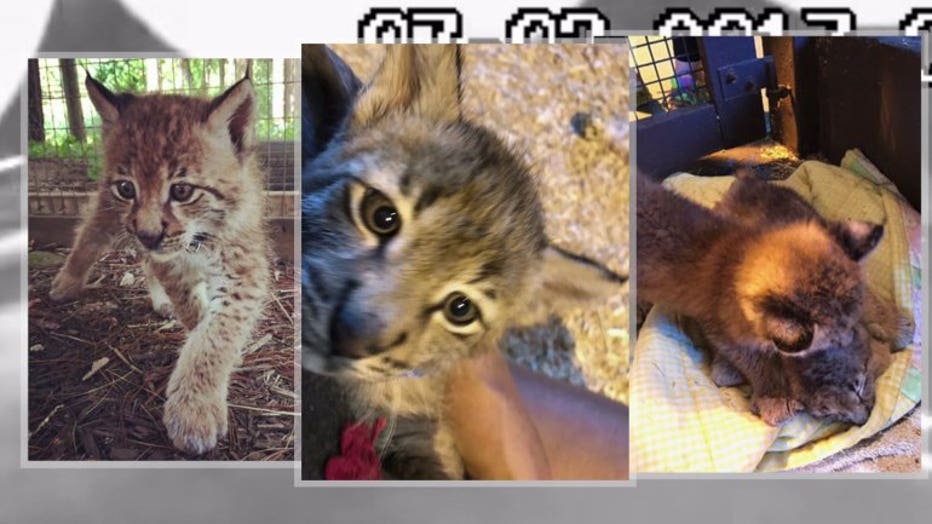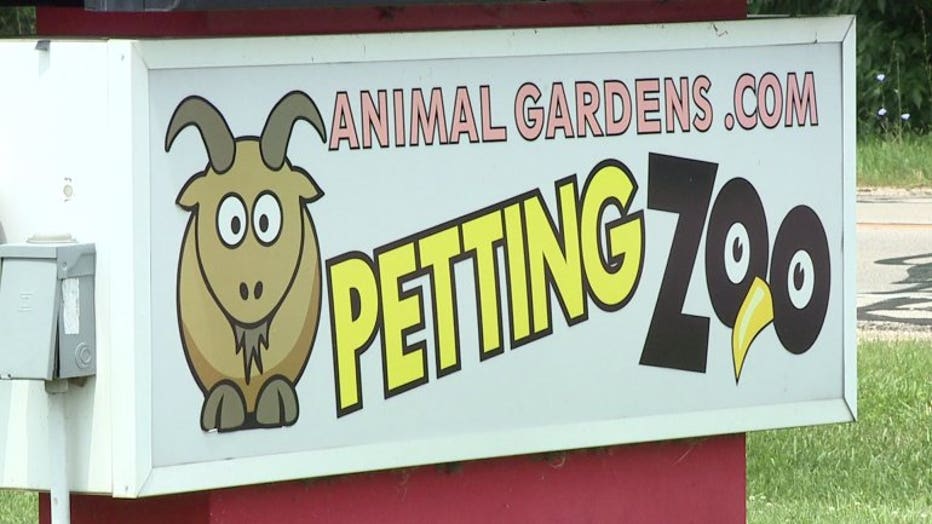 A $1,000 reward was offered for information leading to the lynx. Again -- they have been returned to Animal Gardens, and are safe and healthy.