Missing, endangered 35-year-old Middleton woman found safe
MIDDLETON -- Authorities have located 35-year-old Crystal Wallace (also known as Crystal Mathis) of Middleton, Dane County. Mathis was last seen Saturday morning, October 14th, around 7:30 a.m..

Officials said Crystal left her home on Parmenter Street in Middleton, advising she was briefly going to the store but did not return. She also did not show up to work as scheduled on Saturday.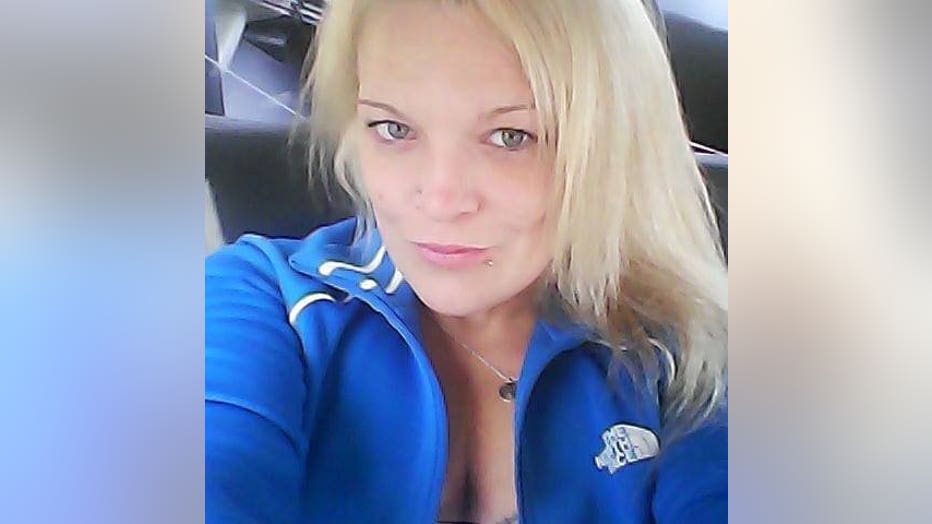 Crystal Mathis (Crystal Wallace)