Ministry with connections to Duggar family sued over abuse allegations, New Berlin pastor on defensive


NEW BERLIN -- A ministry with connections to the Duggar family is being sued -- and a New Berlin pastor has found himself on the defensive. He and others are accused of covering up years of sexual abuse allegations.

The lawsuit claims Pastor David York hid or ignored serious accusations of sexual misconduct against children -- not in New Berlin, but at a ministry in Illinois with a very controversial leader.




Pastor York leads services at Crossroads Community Church on Moorland Road in New Berlin. But it's his service at another ministry that has him and other facing a possible multi-million dollar lawsuit.

York sits on the board of the Institute for Basic Life Principles -- based in Oak Brook, Illinois.

A new lawsuit claims the ministry's board turned a cold shoulder to years of sexual abuse allegations.

"They have done everything wrong. They've chosen to cover it up, hide it," David Gibbs III, attorney said.


Crossroads Community Church


Founded in the 1960s by Dr. Bill Gothard, IBLP followers include well-known names, like the Duggar family from the reality show "19 Kids and Counting."

The lawsuit says he's also known for something else.

"We are representing five women who were victimized at various times as children," Gibbs said.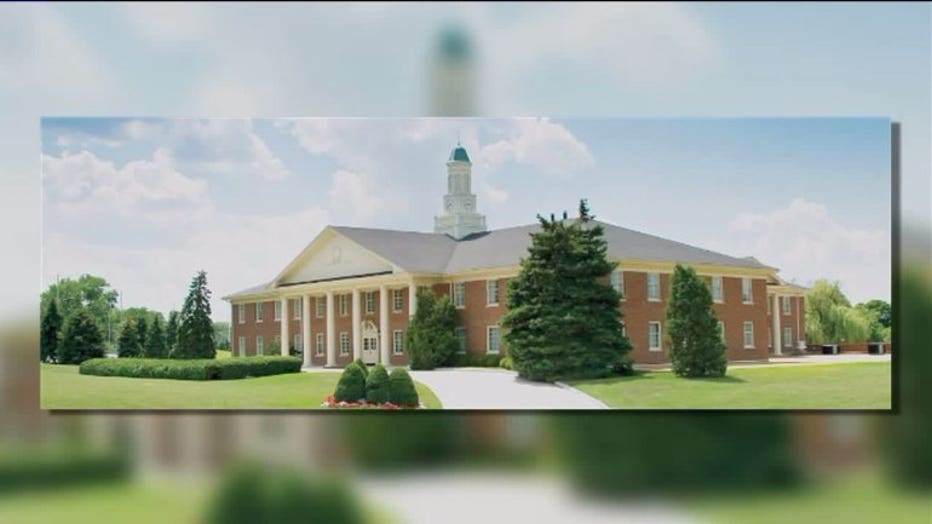 Institute for Basic Life Principles


Gibbs says for decades, Gothard sexually abused underage girls and the ministry's board looked the other way.

"The boards never involved law enforcement. They never involved authorities. They never stood up," Gibbs said.

In 2014, board officials say an internal investigation found "no criminal activity," but did find Gothard "acted in an inappropriate manner," suspending him from the ministry.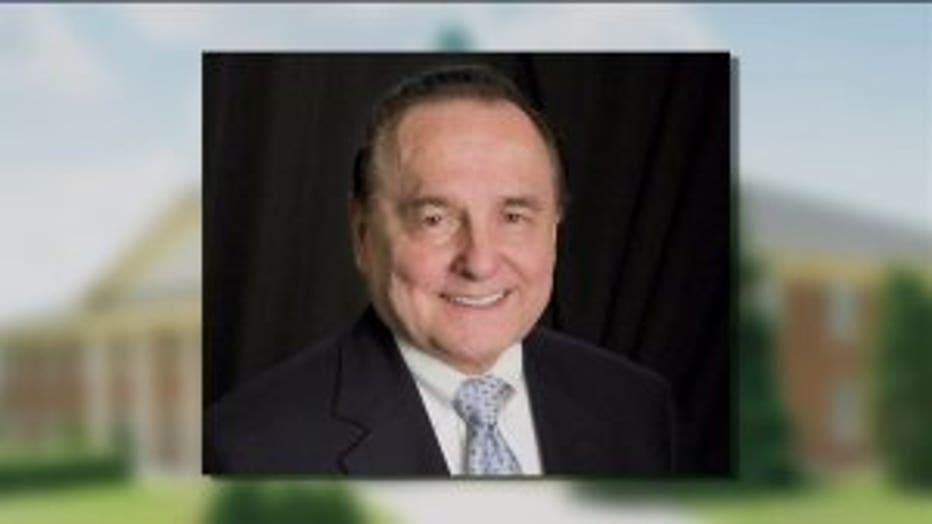 The lawsuit says the investigation was a sham.

"They never talked with any of the victims. Kind of hard to investigate when just go talk to Dr. Gothard," Gibbs said.

At Pastor York's house in Greenfield, his wife told FOX6 News her husband couldn't comment due to the lawsuit.

Following the board's investigation, Dr. Gothard resigned from the ministry he founded.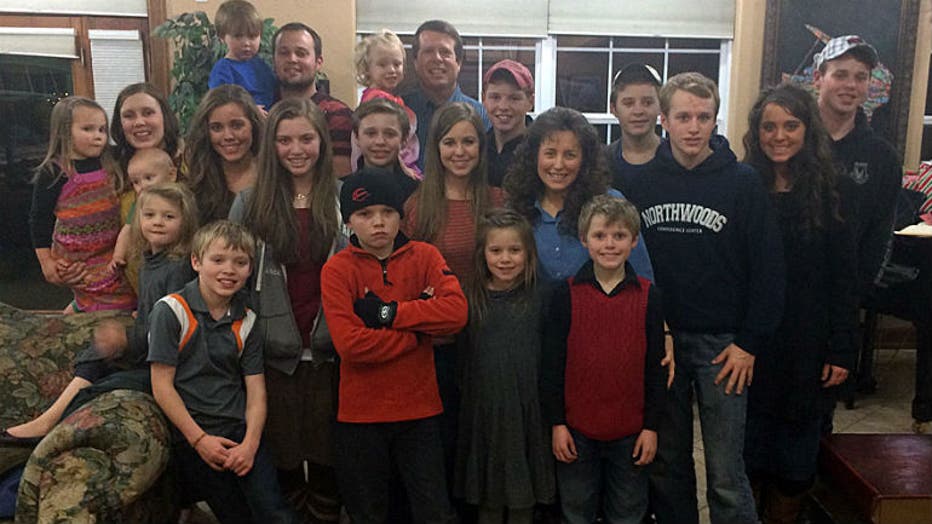 Gothard denies all of the accusations against him, and he has never been criminally charged.

Those who say they've been victimized by him believe others should have done more.

Ministry officials haven't released their internal investigation, so we don't know what "acting inappropriately" means.

This lawsuit names the ministry and its board, which includes Pastor York. Dr. Gothard is not named in the lawsuit. He is no longer with the church.