Minimum-security inmate escapes from Kenosha Correctional Center
Update: Inmate McGovern has been apprehended in Dane County by the U.S. Marshal's Service. Click here for the latest.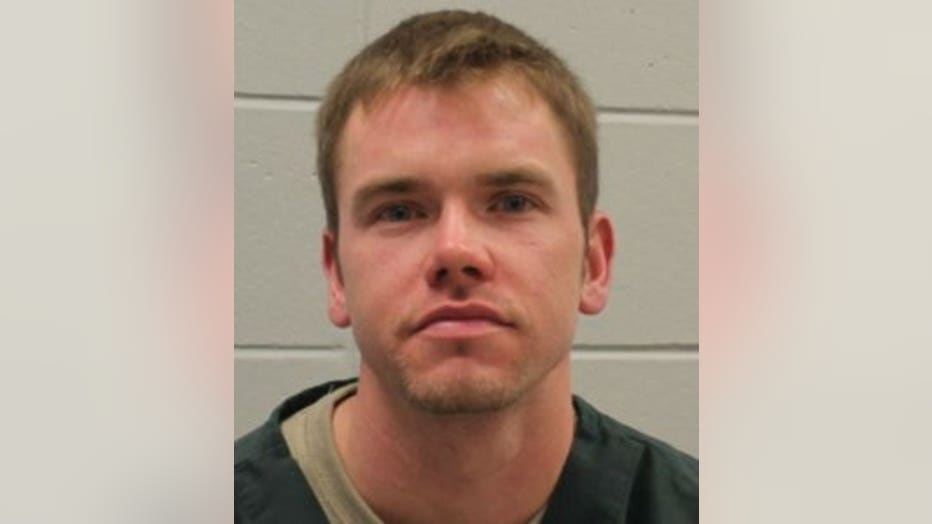 KENOSHA -- A search is underway after a minimum-security inmate escaped from the Kenosha Correctional Center.

Jared McGovern, 33, is described as a male who is white, 5'10" tall, 160 pounds with blue eyes and blond hair.

McGovern has several cases against him on the Wisconsin Circuit Court Access website, including charges of armed robbery and obstructing an officer.

Anyone with information on McGovern's whereabouts is asked to contact police.