'Milwaukee's Super Bowl:' Dems success in midterm elections could help Brew City bid for DNC


MILWAUKEE -- On midterm election night Tuesday, Nov. 6, there were a lot of winners and losers, and one of the winners wasn't a candidate, but rather, Milwaukee's bid to host the 2020 Democratic National Convention.

"The convention is going to be Milwaukee's Super Bowl," said Alex Lasry, bid chairman.

Milwaukee has a lot to offer, with a gorgeous lakefront, entertainment and state-of-the-art facilities, but politics might be the biggest draw when it comes to hosting the 2020 Democratic National Convention.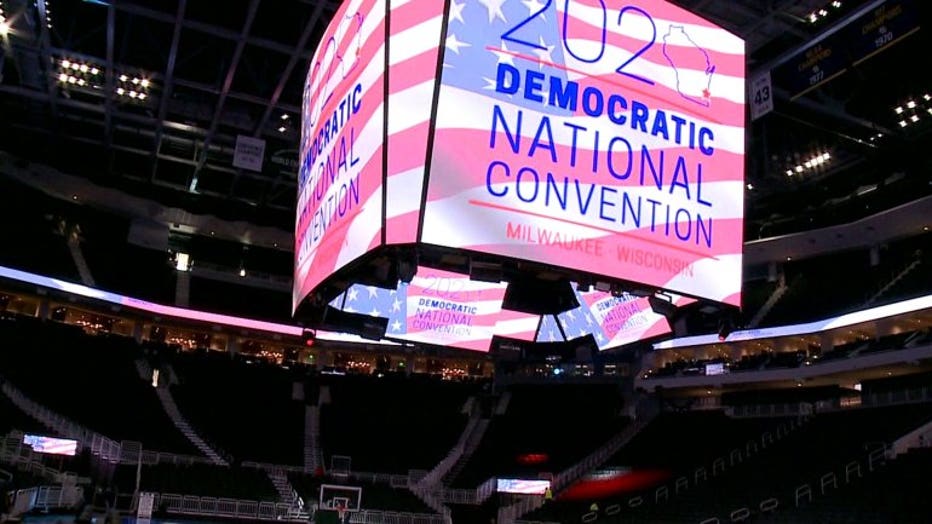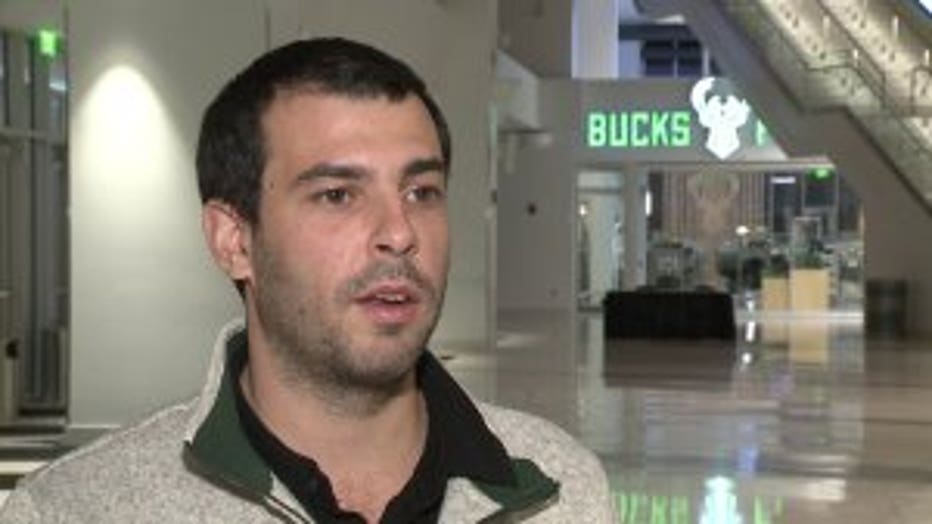 "Last night's election results just really show that the Midwest, and Wisconsin in particular, is a politically interesting state and it's a politically interesting region," said Lasry.

Lasry, a Milwaukee Bucks VP and bid chairman showed Democratic Party officials around the city and Fiserv Forum in August. Milwaukee is competing against Miami Beach and Houston.

"I think this is really the way to show the country and reintroduce Milwaukee to the nation," said Lasry.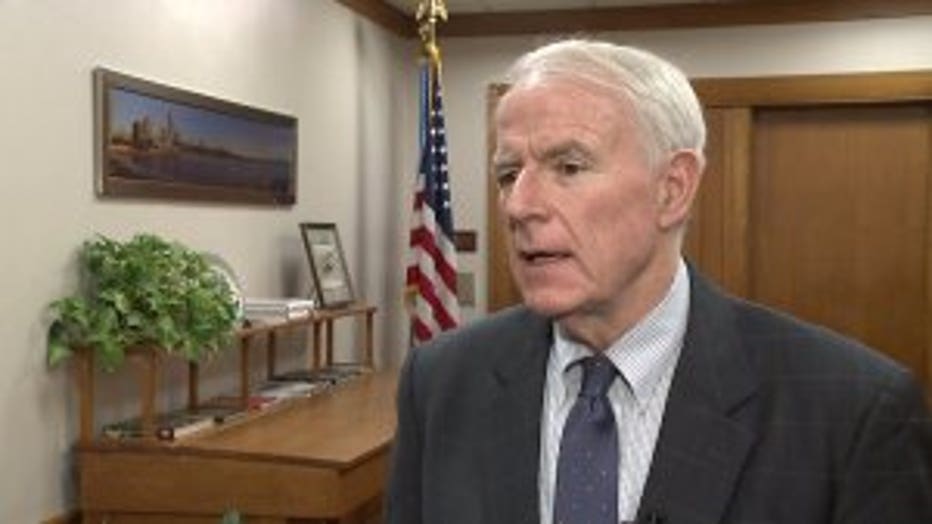 Milwaukee Mayor Tom Barrett


"It would be the first major political party convention ever held in the city of Milwaukee," said Milwaukee Mayor Tom Barrett.

The DNC could bring at least 35,000 visitors and generate about $200 million in revenue -- a big win in Mayor Barrett's eyes.

"There's more than just the financial aspects of this. We think there's obviously a strategic aspect to this and that's where we really shine," said Mayor Barrett.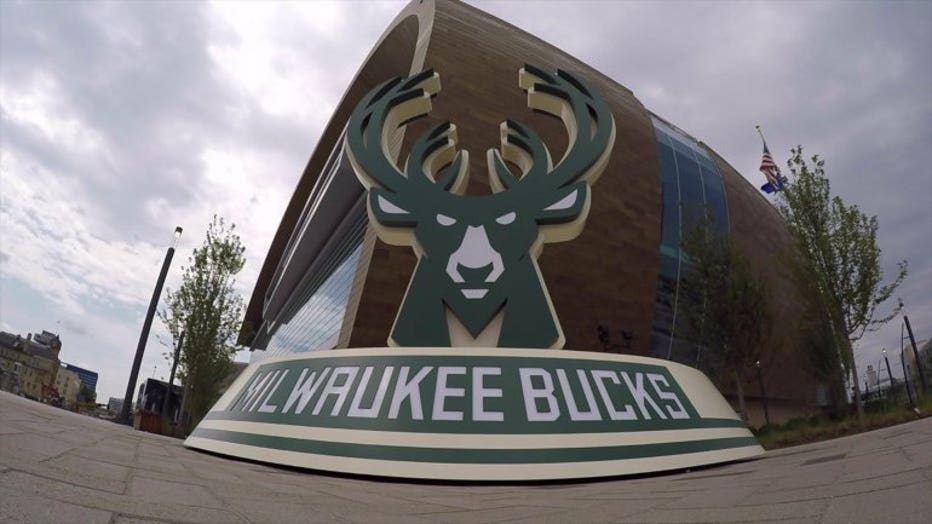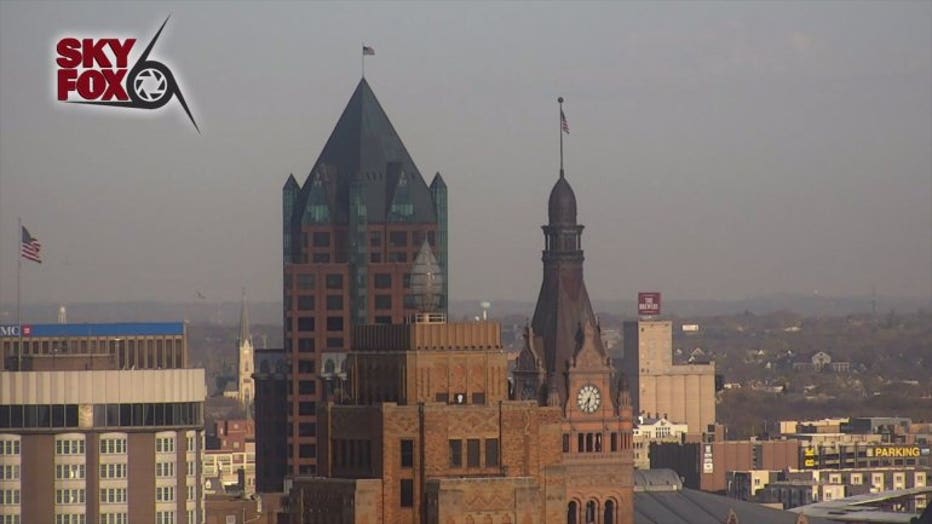 "Our bid is hopefully kind of a battleground for the Midwest, and we're trying to carry the flag for that," said Lasry.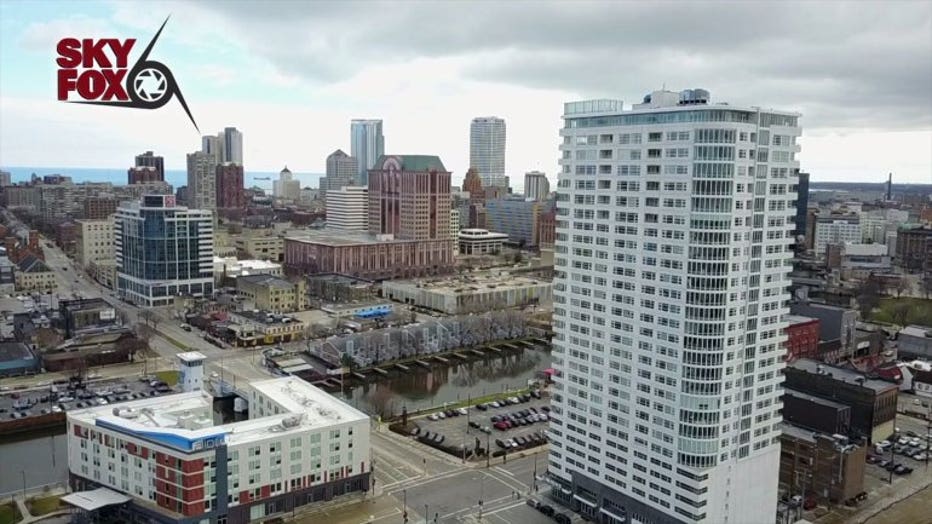 A decision as to where the DNC will be held could happen soon -- we're told either by the end of 2018, or the beginning of 2019.