Milwaukee's new airport director met with tough questions on proposed expansion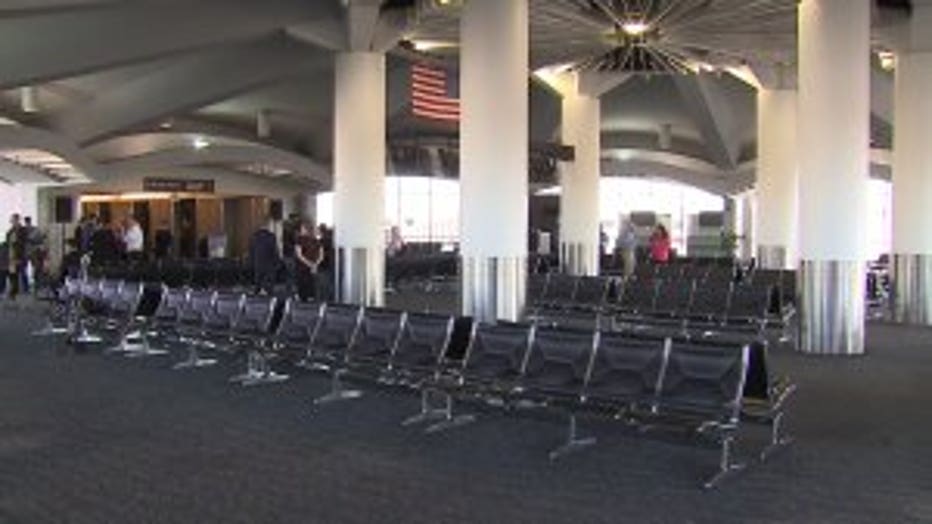 MILWAUKEE -- More information has come out regarding the proposed expansion of General Mitchell International Airport.

"The last thing I want is my constituents to pay a facility charge to have an empty international building," said Milwaukee County Supervisor John Weishan, Jr., Transportation, Public Works and Transit Committee.

Milwaukee County's new airport director was met with tough questioning after presenting information about the proposed expansion at Mitchell Airport -- the building of an international terminal.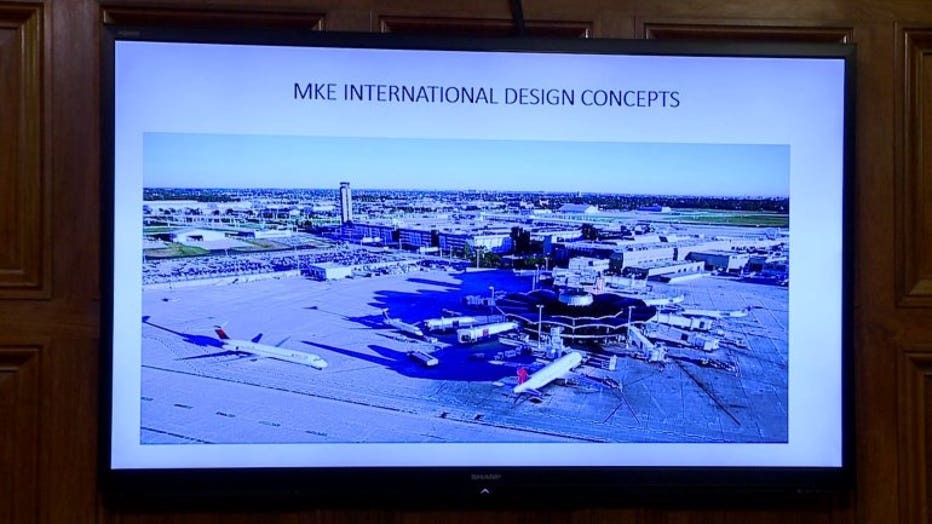 "It begs the question of what other project for enhancing domestic, national, service are we forgoing? What is that opportunity cost?" said Weishan.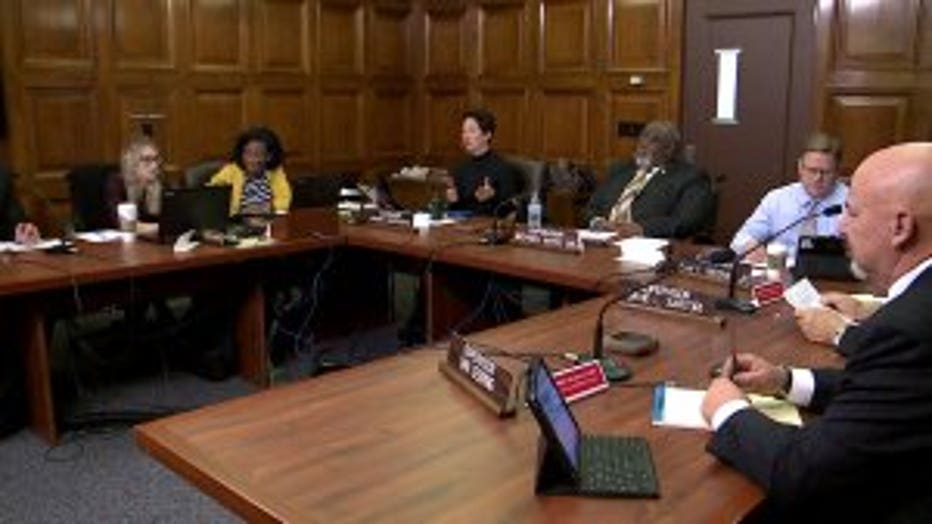 The roughly $55 million expansion would take years to build. Project architects envision it growing a larger international traveler base by offering more international flights.

"In layman's terms, so my 16-year-old daughter can understand -- where does the money come from?" said Milwaukee County Supervisor Dan Sebring, Transportation, Public Works and Transit Committee.

"The money comes from passengers' facility charges," said Milwaukee County Airport Director Brian Dranzik.

In short, they would tack on a small fee, capped at $4.50 to your plane ticket when you fly in and out of Mitchell Field, with most of that money going toward paying for the addition.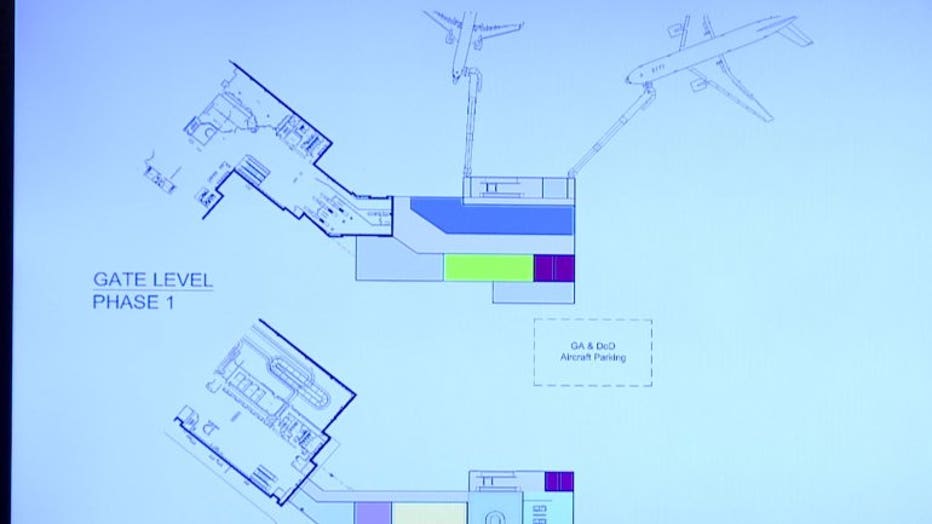 Despite the questioning, some said it will be good for the area.

"It's going to be a driver for additional economic development," said Milwaukee County Supervisor David Sartori, Transportation, Public Works and Transit Committee.

Dranzik said the hope is to catch people who would otherwise fly out from Illinois or Minnesota, who could instead fly out of Milwaukee.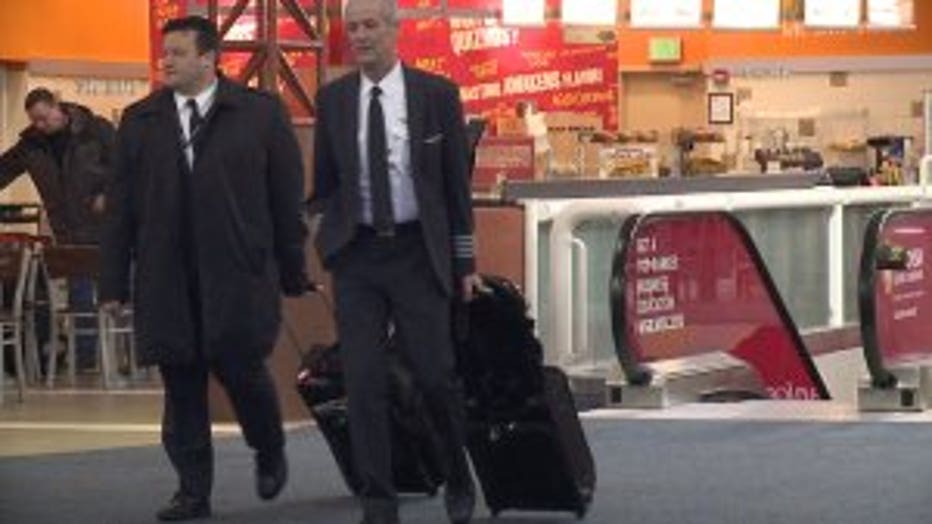 More research is being compiled about who exactly would use the new terminal.

The proposal has been in the works since 2014, and Dranzik said he expected the tough questions. However, he said he's confident the project will move forward once more of the questions get answered in the coming months.