Milwaukee's Hope House making repairs to get back to normal: "We aren't there yet"


MILWAUKEE -- After a fire caused tens of thousands of dollars in damages at Milwaukee's Hope House on February 2nd, they continue to rebuild. Friday, March 18th while folks at the housing facility still cannot make their meals on-site, they are getting by with a little help from just about anyone.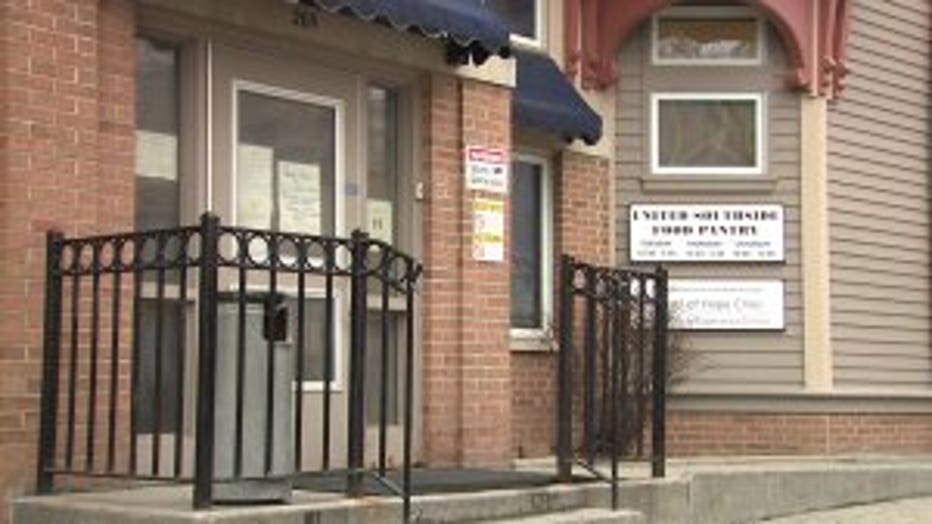 Friday, February 5th, Jim Farrell, the Development Director at Milwaukee's Hope House emergency housing facility, showed FOX6 News the results of a February 2nd soaking. It destroyed portions of the building including the food pantry and a youth education room.

Friday, March 18th we can share their progress in rebuilding, along with how you can help Hope House.

If they say a thousand words, a couple of them have to be, "thank you."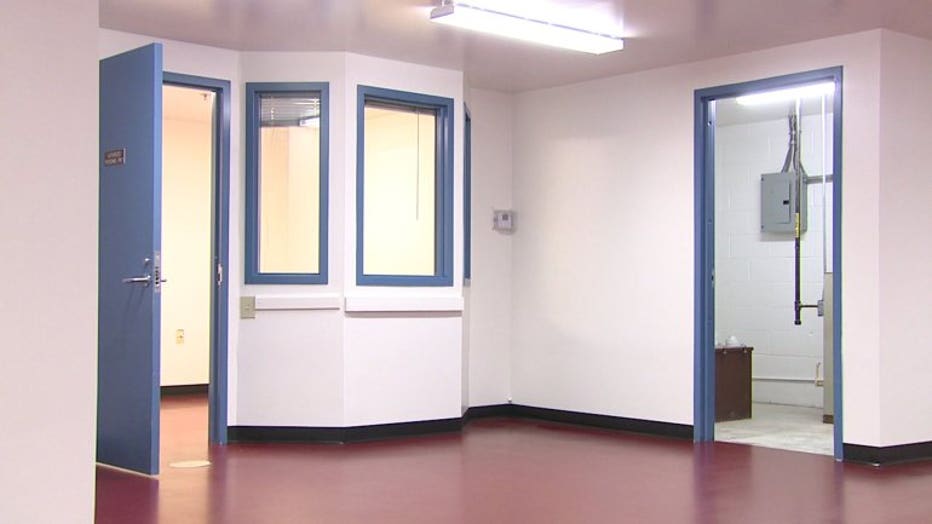 "I'm feeling good. I think we're a lot closer than we were last week to have everything back to normal which will be wonderful," said Milwaukee's Hope House Executive Director, Wendy Weckler,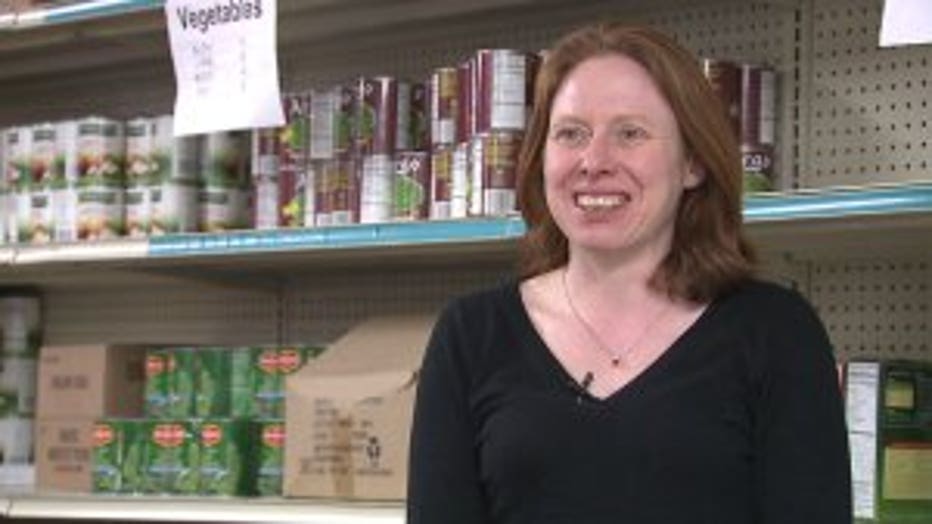 These past six weeks at 2nd and Orchard, involves the reconstruction of a youth education room, and a food pantry and Milwaukee's Hope House, following the February 2nd cooking catastrophe.

"There was no actual flame. It was just heat and fumes and smoke from some chicken that was being cooked," said Milwaukee's Hope House Development Director, Jim Farrell.

That chicken still has contractors pecking away at some $60,000 in repairs, while Weckler says ten families and 27 singles, continue shuffling through their circumstances.

"They're using areas that aren't designated for kids -- which has been trying. Our food pantry has obviously been closed, which, I'm sure has put pressure on other pantries on the south side," said Weckler.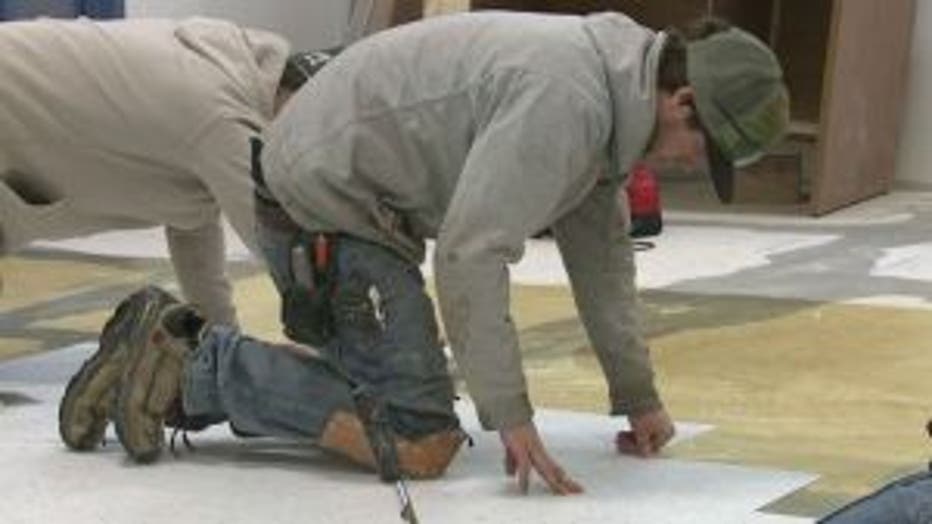 Weckler explains while area restaurants, church groups, and private citizens have been donating food for weeks. Other sources are welcome to join the effort to help Hope House.

"Everyone's been wonderful and it's been really great. We just aren't there, yet," said Weckler.

Weckler says folks who want to make enough food, such as chili, sloppy joes, or pizza to feed 27 adults -- simply CLICK HERE to learn more.

Weckler says there is no time table for the completion of the repairs of Hope House.