Milwaukee woman's peaceful protests helped end segregation
MILWAUKEE - The City of Milwaukee will honor the late Juanita Adams with an honorary street naming for her activism, impact and legacy. The honorary street name will stretch from W. Highland Avenue between 17th and 18th streets near Highland Community School.
"If she saw injustice, she is going to make things happen," Jacinta Adams Tatum said about her mother. "That's how she lived her life. It's about others."
Juanita Adams was a founding member of the Milwaukee Chapter of the Congress of Racial Equality. The civil rights activist worked to stop unfair and racist treatment of Black people in Milwaukee. She also participated in the March on Washington.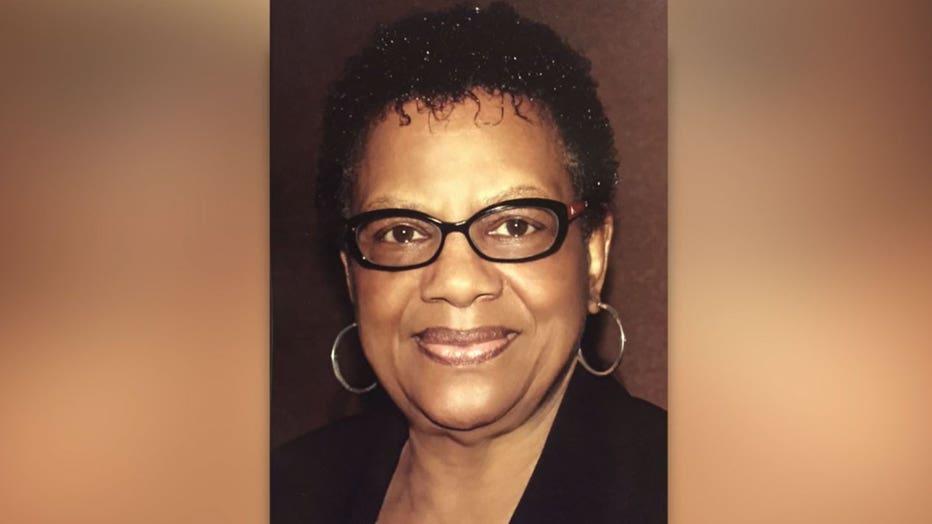 In December 1965, Adams became news when she protested construction of a school at 17th and Highland. She and demonstrators were fighting segregation.
"What they were trying to do was they there were building that school, and we were trying to interrupt with the building," Cleo Adams, her former husband said.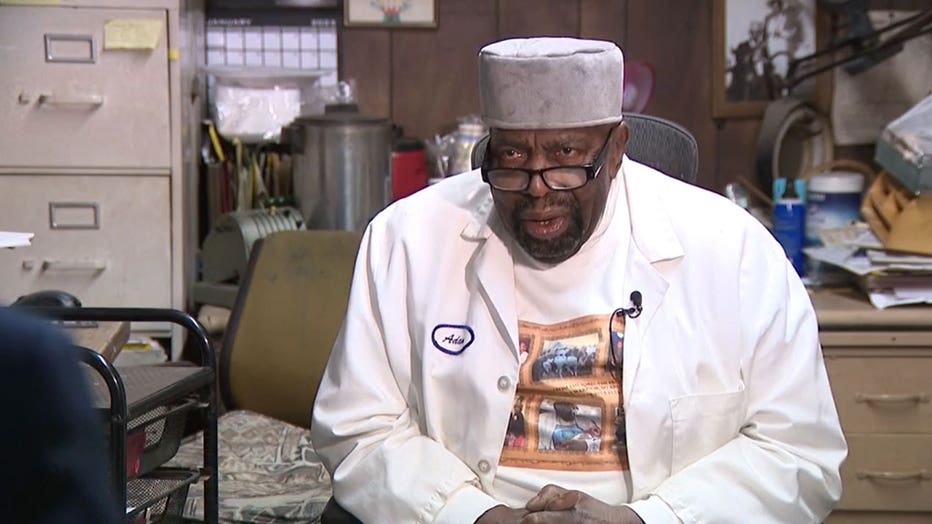 During a demonstration, Adams used her body to block a cement truck used during construction of the school. She was six months pregnant with her daughter, Jacinta Adams.
SIGN UP TODAY: Get daily headlines, breaking news emails from FOX6 News
"She just kind of laid her body across the cement pour to try them from stop pouring the cement," Jacinta Adams said.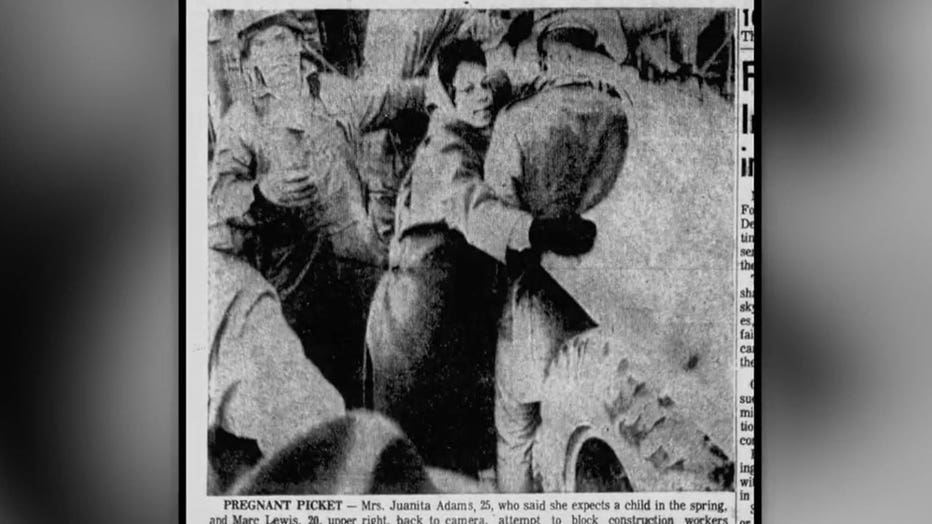 "The police came around to move them," Cleo Adams said. "She put her hand on the chain they were locking the gate up with and after that they arrested them"
Before her death in 2016, Juanita Adams talked about that pivotal day with the Wisconsin Black Historical Society.
"You know you're young. I was in my 20s. We had the mindset in those days that we'll die for the cause," Juanita Adams said. "We were not afraid because we knew what we were doing. We felt that whatever it takes, we were going to do it."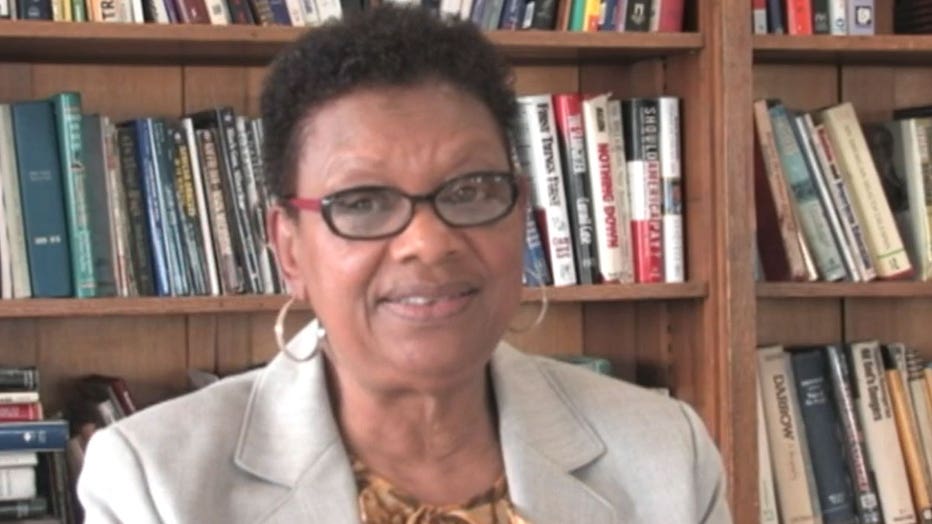 After retiring from protesting, Juanita Adams mentored young people and volunteered with the Sojourner Family Peace Center.
FREE DOWNLOAD: Get breaking news alerts in the FOX6 News app for iOS or Android
The building where Juanita Adams protested in 1965 was constructed, it's where her great-granddaughter attends school today.
The City of Milwaukee has not shared with FOX6 News when the official street naming ceremony is scheduled to happen.