Milwaukee woman charged with child abuse after toddler's death; texts she regrets "whooping"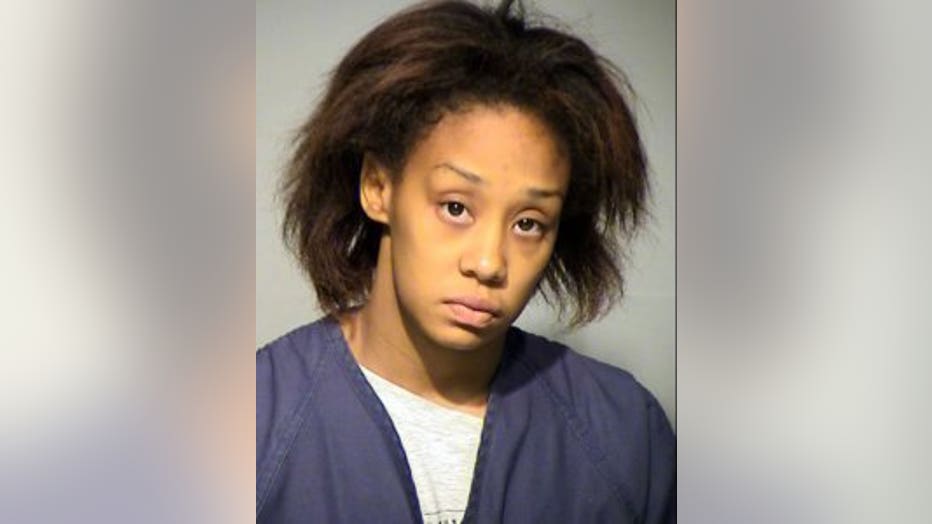 MILWAUKEE -- A Milwaukee woman is accused of child abuse. Investigators say her daughter died just days before her second birthday.

Tiffany Payne allegedly texted her boyfriend she regretted "whooping" her daughter. The text was sent after the girl had already died.

Inside a Milwaukee apartment building at 79th and Hampton, a little girl allegedly spent her final moments.

Sunday, August 13th paramedics arrived at this location and found Lesley Hill, lifeless -- and just days before what would have been her second birthday. Police officers say there were "no outwardly signs of trauma" on the girl's body except for "blood on her lips."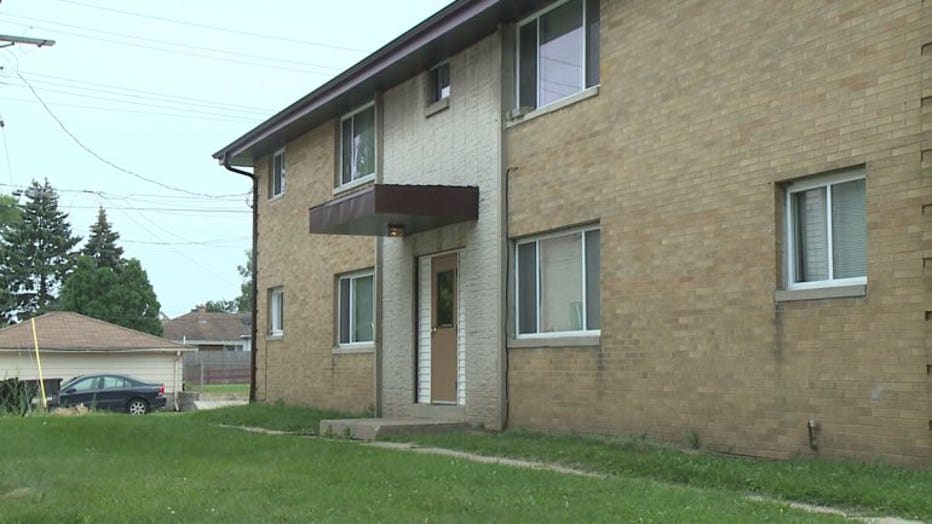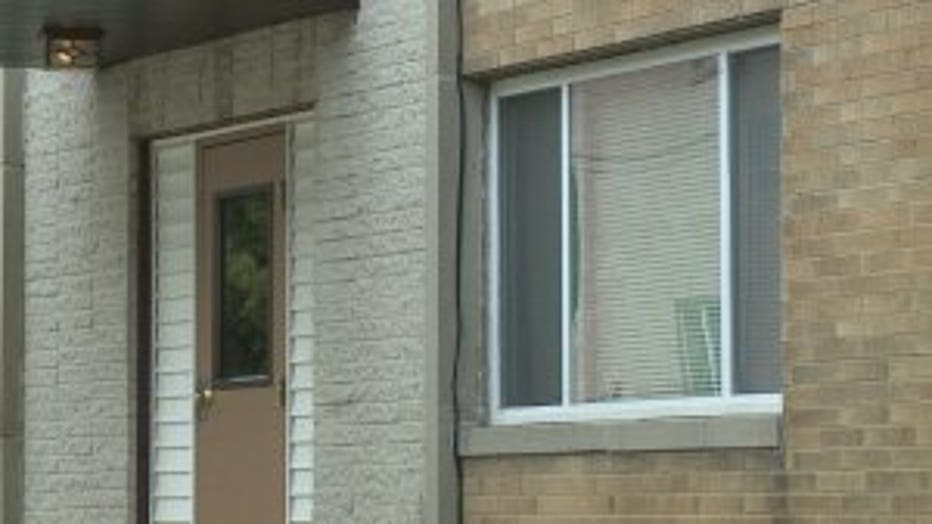 The girl's mother, 29-year-old Tiffany Payne, was later arrested along with her live-in boyfriend. Investigators say Payne left for work early Sunday morning, but was sent home a short time later. Payne allegedly told police the little girl was "crying" and "whining" and Payne went for a walk to a nearby gas station as the boyfriend slept. The boyfriend later found the toddler "limp" and "not moving."

Police say Payne later admitted to striking the girl "in the forehead area" two days earlier. She also allegedly texted her boyfriend after the death, saying she regretted "whooping" her daughter. The boyfriend would later tell police he allegedly witnessed Payne strike the girl "in the face repeatedly." Investigators say the boyfriend's cousin also witnessed Payne being violent with the girl on "multiple occasions."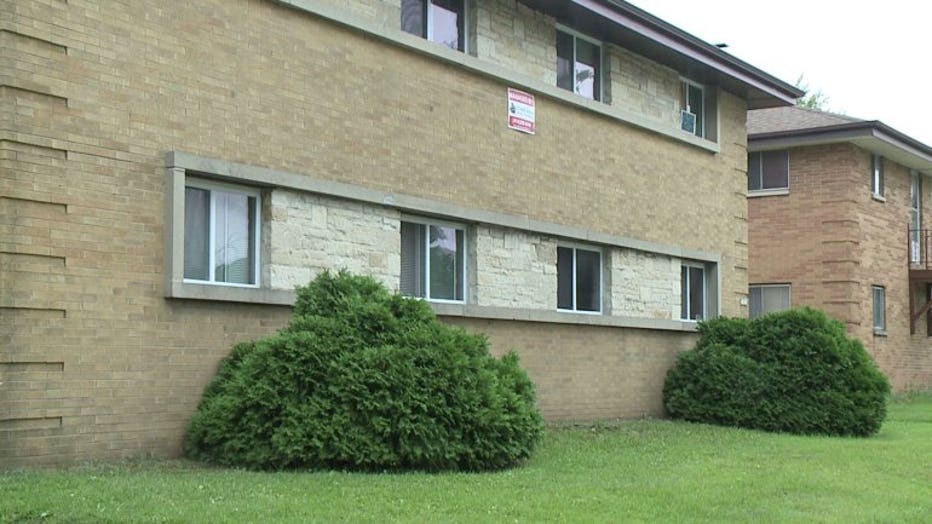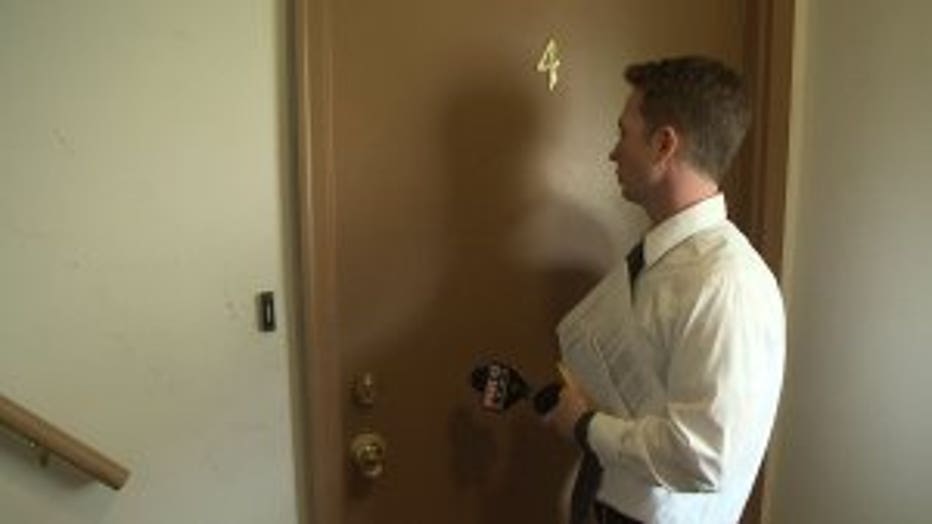 No one answered when FOX6 News stopped by, and neighbors declined to comment. An autopsy found the little girl suffered a skull fracture, blunt force injuries, and other wounds.

The medical examiner's office is still investigating and has yet to determine a final cause of death.

During an interview with police, Payne allegedly denied hurting her daughter.

The boyfriend in this case has not yet been charged, which is why FOX6 News is not naming him. Payne is currently in custody at the Milwaukee County Jail.