Milwaukee woman admits to lying to police in wake of fatal hit-and-run crash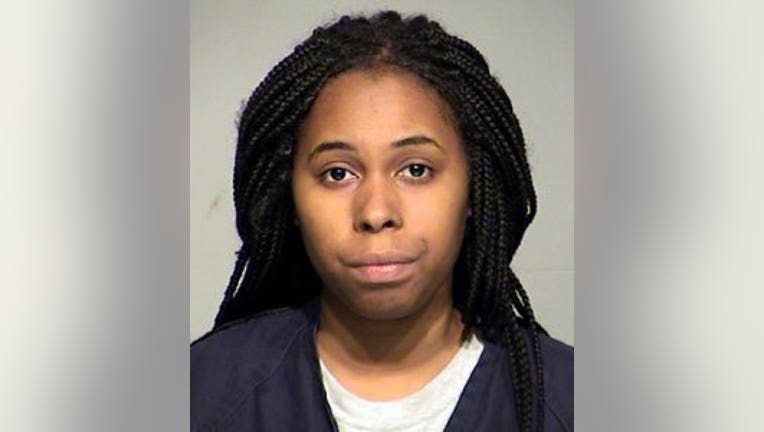 article


MILWAUKEE -- 28-year-old Lasheba Crowder of Milwaukee faces a misdemeanor charge of obstructing an officer in the wake of a hit-and-run crash that killed five-year-old Rickyia Langham. The incident happened in the neighborhood near Fond du Lac and Hampton on Sunday, November 6th.

The 30-year-old man suspected of driving the SUV involved in this case was arrested Thursday, November 10th. The complaint indicates the SUV is owned by Crowder.

According to the complaint, video recovered from a nearby grocery store led police to suspect the striking vehicle was a Porsche Cayenne. About two-and-a-half hours after the hit-and-run crash, the complaint says Crowder "appeared at Milwaukee Police Department District 5 station house to report a stolen car." She told police "she had been in the vicinity of 30th and Locust Streets at approximately 10:00 a.m. on November 6th when the rear hatch on the Porsche came open. The defendant stated that she stopped her vehicle with the engine running and exited to secure the rear hatch. The defendant stated that while she was doing this, someone jumped into the driver's seat and drove off without her consent."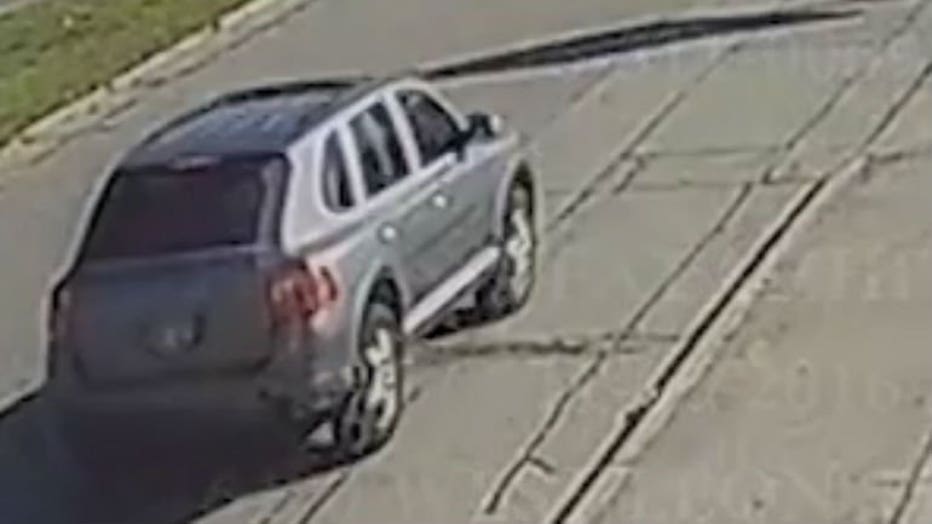 SUV that struck, killed 5-year-old Rickyia Langham


Police later interviewed Crowder's aunt -- who provided her own idea on who stole Crowder's SUV. It was after that interview that Crowder "admitted that the statements she had previously given as to the theft of her Porsche were lies."

Crowder appeared in court on Thursday, November 10th. The court reviewed the criminal complaint -- and found probable cause to bind her over for trial. Crowder then pleaded not guilty to the charge. She is due back in court on November 14th.

If convicted, Crowder faces up to nine months in prison and $10,000 in fines.