Milwaukee Wave crashes over the Florida Tropics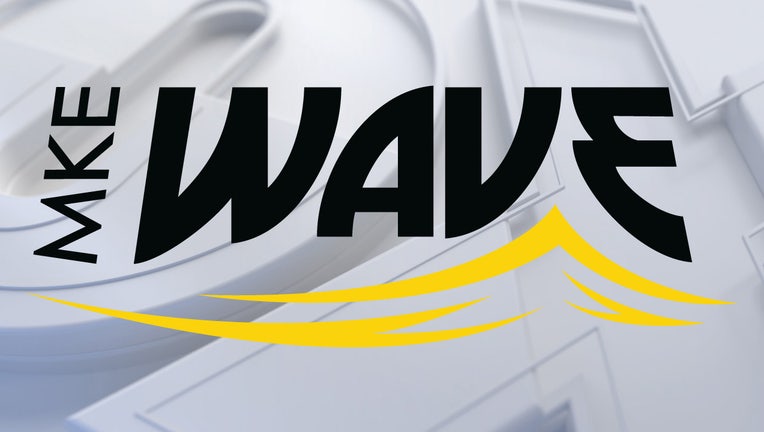 article
MILWAUKEE - In back-to-back games, the seven-time champion Milwaukee Wave faced the Florida Tropics. In their last meeting, Sunday in Florida, the Wave washed out the Tropics 6-4 and intended to extend their winning streak Friday at the UW-Milwaukee Panther Arena.
Possession was evenly split down the middle between the Wave and the Tropics. With three minutes left in the quarter, Derek Huffman sunk in a goal behind the Tropics keeper. Ian Bennett marked his 38th consecutive scoring game, marking the end of the first quarter 2-0, Wave. Milwaukee goalkeeper William Banahene, a.k.a. 'Willy The Wall,' came to play with three back-to-back saves protecting the Wave lead. Daniel Mattos, one of the Wave 'Players to Watch' scored Milwaukee's third goal of the night. Taking advantage of a breakaway, Azcueta chipped the keeper bringing the score to 4-1, Wave. Maintaining high hopes and intensity, the Wave ended the half in a 4-5 Tropics.

At halftime, Head Coach Giuliano Oliviero said, "We knew this wasn't going to be an easy game. We just need to regroup and come back in the second half." The Tropics did not want a repeat of last Sunday's game, but the Wave continued to fight for the win into the second half.
RELATED: Check out the new and improved FOX Sports app

After the third-quarter confusion of penalty cards and challenge flags, the Milwaukee Wave was in the power play and took majority possession to show off their handles. Marcio Leite tied the Wave back up 5-5 mid-quarter. Maintaining the tie, the Wave found themselves in a Double Power Play. In the last minutes, Ian Bennett scored the goal the Wave needed. The Tropics knocked in a buzzer-beater goal but, after a review, was deemed to be a second too late, ending the game with a notorious Wave 6-5 win.

"I was pretty confident the refs would get it right," said Coach Giuliano Oliviero on the Tropics last second attempt, "We heard the buzzer go as the ball came off the glass, I felt very confident they were going to turn that goal around, and they did.".
SIGN UP TODAY: Get daily headlines, breaking news emails from FOX6 News

The Wave will face the Tropics for a third time this season on Saturday, March 4th, at home with a 6:05 p.m. kickoff.

The next stop of the Wave's tour is Saturday night, Jan. 21, to face the Kansas City Comets. They will kick off at the Cable Dahmer Arena in Independence, Missouri, at 6:05 p.m.
Tickets are available at MilwaukeeWave.com or the UW-Milwaukee Panther Arena Box Office before kick-off for future home games.