Milwaukee VA has openings for 50 registered nurses, starting pay around $57,000


MILWAUKEE -- The Milwaukee VA Medical Center is hiring. VA officials plan to hire at least 50 nurses over the next two months.

They're looking for nurses who exhibit professionalism, compassion and attention to detail.

"It's just a very competitive RN world right now," said Bernadette Jung, nurse recruiter.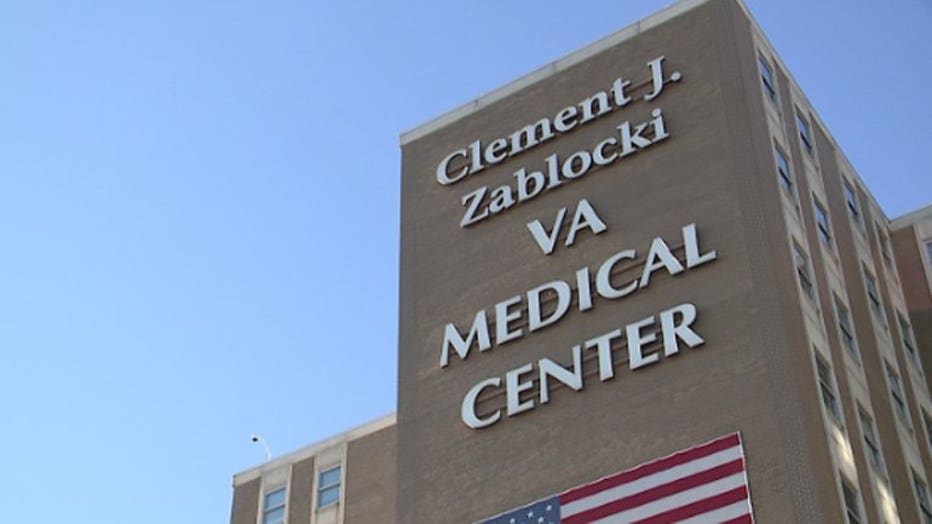 The hospital is expanding right along with the growing veteran population. Open areas include their newest, home-like residential nursing home, emergency department, medical surgery, Spinal Cord Injury Center, home health care and more.

"Right now, Spinal Cord has 15 positions and they will have more coming out in the near future," said Jung.

The VA is hiring registered nurses with 2- and 4-year degrees, licensed practical nurses and nursing assistants throughout the hospital.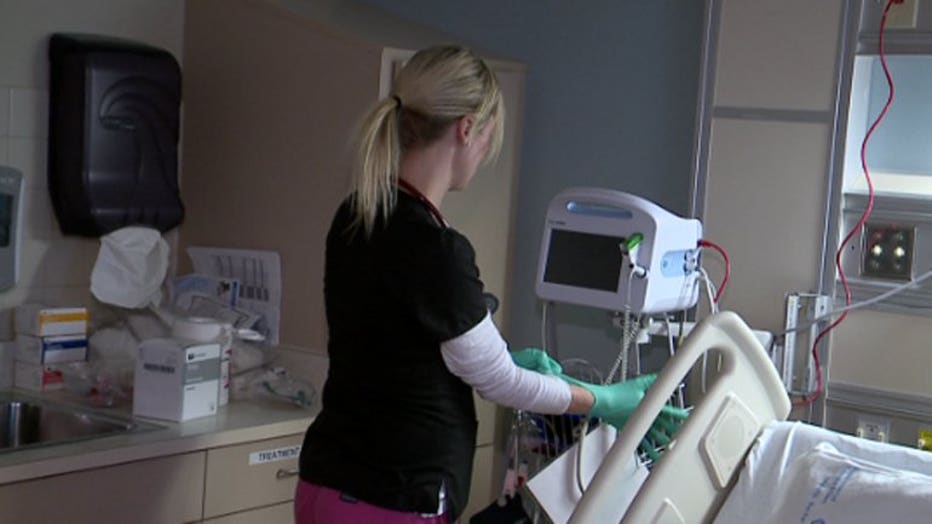 Michelle Post earned her nursing degree while working at the VA. She stayed with the hospital system because she believes in the VA's culture of care.

"Working with the family, you really get to know these guys. They all come with a back story. It's nice to get to know each of them individually," said Post.

VA recruiters expect many candidates to apply.

"Only the best," said Angela Garza, nurse manager.




Garza sets hiring standards high because she could one day be a VA patient.

"I'm a veteran myself, so I want to make sure they are receiving the care that I would want to receive," said Garza.

Garza said she's eager to meet the next generation of nurses ready to take on the VA's mission of compassionate care.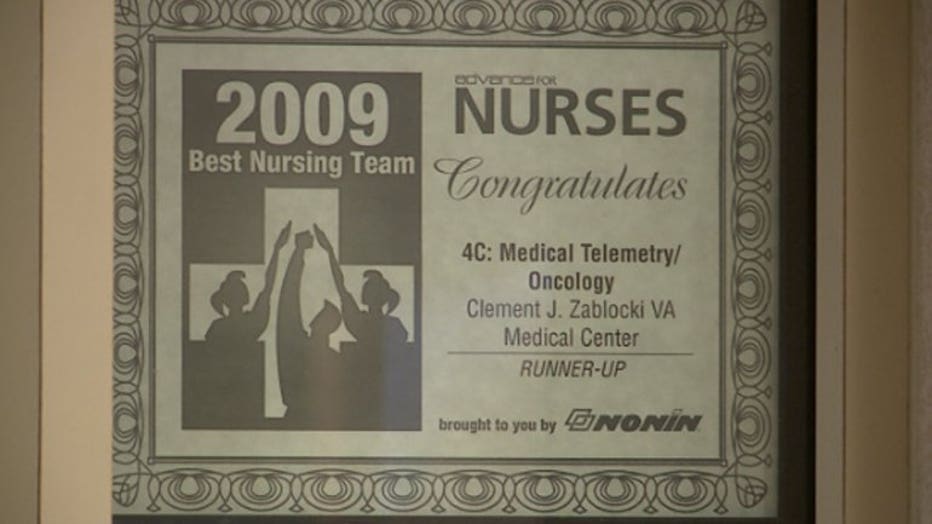 Some RN benefits include 5 weeks vacation, 12 sick days and paid holidays, weekend and nighttime differential pay, and pension and thrift savings plans. Veteran applicants should also bring their DD Form 214 showing an honorable discharge to the special career fair.

Nurses are paid based on experience and education. Pay ranges from $57,414 for a new nurse with two years of school to a high of $93,744 for a bachelor's degree nurse with many years of experience.

The Milwaukee Veterans Affairs Medical Center's special career fair will be held from 4:00 p.m. until 8:00 p.m. on Tuesday, December 5th -- and from 1:00 p.m. until 5:00 p.m. on Wednesday, December 6th. It's being held in the Matousek Auditorium at the Milwaukee VA.

For more information on the career fair, call 414-384-2000, ext. 42930 or e-mail: vhamiwnurserecruiter@va.gov.