Milwaukee taxpayers will pay far more than $1.9 million to settle ACLU stop and frisk lawsuit
MILWAUKEE -- Milwaukee taxpayers will likely pay several million dollars to end the ACLU of Wisconsin's stop-and-frisk lawsuit against the city, even though the agreed-upon settlement is just $1.9 million.

The deal hit hit a snag in the Common Council's Finance committee on Wednesday, May 2, when aldermen said the cost of the unknown was too great.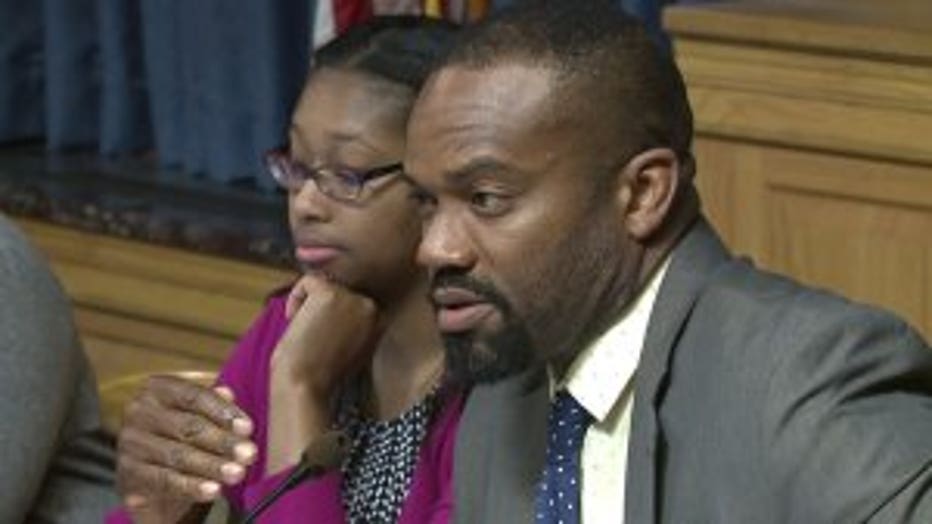 The additional costs will include interest payments, the hiring of a Chicago-based consultant, and staffing and technology changes the settlement forces Milwaukee Police to make. The ACLU sued over stops and searches of African Americans and Latinos in the city.

"Right now, we do not know the cost. I'm uncomfortable voting on something when we do not know the cost," said Alderman Russell Stamper before the committee decided not to vote on the issue.

Deputy City Attorney Jan Smokowicz recommended Wednesday that the Common Council authorize the city to borrow $1.9 million to pay the plaintiffs' attorneys' fees and court costs.

The interest payments could amount to $1 million over 10 years, but the borrowing is necessary because the city's rainy day fund is so depleted, Budget Director Dennis Yaccarino said.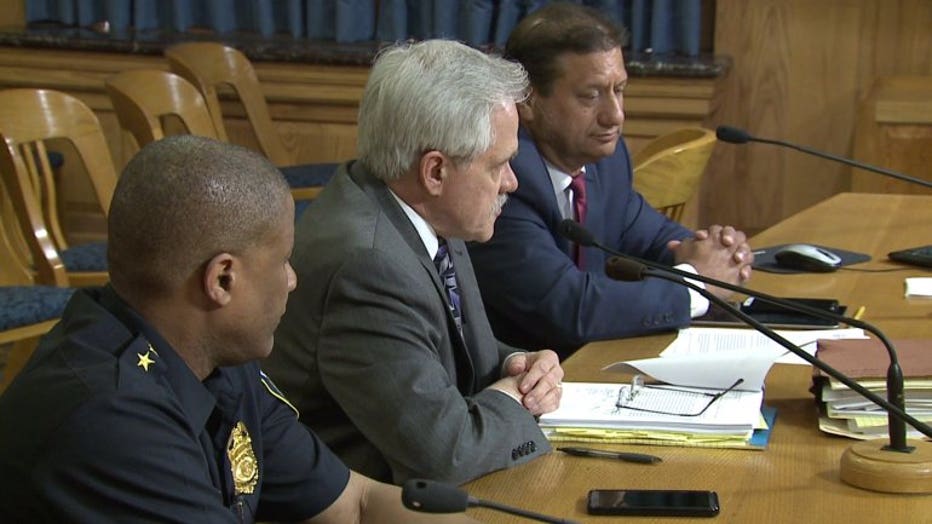 Deputy City Attorney Jan Smokowicz (center) and Budget Director Dennis Yaccarino (right)


The proposed settlement forces Milwaukee to hire consulting firm Hillard Heintze of Chicago to ensure the police department overhauls its stop-and-frisk policies, improves documentation of its stops, and better trains officers. City officials do not know how much the consulting will cost.

A federal judge will oversee the changes for the next five years, according to the proposed settlement.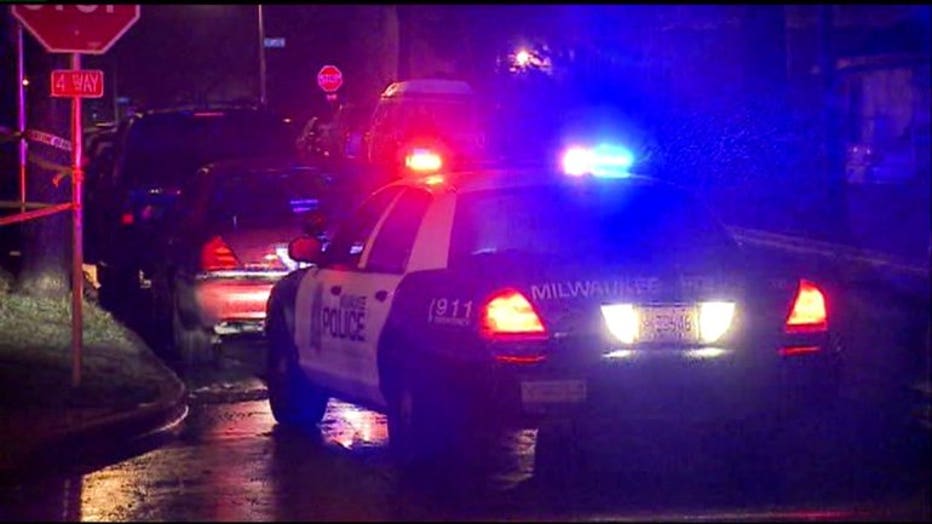 One group won't see a dime from the proposed settlement: the nine plaintiffs, who weren't seeking damages in the case.

The proposal won approval from the Common Council's Judiciary committee on Monday, April 30. But Finance committee members, tasked with approving the $1.9 million in borrowing, said they wanted a better estimate of the total costs before voting.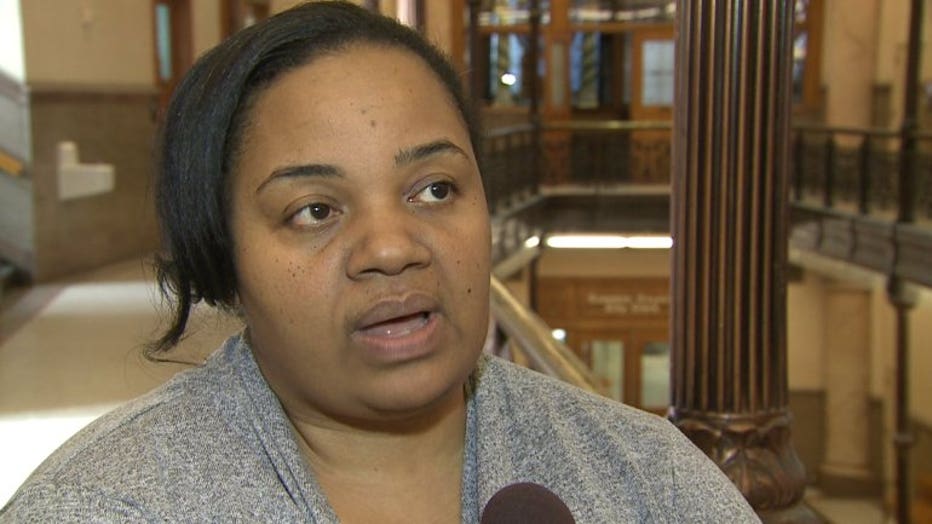 "I was hesitant to be able to vote today," said Alderwoman Milele Coggs, the committee's chairwoman. "They are attempting to get a price quote from the named consultant in the agreement. Hopefully before (the Common Council meeting next week) they will have that so we can vote."

Coggs said she also expected the Milwaukee Police Department's costs to increase because of staffing and computer system upgrades needed to comply with the settlement terms.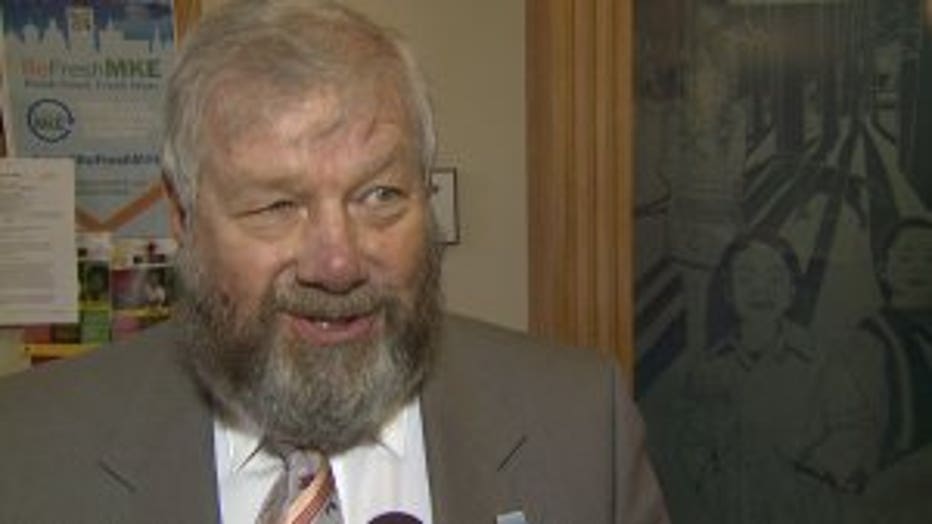 Alderman Terry Witkowski voted to approve the settlement in the Judiciary committee this week, and said it should move forward to overhaul stop-and-frisk procedures.

"It's something that is happening around the nation at this point in time," he said.

Smokowicz said the proposed settlement had been negotiated for months. The city is denying wrongdoing and liability.