Tattoo artist scam, Milwaukee shop owner warns potential clients
MILWAUKEE - From the image to the artist, a lot of thought goes into getting a tattoo.
The owner of Ghost Light Tattoo Parlor on Milwaukee's east side told FOX6 News someone is taking advantage of first-time clients – and using the name of his business to do so.
"We're mostly a custom shop," said owner Chris Burke.
SIGN UP TODAY: Get daily headlines, breaking news emails from FOX6 News
Burke has worked hard to build his business for the past six years. From flowers to faces, Ghost Light Tattoo Parlor does it all. The artists work on clients from all walks of life, and a message from one stood out.
"They were asking if this guy Davis Tattoos works at our shop," Burke said.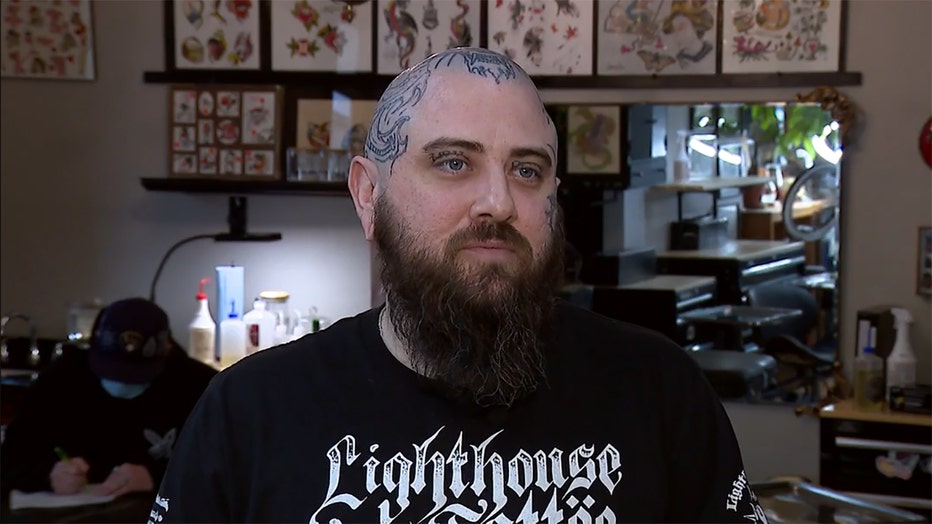 Chris Burke, owner of Ghost Light Tattoo Parlor
After more questions, Burke learned someone was tricking people and using the name of his shop. He said the person set up a Facebook profile using someone else's face and photos – claiming to work for Ghost Light Tattoo Parlor.
"Every post has a different background, which is a strong indication he's stealing all these photos," said Burke.
FREE DOWNLOAD: Get breaking news alerts in the FOX6 News app for iOS or Android.
Burke said all tattoo artists at his shop are listed on his website. He warns people to know who they're getting a tattoo from, and try to meet up for a consultation.
"Most of these people that are getting scammed are first time clients, they just don't know any better," said Burke.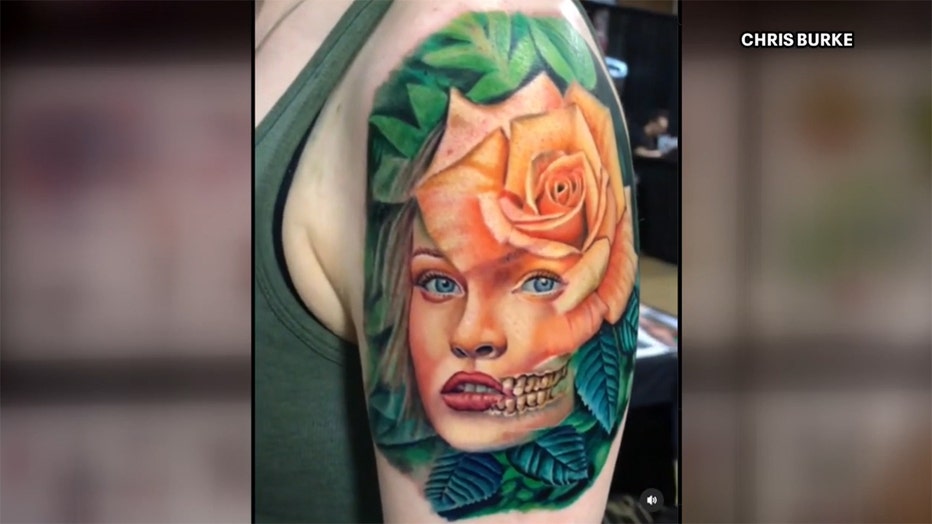 Ghost Light Tattoo Parlor
While Burke said deposits are normal, paying a lot of money up front is not.
"Don't ever put down a deposit that's more than $250 if you're not meeting up with that artist," he said. "Don't be afraid to ask too many questions."
He said the scammer's Facebook page is still up.