Milwaukee takes steps to clean up lead cases; 'The systems are now in place'


MILWAUKEE -- Lead paint in Milwaukee's older homes -- it is sometimes a problem for children who live in them. Recently, not keeping track of those kids in danger has been a big problem for the city. But now, Mayor Tom Barrett said steps are being taken to clean up the problem.

"The systems are now in place within the program to ensure that their child will get the services they need," Barrett said during a news conference on Friday, Nov. 16.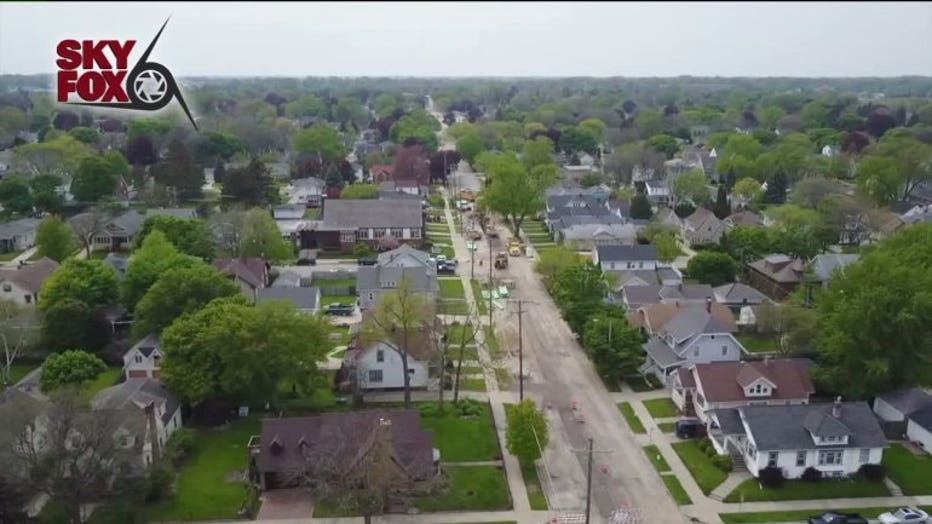 The past year's news has not been good. There have been children with elevated lead levels in their blood, not being tracked, gaps in follow-up care, cases closed too soon, and often no further investigations into the source of the poisoning.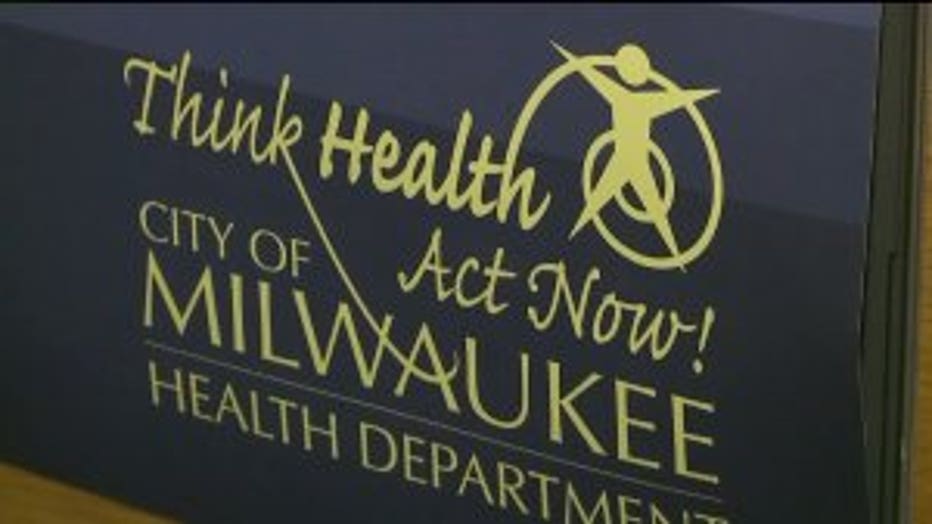 A state review the Milwaukee Childhood Lead Poisoning Prevention Program found serious problems between 2012 and 2017. The former Milwaukee Health Commissioner Bevan Baker stepped down -- and there is a criminal investigation into what happened.

The focus on Friday -- was moving forward.

"We have created strong processes in order to address the backlog, keep up with current cases. And ensure every child receives the best care and services," said Jeanette Kowalik, Milwaukee Health Commissioner.

What has been done? Since mid-September, the Milwaukee Health Department has converted to a new CDC data system to track cases. It has also put in seven new positions in the lead abatement program. Officials are also working to abate or close 112 properties that have been identified as having problems.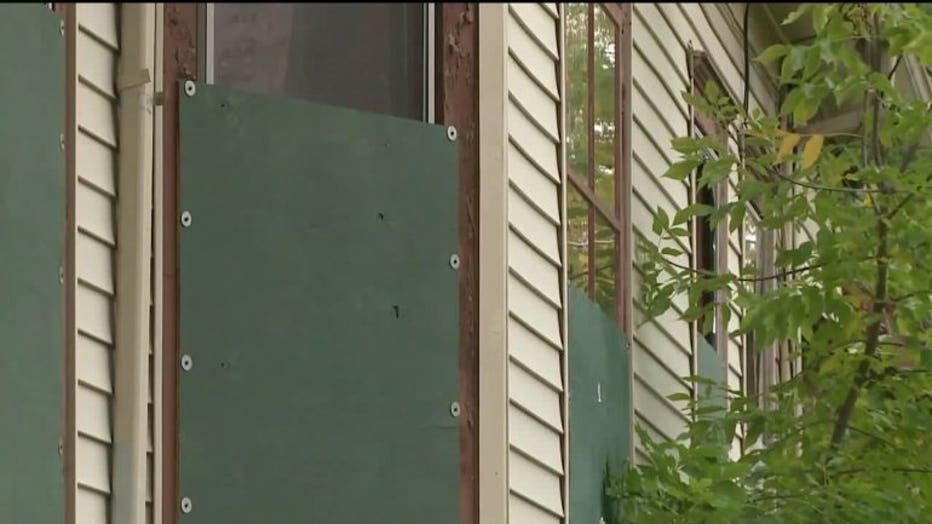 This year through Oct. 30, 22,000 kids have been tested for lead. 941 need follow-up.

"For the 941 children who have had elevated blood levels , lead blood levels, they have been processed appropriately," Barrett said.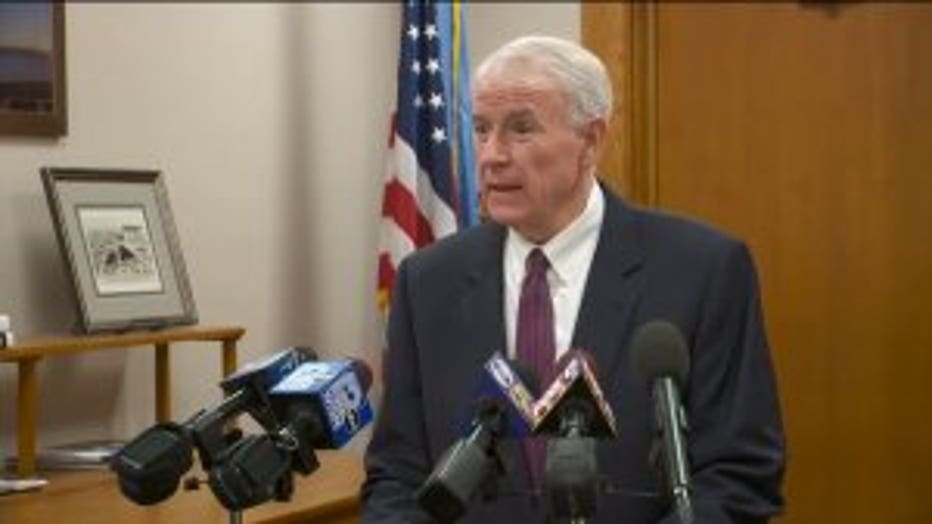 The mayor said what the city needs now is for parents and landlords to cooperate. He believes a federal order for Milwaukee to step its lead abatement program until things are worked out will get the go ahead in the coming weeks.