Milwaukee streetcar involved in minor crash on Jackson between Juneau and State



MILWAUKEE -- One of Milwaukee's streetcars was involved in a minor crash on Tuesday morning, Oct. 9 on Jackson Street between Juneau and State.

According to the Milwaukee Department of Public Works, the door to a vehicle parked on the west side of Jackson was opened into the lane of traffic, resulting in contact between the vehicle's door and the streetcar.

No one was hurt -- though DPW officials said there was minor damage to both vehicles.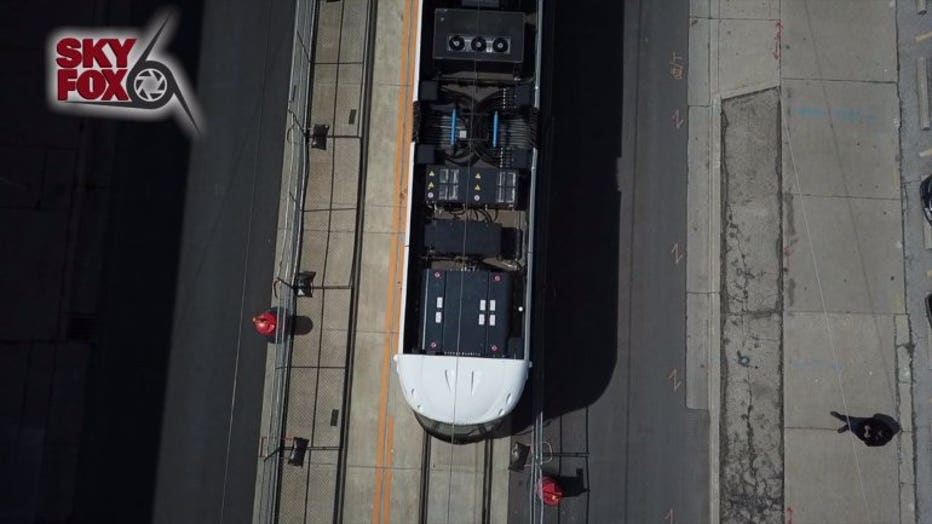 "I'm not too surprised," said Sam Mielke, neighbor.

"Probably should have just looked before they opened their door," said Sydney Torres, neighbor.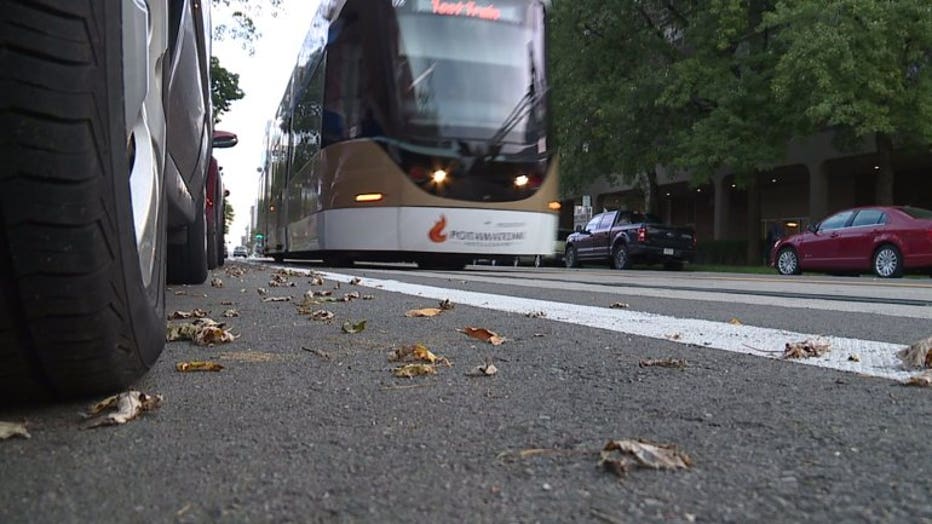 DPW officials said this in a statement:

"This incident serves as a reminder of the importance of proper parking along the streetcar route. Vehicles must always be parked completely inside the striping on the road, and motorists should always use caution when opening doors as bicycles, buses, cars, trucks or streetcars could be approaching from behind."

"Anytime you're down here, you have to be aware of your surroundings because traffic can be bad," said Jason Broadwell from Wauwatosa.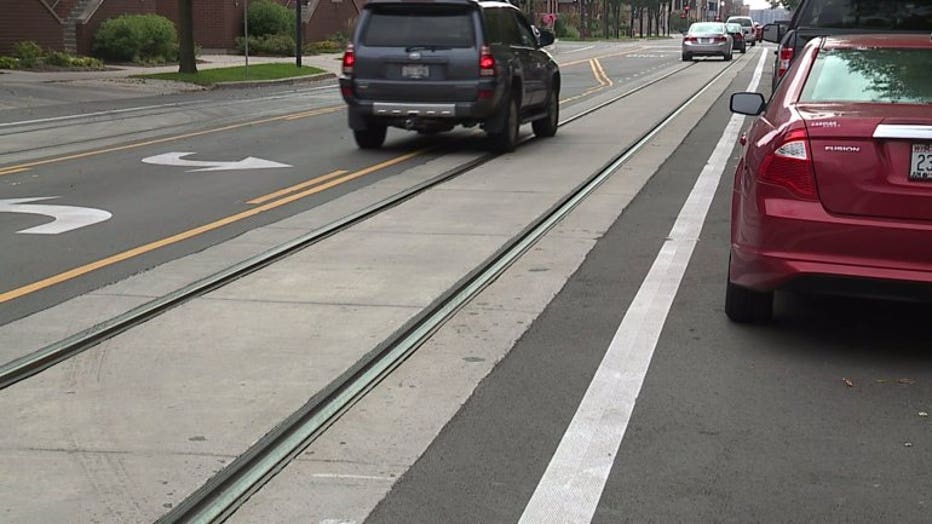 Lawsuits have been filed -- one by a bicyclist and another by a motorcyclist after they say they got caught in the streetcar tracks. Not everyone is a fan of the $150 million project.

"I know people kind of think it's annoying. I think it's a good idea, but it could be a little more effective" said Lindsay Beckerman, neighbor.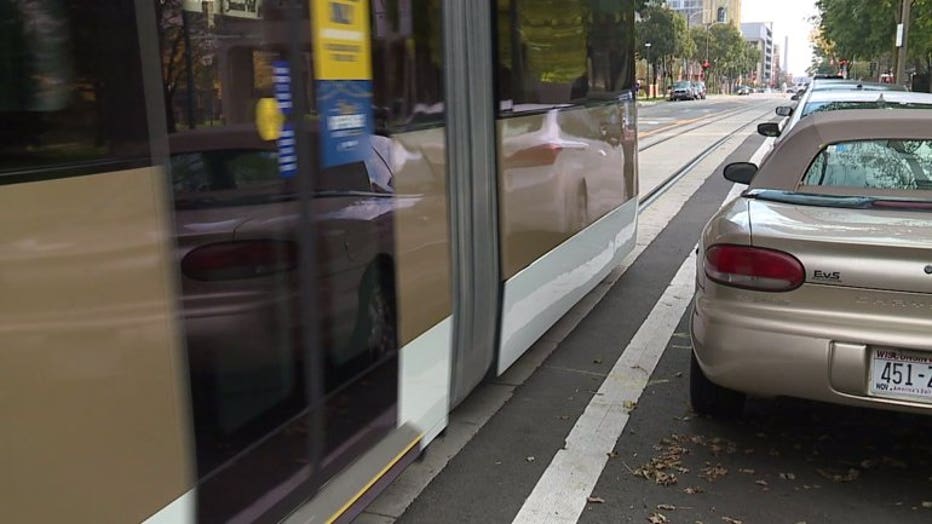 CLICK HERE to learn more about "how to share the road with The Hop."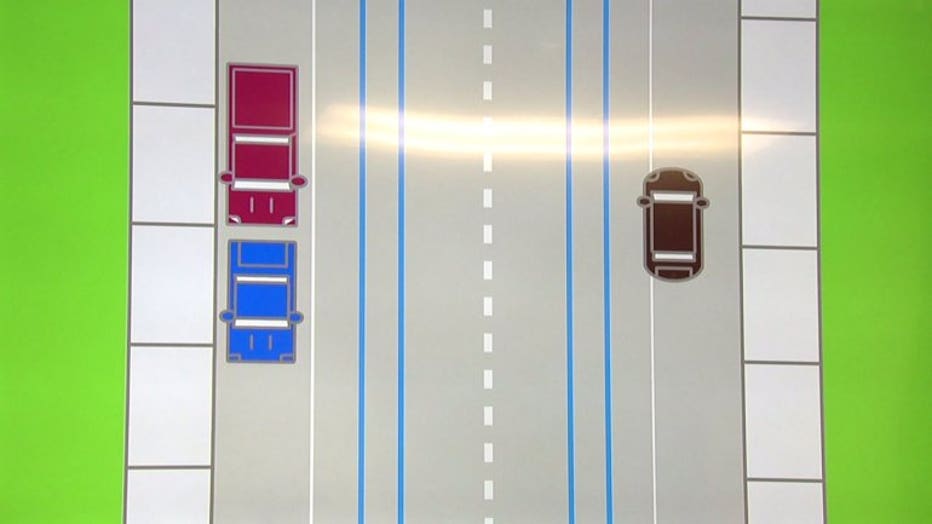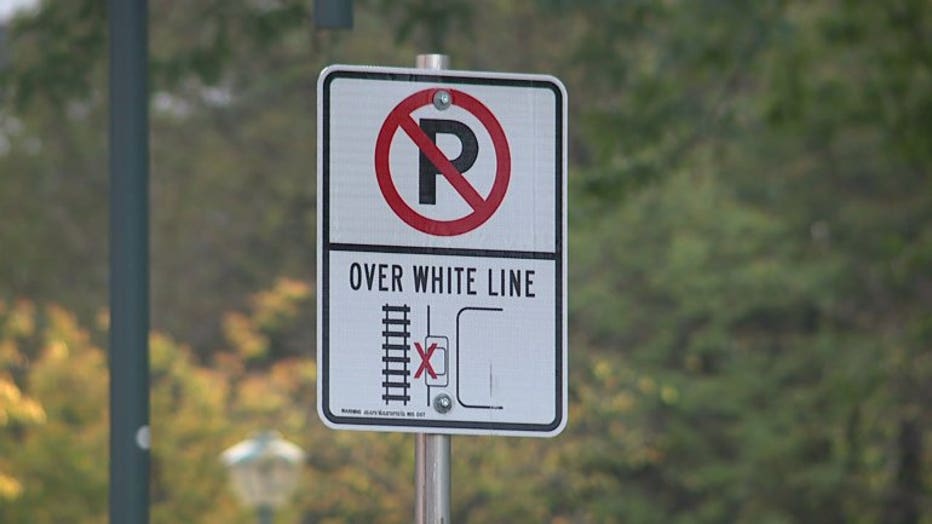 The Hop is officially slated to begin passenger service on Friday, Nov. 2.

Beginning with the Nov. 2 launch, The Hop will operate seven days a week on the following schedule:


Thanks to Potawatomi Hotel & Casino's support, rides will be free for the first year of operation. No tickets or vouchers will be required – passengers will simply wait for the next vehicle at the nearest platform and hop on. Vehicles will arrive at each of the 18 stations along the M-Line every 10-15 minutes. The L-Line, which will service destinations along the lakefront, is slated to open in 2020.