Milwaukee state office building to be named after civil rights pioneer Vel Phillips
MILWAUKEE  — Gov. Scott Walker says the new state office building in Milwaukee will be named after African-American civil rights leader Vel Phillips.

Phillips died in April at the age of 95. She was the first African-American on the Milwaukee Common Council, the first African-American judge in Wisconsin and the first African-American elected to statewide office, serving as secretary of state from 1979 to 1983.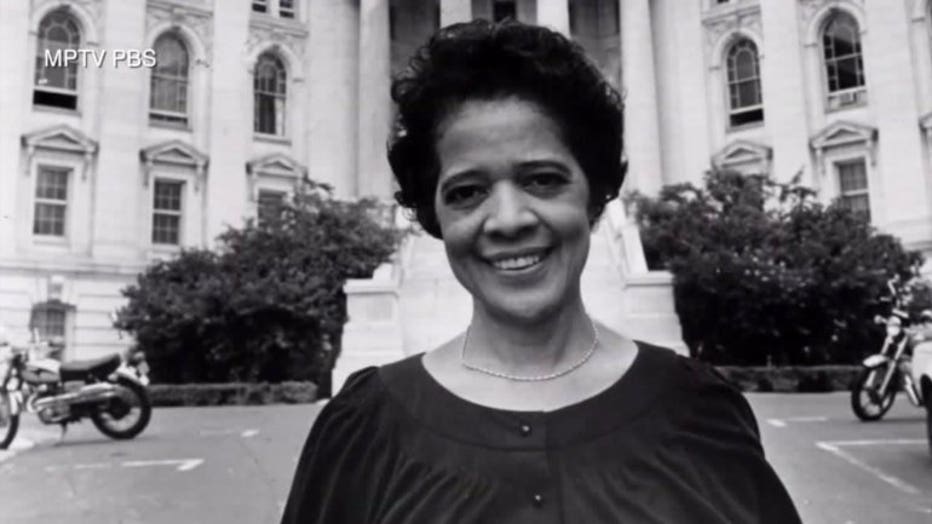 Walker said Tuesday "it is only fitting that the state's future office building in Milwaukee be named in honor of Vel Phillips."

Walker says naming the office building after Phillips will be recommended in the next capital budget proposal that the State Building Commission and Legislature will consider in 2019.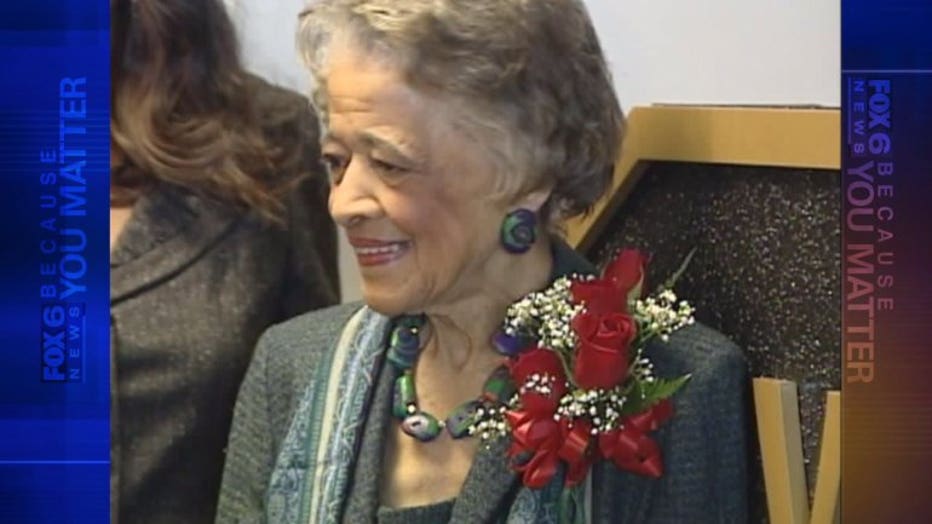 A location for the new office building in Milwaukee has yet to be selected.

"It is only fitting that the state's future office building in Milwaukee be named in honor of Vel Phillips," Governor Walker said. "She was the first African-American woman to graduate from the University of Wisconsin Law School, the first African-American elected to the Milwaukee Common Council, the first African-American judge in Wisconsin, the first African-American and first woman to be elected Wisconsin Secretary of State, and the first African-American to be elected to the National Committee of a major political party. Vel Phillips was a nationally renowned trailblazer for civil rights, and her honorable legacy will benefit the city of Milwaukee and the state of Wisconsin for generations to come."