Milwaukee St. Francis labor/delivery closed, protest outside exec's home
MILWAUKEE - A group of health care workers and nurses is hoping to save the labor and delivery unit at St. Francis. The unit was closed just before Christmas. A rally was held Wednesday night, Jan. 4 outside the home of an Ascension executive, with health care workers hoping he would hear them.
The labor and delivery unit at S. Francis Hospital near 16th and Oklahoma accepted its last patients Dec. 21. It was the only hospital where you could have a child on Milwaukee's south side.
Activists said they're worried this change will disproportionately impact minorities on the south side.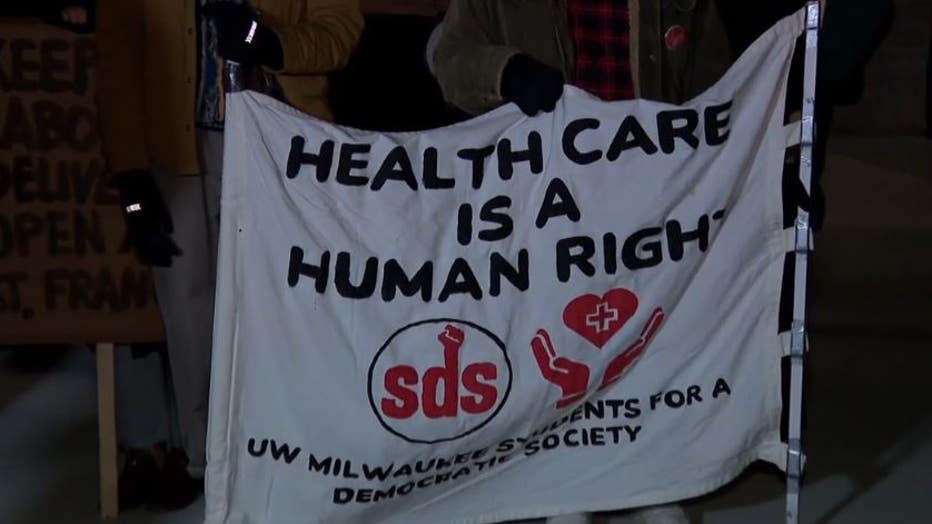 "Closing St. Francis basically gives no labor and delivery to the south side of Milwaukee at all," said Connie Smith, Wisconsin Federation of Nurses and Health Professionals.
Smith said the decision will also cut about 20 union jobs.
SIGN UP TODAY: Get daily headlines, breaking news emails from FOX6 News
Ascension said it would be transitioning the services to the St. Mary's and the St. Joseph campuses.
A spokesperson issued this statement: "The clinical decision to consolidate labor and delivery services in Milwaukee was made following a thoughtful discernment process with our clinical and medical leaders to ensure we continue to provide high-quality care to the community."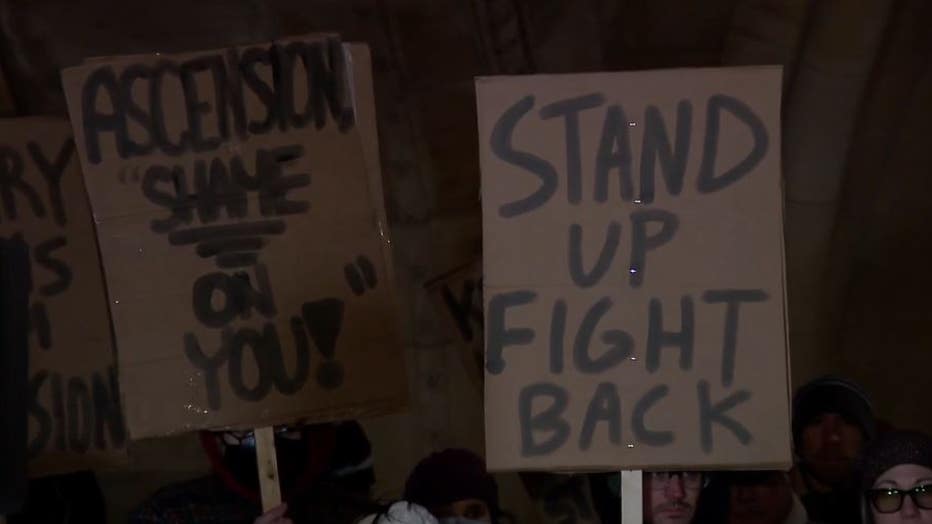 St. Mary's and St. Joe's are both between a 15- and 20-minute drive from St. Francis, depending on traffic.