Milwaukee School Board unanimously elects Keith Posley as superintendent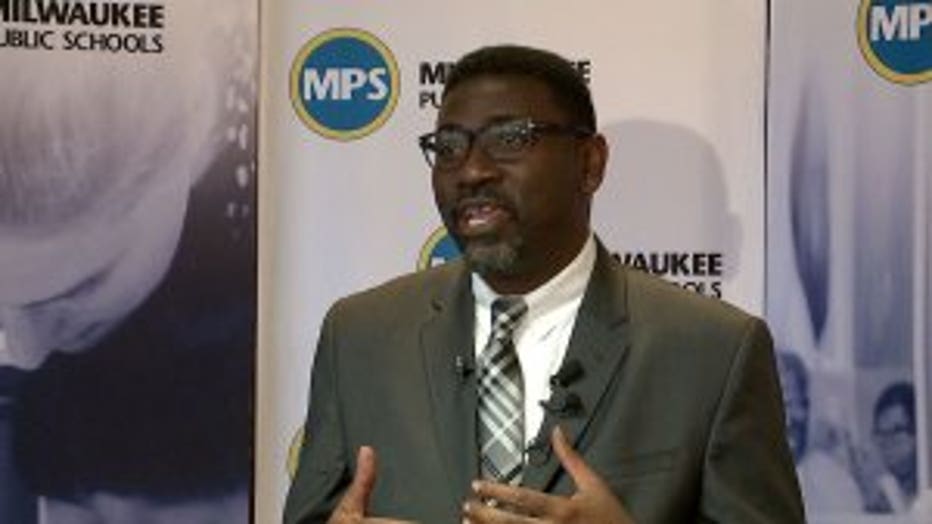 MILWAUKEE -- He has held the job on an "interim" basis since May 21. On Tuesday, Oct. 9, Keith Posley officially became the superintendent of Milwaukee Public Schools.

"No one takes this journey alone, and by no means have I. I have erased the word 'I' out of our vocabulary and it's 'we,'" said Posley.

A longtime MPS educator and now superintendent, Posley said he's placing a renewed focus on the classroom.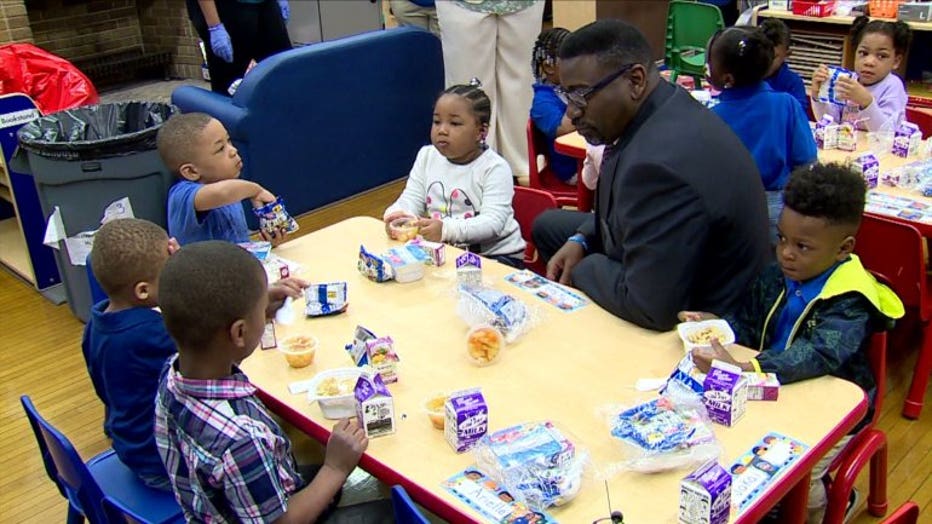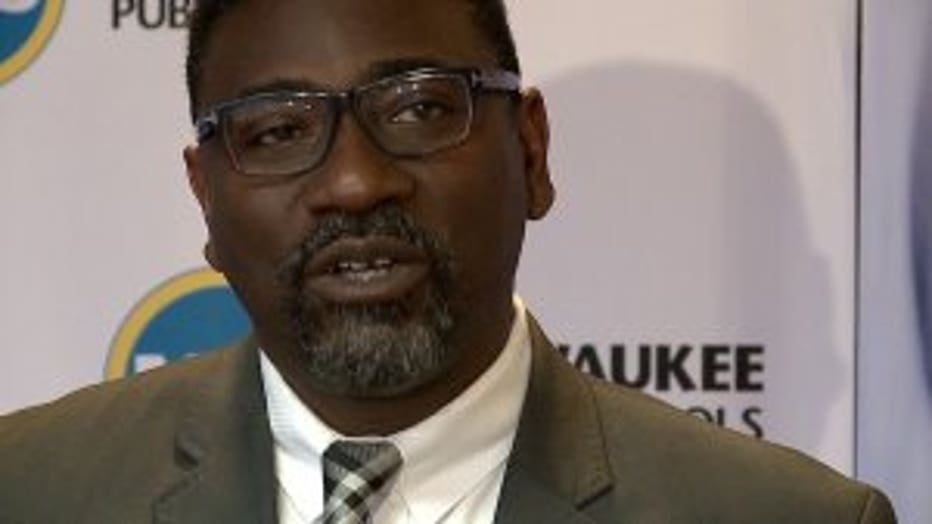 "It's all of our responsibilities. If children cannot read, write or do math, we are all responsible, so we are going to roll up our sleeves and embrace the challenge," said Posley.

Since replacing Darienne Driver on an interim basis last spring, he's reversed controversial budget cuts to schools.

"This is a process that's going to take time. We will not be able to turn the page overnight," said Posley.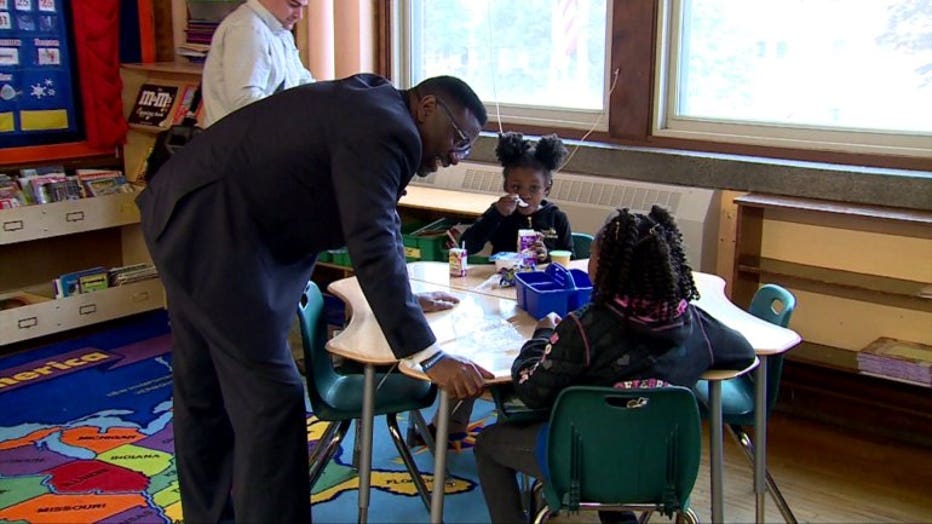 In a statement to FOX6 News, MTEA President Amy Mizialko said:

"MTEA members have been encouraged by Dr. Posley's approach to students and educators thus far. We have a great deal of work ahead of us, and MTEA stands ready to work with Superintendent Posley to ensure that students and educators in our schools have the resources and supports they need."

This fall, Posley launched a new initiative, "Attend Today. Achieve Tomorrow." -- because he says getting back to the basics means being in school first.

"That's where you take a district from good to great," said Posley.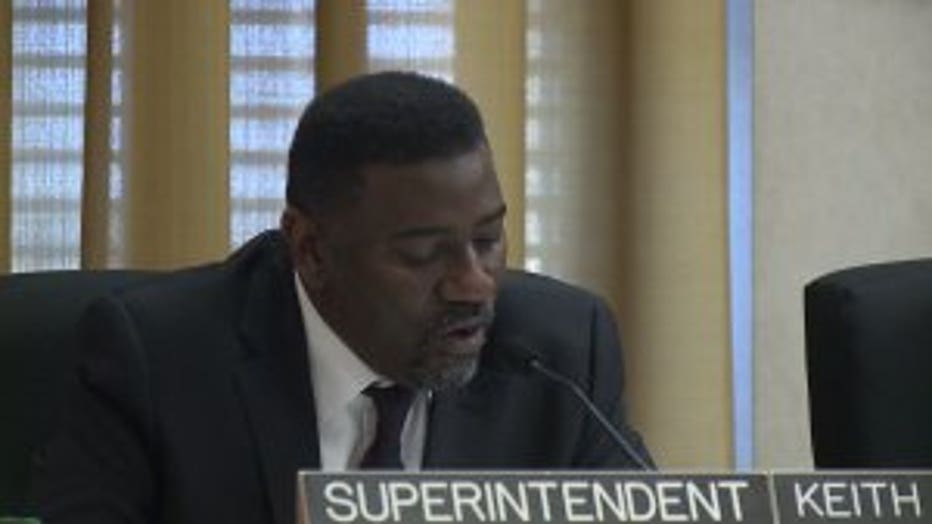 The Milwaukee Board of School Directors plans to finalize the terms of Posley's contract at a later date.

Posley was voted in unanimously by the Milwaukee Board of School Directors at its meeting on Tuesday.

In a news release, Posley issued the following statement:

"Nothing is more important than the academic success of our young people. I look forward to continuing to work collaboratively with the Milwaukee Board of School Directors, families, staff and all community friends of our students."

Posley started his career in MPS in 1990 as a school teacher at Franklin Elementary. He later became an assistant principal, principal and served in various district administrative roles.