Milwaukee Public Schools welcomes students back to in-person learning
MILWAUKEE - Milwaukee Public Schools welcomed students and staff back to school buildings for in-person learning Wednesday, April 14, with K-3 through third-graders who opted in for in-person learning returned for classroom instruction. 
There were plenty of jitters for kids entering school buildings for the first time in more than a year. They were greeted with celebration and safety reminders.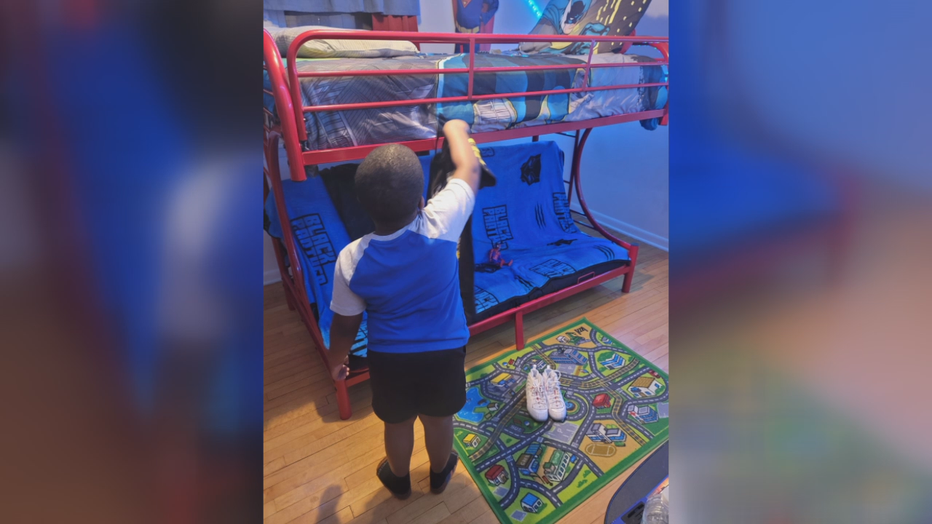 Kevarion Weston is kept his cool, but his mom shared joyful pictures from the night before his return to school; the boy picking out the perfect back-to-school outfit and making his own lunch.

"He's been missing school," his mom said. "He really likes school."
"I was like, really excited to meet my teacher," said Kevarion Weston.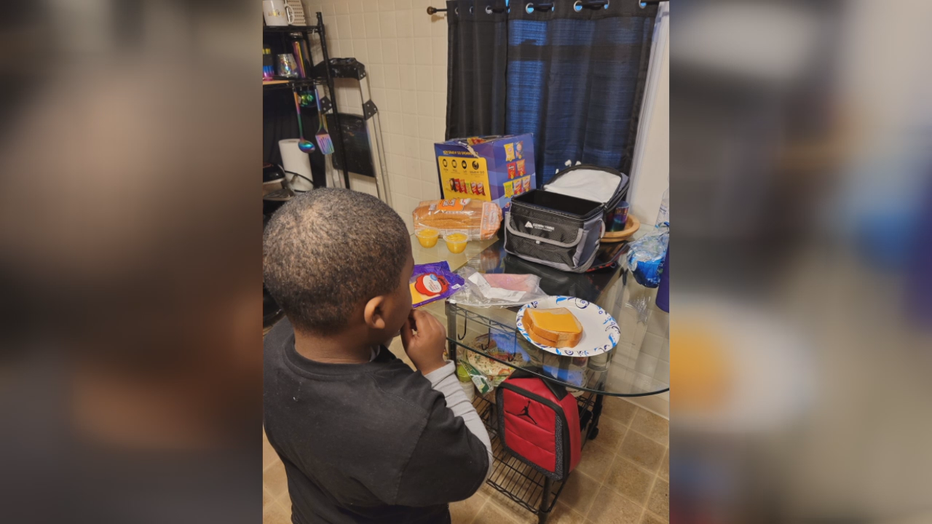 The Gaenslen Elementary School first-grader was joined by other K-3 through third-graders returning to in-person learning across the district. The red carpet was rolled out at Samuel Clemens School.
"We're going to do a number of things around social and emotional learning because we know a number of our children have not been around their classmates," said Superintendent Keith Posley.
The journey back into buildings came amid the ongoing coronavirus pandemic.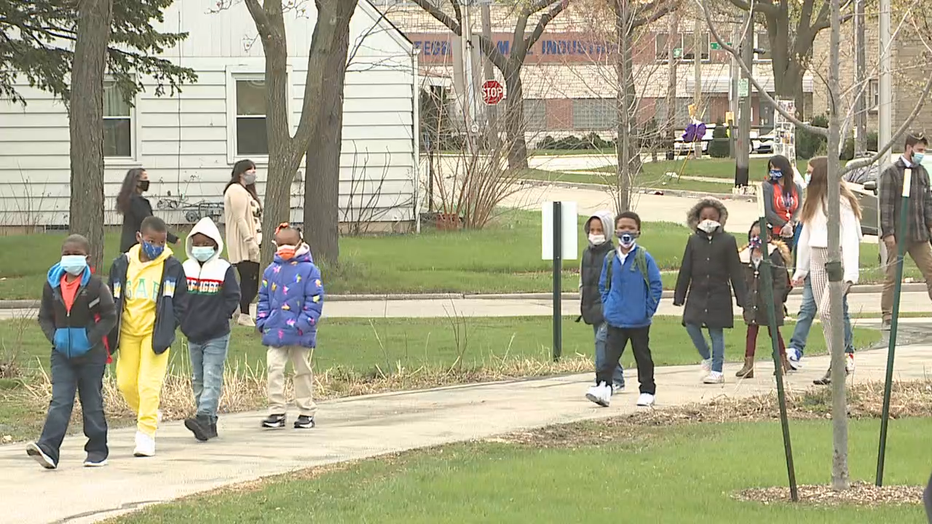 "I did give my two children the decision to stay or go," one parent said. "We do talk about COVID a lot."
Parents said they've had conversations with their kids about washing hands, social distancing and wearing their masks. 
"Keep my mask over my nose and my mouth," said Kevarion Weston.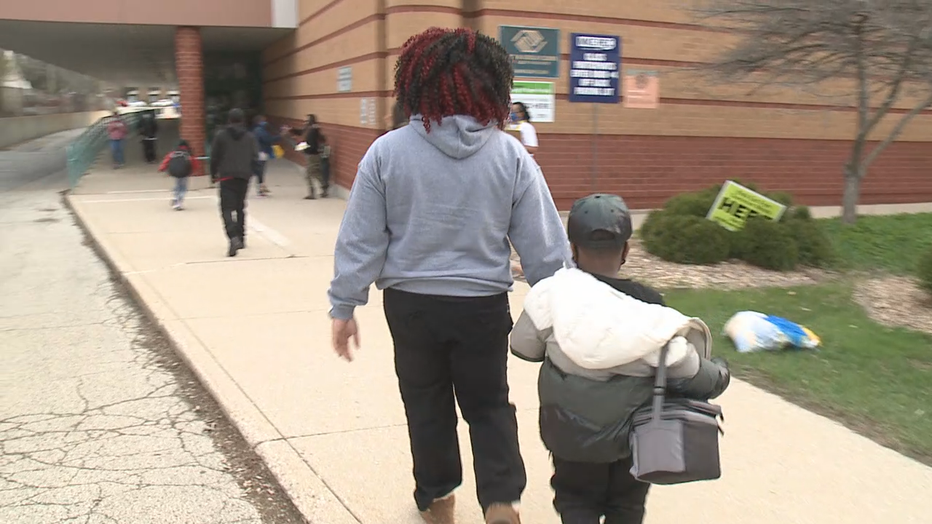 FREE DOWNLOAD: Get breaking news alerts in the FOX6 News app for iOS or Android
The Milwaukee Board of School Directors has approved a schedule for students to return to in-person learning.
April 14, 2021: K-3 through third-graders begin in-person learning (attending Wednesday, Thursday and Friday this week).

April 19, 2021: Fourth-graders through eighth-graders begin in-person learning.

April 26, 2021: Twelfth-graders and students who are in danger of failing begin in-person learning. Students in grades 9, 10 and 11 will remain virtual.

Note that all students will learn virtually on Wednesdays beginning April 21.