Milwaukee Public Schools pass more than $1 billion budget


MILWAUKEE -- Facing millions in cuts, Milwaukee Public Schools have passed a more than $1 billion budget for next year. The new interim superintendent is keeping the cuts out of the classroom, and plans to cut administrative jobs.

The $1,173,000,000 budget is less than the year before -- shrinking by about one percent. Once faced with a nearly $30 million budget deficit, new interim Superintendent Keith Posley, has plugged the hole without cutting from schools.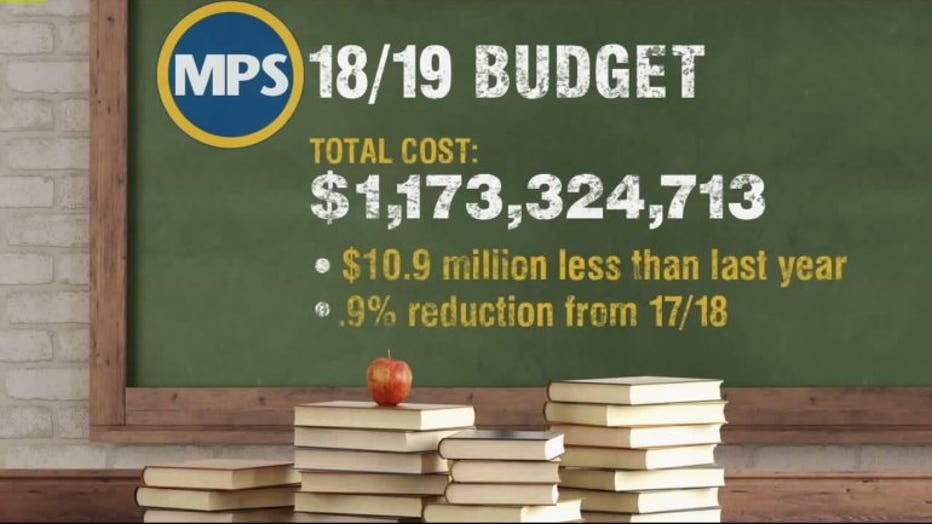 "I want them to know we put children first," said Posley.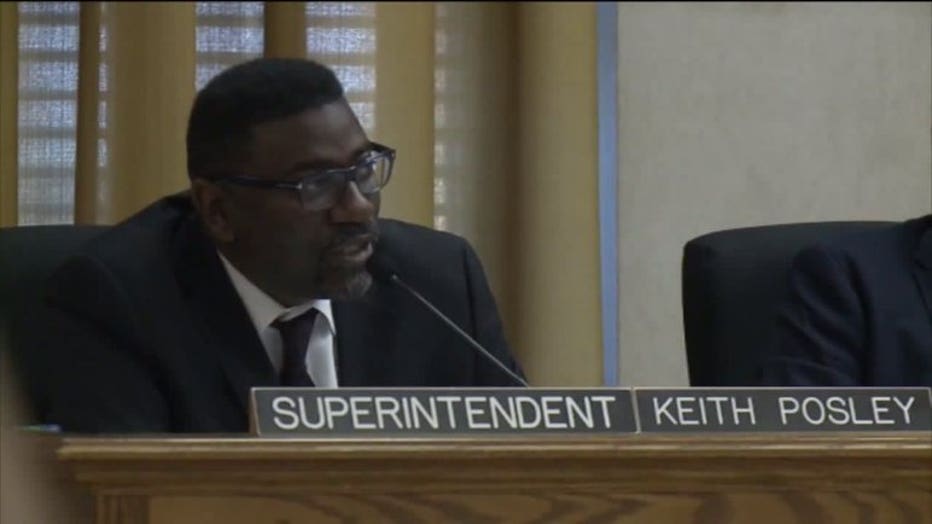 Days into his new job, Posley reversed plans to cut teaching positions and supplies to schools; instead filling the gap by chopping from the top.

Next year's school budget cuts 32 full-time administrative positions as the district undergoes a massive reorganization at the district's central office.

The moves are allowing positions to be added in schools. Among them, 20 safety officers, 50 supplemental teachers, and a new pool of 75 full-time substitutes.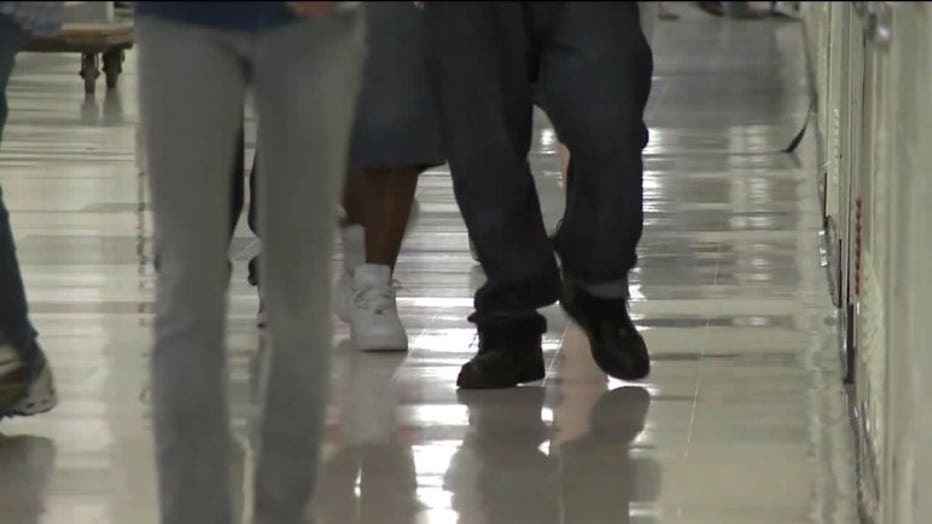 Posley's moves mean little will change inside MPS next year, but avoiding future cuts have not been solved.

Facing declining enrollment, increased cuts and inflation, MPS is facing huge budget deficits in the years ahead.

"We're on the right road headed in the right direction but we need to make growth, and make growth fast," said Posley.

Posley believes he can stop the bleeding by increasing enrollment and bring a new sense of optimism to Wisconsin's largest school district.

According to a news release from MPS, key components of the budget include:






Restoring $11.6 million in cuts to schools. The proposal was presented to the board last week by Dr. Posley. This reverses an initial five percent cut to schools


Reinstating positions for teachers, paraprofessionals, music, art and physical education positions, as well as program cuts


Realigning Central Services to provide a system of support to schools, saving $13 million


Adding 20 school safety aides to provide additional support for MPS schools


Providing a 2.13 percent cost-of-living raise for all staff


Introducing a plan to address the nationwide teacher shortage by creating a group of supplemental teachers as well as part-time teachers. Supplemental teachers would work full-time and receive benefits






The budget supports Dr. Posley's Five Priorities for Success, which are aligned to the district's goals and strategic objectives:






Increasing academic achievement and accountability


Improving district and school culture


Developing our staff


Ensuring fiscal responsibility and transparency


Strengthening communication and collaboration






Posley has spent 28 years in the district but is making a splash in his first week as interim superintendent. He is planning a huge enrollment drive this summer. Milwaukee Teachers' Education Association (MTEA -- the teachers' union is promising to hit the streets with the district in the weeks ahead.