Milwaukee Public Schools, Kenosha Unified, Racine Unified to close effective March 16


MILWAUKEE -- Kenosha Unified, Racine Unified and Milwaukee Public Schools have decided to close effective Monday, March 16.

A news release states the following:

"This decision has been made in the best interest of our students and staff to ensure the safety and well-being of all in our school communities. The districts will continue working closely with health officials and one another to make informed decisions and update our communities as expeditiously as possible.

"Both Kenosha and Racine will reopen on Monday, April 6, unless notified otherwise by the governor's office and/or city/county health officials. Milwaukee will reopen Tuesday, April 14, due to their previously scheduled spring break scheduled for April 6-13.

"Information regarding lunch programs, student support services and staffing requirements will be shared with each individual school district's families and staff in the very near future. "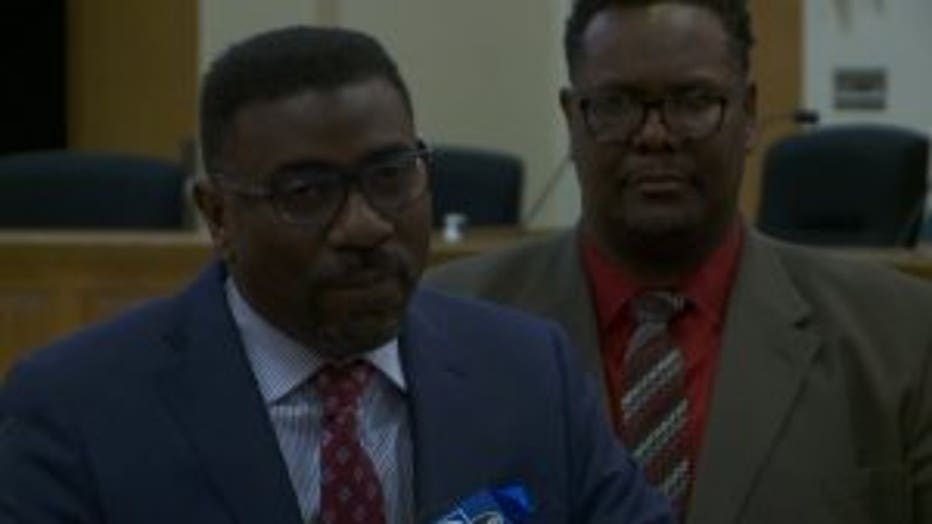 MPS Superintendent Keith Posley


MPS announced distribution locations for healthy meal programs during the closure. Meals will be provided Monday-Friday from 11 a.m. to 1 p.m. starting Monday, March 16. For a list of pick-up locations, CLICK HERE.

Children in many districts packed their belongings after Friday's classes.

"Basically they just told use to like pack our science books, our social studies books," said fifth-grader Kamariya Williams.

Plans are in place to sanitize empty classrooms until students can return -- possibly several weeks from now. For many districts, including Milwaukee Public Schools, it is still unknown if staff will be paid and if classes will be extended into the summer.

"I just want to make sure that, number one, that the kids have enough educational materials, so we're not pushing summer back until July," parent Leslie Hightower said.

Daycares are also facing closures. St. Francis Children's Center in Glendale is now closed with a tentative return date of April 10.